A YouTuber has gotten viral after he reunited with his ex-girlfriend while working.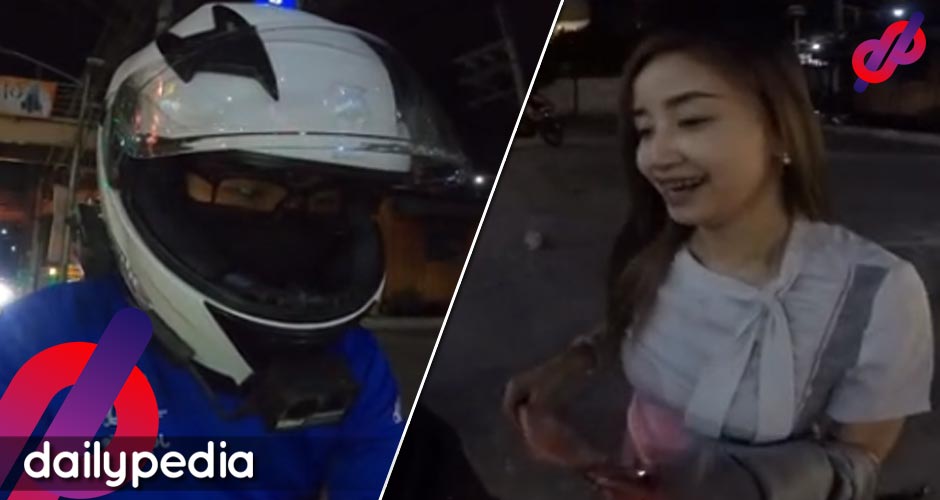 YouTube channel "KAIBIGANG LUBOS" saw his subscriber count shoot up by the thousands after uploading a lengthy video of him meeting his ex a year after they broke up.
Kaibigan Lubos works as a rider for JoyRide PH. One night, he received a pickup notification, which surprised him.
The app showed the passenger's name as his ex-girlfriend. He then sets out to pick her up.
The interaction was friendly.
"Sana hanggan huli ako pasahero mo," his ex joked.
Before heading home, the two decided to eat dinner together.
Viewers were so entertained by the video that they called on the former couple to get back together.
Part 2 of the video shows the rider becoming his ex's driver for the day.
They spent more time together and the netizens loved every minute of the video.