A netizen has gone viral after revealing that her family accidentally cooked pet sausages, which they thought were hotdogs.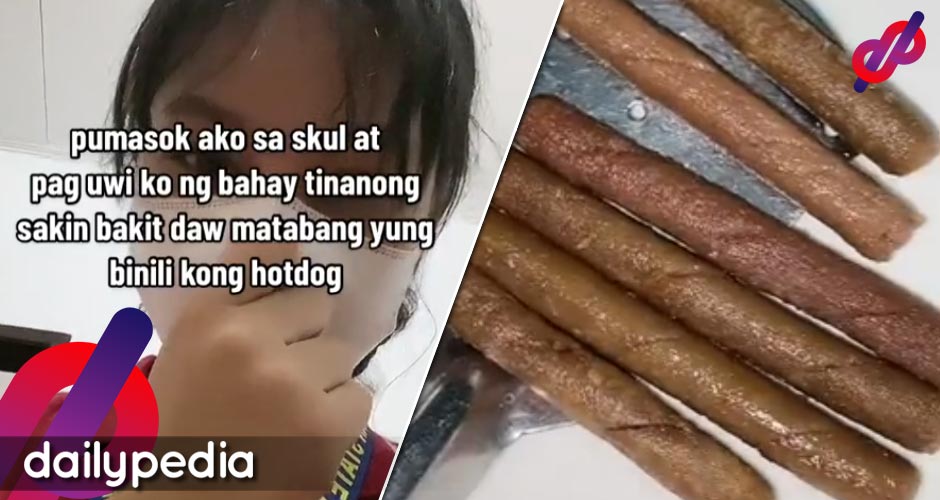 In a TikTok video, user @jov.jean made netizens laugh after saying that her family wondered why the hotdogs she bought had a funny odor.
@jov.jean then revealed that she forgot to tell them she bought pet sausages, not hotdogs; not for human consumption.
https://www.tiktok.com/@jov.jean/video/7206244211887279386
She made netizens laugh even more after revealing that they even sliced the sausages like how they would hotdogs.
"Nabili ko lang ito ng tagpipiso," she said.
The video has over 2 million views and 8K shares.
HAHAHAHAHAHAH tangina, T.T dog food pala ante. https://t.co/5FTUMn8G1R

— takashi (@airirirai) March 5, 2023
Some have joked that she actually bought Korean food.
Pet sausage treats are dog treats made from meat, typically chicken, beef, or pork. To appeal to dogs, they are frequently shaped like small sausages and may be flavored with various ingredients.
Pet sausage treats are intended to be a tasty snack or reward for dogs and can be included in a balanced diet.
However, selecting high-quality treats and giving them in moderation is critical, as overfeeding treats can result in weight gain and other health issues in dogs.