There are many celebrities and local personalities that have graduated from the top universities in the Philippines. Some also studied in one of the most prestigious universities in the world like the Harvard University.
Many have proven that they can compete and earned an education from among the world's best learning institutions.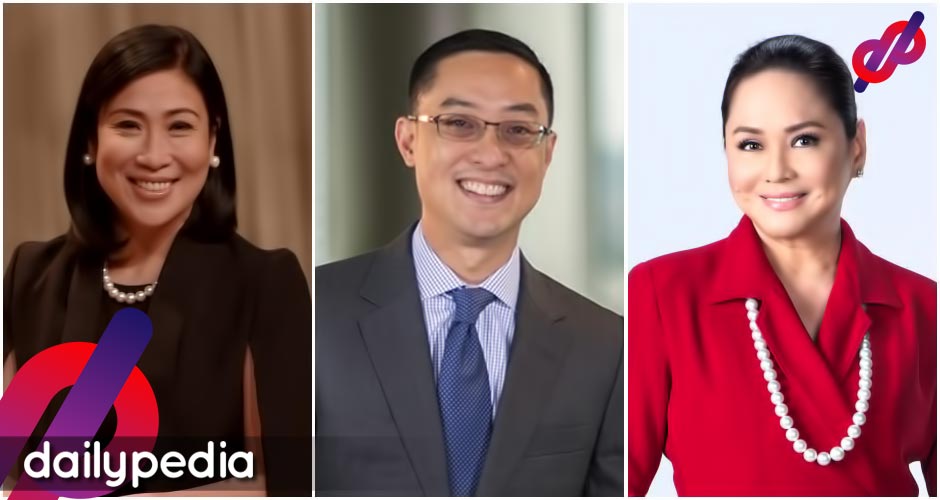 Well, here's a list for you.
Jaime Augusto Zobel de Ayala
The chairman and CEO of Ayala Corporation won Harvard Business School's highest honor in 2009, and he also received the school's Alumni Achievement Award.
He earned a B.A. degree in economics from Harvard College in 1981 and a master's in 1987. 
Currently, he's the chairman of the Harvard Business School Asia-Pacific Advisory Board. He's a member of the Harvard Global Advisory Council. And a member of the Harvard University Asia Center Advisory Committee.
John Gokongwei
JG Summit's late founder attended Harvard University for a graduate program.
Gokongwei first attended De La Salle University, and a decade later, he pursued a 14-week advanced management program at Harvard.
This businessman died in November last year at the age of 93.
Tony Tan Caktiong
Jollibee is successful even at present–it is because of its chairman and founder's educational background.
Caktiong has a B.S. in Chemical Engineering from the University of Santo Tomas and management tutoring certifications from the Harvard University, AIM, the University of Michigan Business School, and Harvard Business School.
Annette Gozon
Aside from being the daughter of GMA-7's CEO Felipe Gozon, Annette made a name for herself after writing well-known movies such as Moments of Love, Ouija, and Till I Met You, among others.
She has earned her Master's degree at Harvard University's School of Law.
Eugenio Lopez III
ABS-CBN also has its very own Harvard alumnus. 
ABS-CBN Corporation's chairman holds a Bachelor of Arts in political science from Bowdoin College before pursuing business administration for his masters at the Harvard Business School.
He then became the chairman and CEO of the media giant in 1993. He was named the president of the company until 1997.
Ralph Recto
Senator Ralph Recto took a Leadership Scholarship Course at the John F. Kennedy School of Government at the Harvard University.
When he came back to the Philippines, he became the youngest elected member of the House of Representatives during the 9th Congress. He is the Senate President Pro-Tempore in the 18th Congress.
Kiko Pangilinan
This senator finished his college education at the University of the Philippines-Diliman with a Bachelor of Arts in English, Major in Comparative Literature. 
In 1986, he became the chairman of the UP Diliman University student council.
About a decade later, he finished his post-graduate studies at Harvard with a Master of Science in Public Administration with an area of concentration in Strategic Management.
Isko Moreno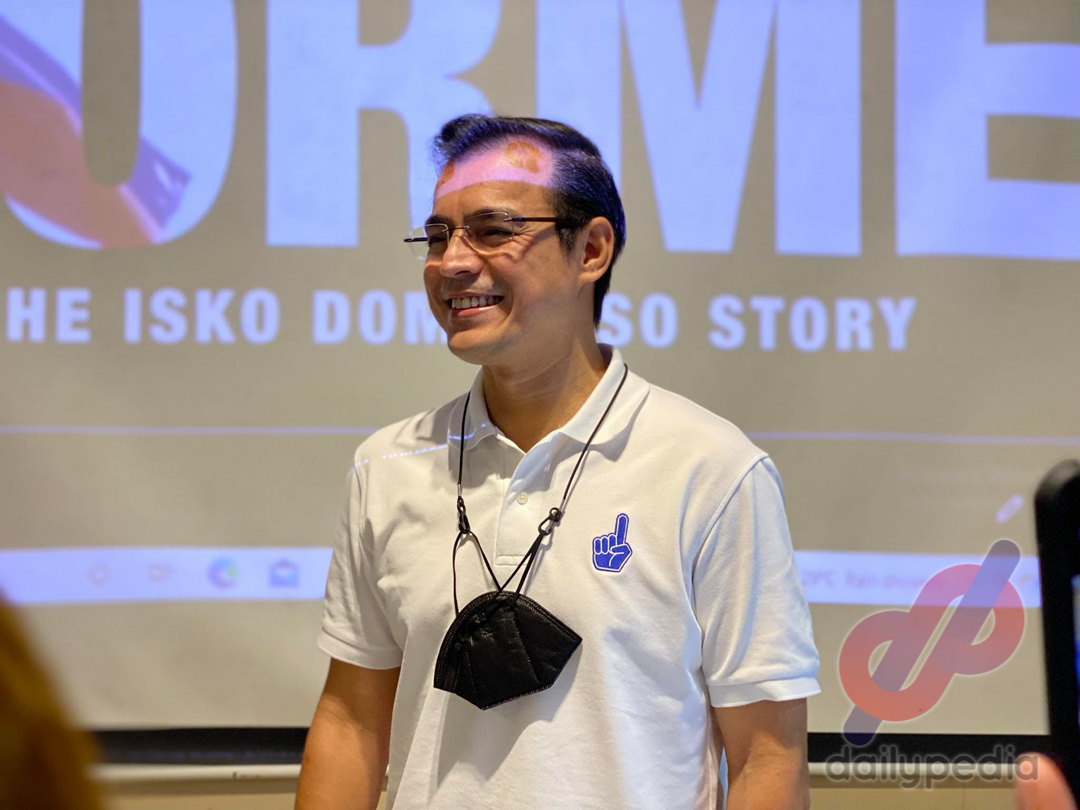 Moreno is not only a former actor before he became a politician. He is also an alumnus of the Harvard University after attending short courses in leadership and governance.
He also attended short classes at the University of Oxford's Business School.
Charlene Gonzales-Muhlach
Apart from being a successful actress, former beauty queen, and award-winning talk show host, Gonzales proved that she has both beauty and brains.
She has attended Harvard's Business Management Entrepreneurship in 2009.
Charo Santos-Concio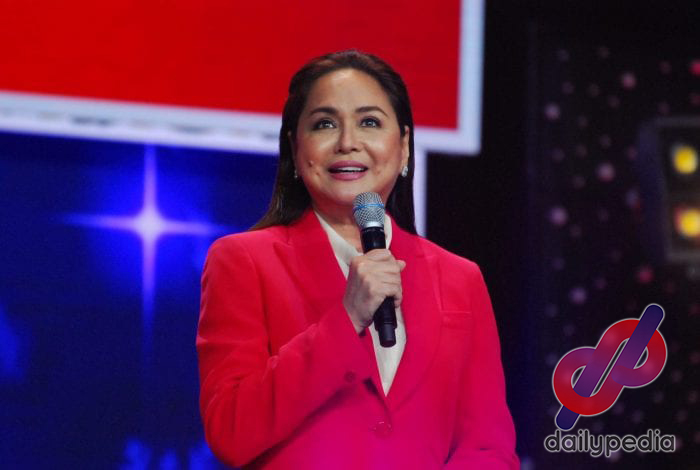 She graduated cum laude from St. Paul's College in Manila with a communication arts degree. She also completed a short program in Advanced Management at Harvard Business School in 2007.
On January 1, 2016, she stepped down as President and CEO of ABS-CBN Corporation and succeeded by Carlo Katigbak.
Carlo Katigbak
Katigbak entered Ateneo de Manila University, where he graduated with a Bachelor of Science in Management Engineering degree in 1991. He later attended Harvard Business School's six-week Advanced Management Program in 2009.
In December 2015, he was named as the new president and CEO of ABS-CBN Corporation starting 2016.