Sen. Imee Marcos believes the blowing up of her family's failure to pay P203 billion in estate taxes is a classic "demolition job."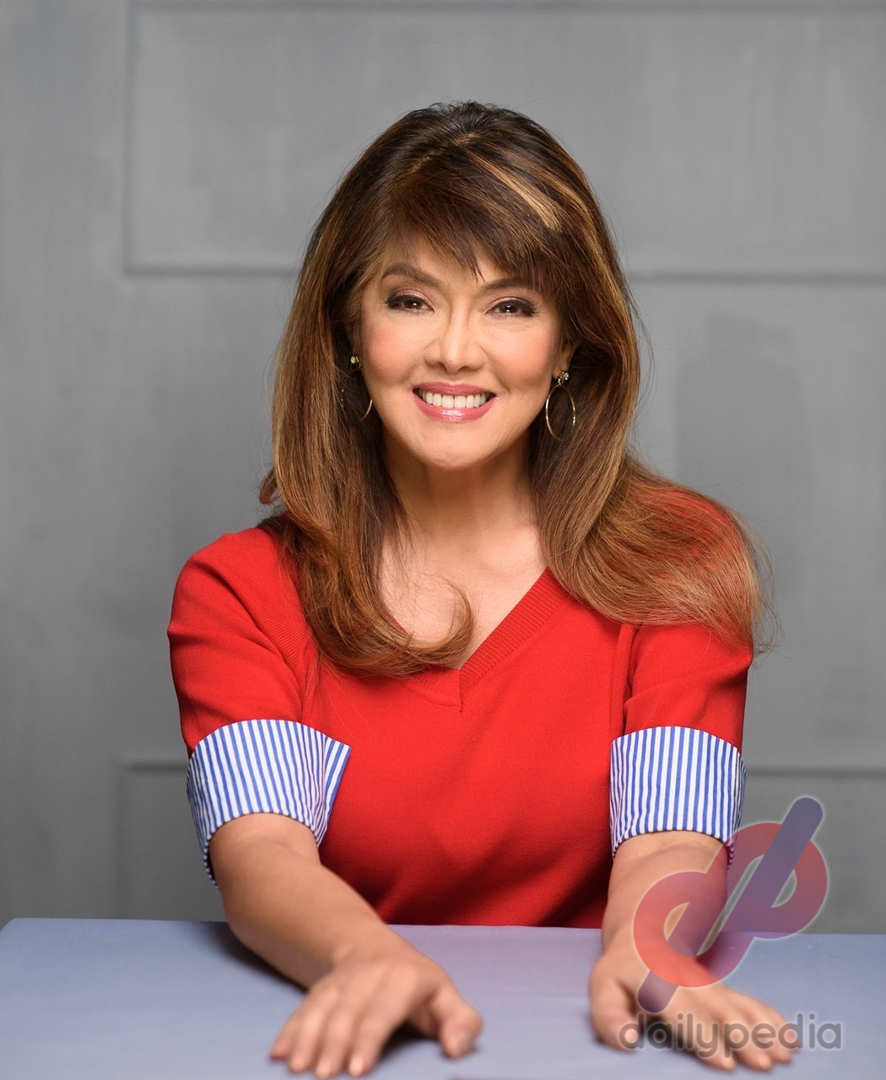 She questioned the timing of the obligation's emergence.
"Why did it suddenly come out? Indeed, they were just trying to destroy (Bongbong). This is rotten politics," Marcos told Teleradyo.
She said the tactic wouldn't be effective since people are tired of "repeatedly maligning us."
Marcos pointed out a tax assessment in 1997, but things are much different now.
"Some assessed and taxed properties were given to the so-called cronies. They do not belong to us in the first place — these properties that were returned to the owners," she said, adding that the Presidential Commission on Good Government (PCGG) and the Bureau of Internal Revenue (BIR) have already sold various properties.
"We are asking how much was sold—that will go against the tax payment.
"So we were asking the PCGG and BIR a long time ago, several decades ago, what's really the amount? Different agencies have been giving different amounts," she furthered.
The senator said that her mother and lawyers are still waiting for a demand letter for the unpaid taxes, which went from P23 billion to P203 billion.
Voters disagreed with Marcos that her family obligation being talked about amid elections is merely politically motivated.
Daming taon din bakit di nagbabayad ng 203 B estate taxes ? Hindi politics , kundi lack of accountability. 😞 https://t.co/G9EhPsEguX

— Tony Leachon MD (@DrTonyLeachon) April 1, 2022
The system sucks ! Yes.

But BBM 's family is accountable to the people. We can't endure another six years of dishonesty and incompetence. We deserve better leaders.

Think about it. https://t.co/lW4U7RUHgq

— Tony Leachon MD (@DrTonyLeachon) April 1, 2022
Sa baba ba neto napunta yung utak? Haha https://t.co/AQaZl3Hw5H

— JM  #LeniKiko2022 (@jmblrmn) April 1, 2022
Susme! Willing nmn pala, bkt nahhintay pa ng pagkatagal para bayaran? Palusot o bk makalusot? Ugaling kawatan. 🙄 #NeverAgain

— ジャネット🌈 (@jayefzed) April 1, 2022
Eh di magbayad kayo, bulok ang mga pagkatao nyo!!!!

— Hans Pork N Beans (@hungrypotter21) April 1, 2022
In some ways, the Marcoses admitted that they failed to pay the given amount.
So umamin nga sila na hindi talaga sila nagbayad ng tax. Tapos makikipagtawaran naman ngayon. Ano ngayon yung sinasabi ng mga Loyalista na wala silang utang? pic.twitter.com/H6df0fw1h1

— Gerry Cacanindin (@GerryCacanindin) April 1, 2022
Aksyon Demokratiko standard bearer Mayor Isko Moreno shared the sentiment of the public.
"It has nothing to do with politics, this is just about our obligation ng bawat mamamayan. Lalo na pag ikaw ay tatakbo sa public service," he said.
The BIR previously sent the Marcoses a demand letter concerning their tax liabilities.
Marcos Jr.'s lawyer Vic Rodriguez also called the issue "all politics" but acknowledged that the estate taxes have yet to be settled.
The Supreme Court's assessment of the multi-billion estate taxes set at P23 billion was declared final and executory in 1999.