Mohan Gumatay, better known as Mo Twister, has responded to his critics who talk down on him for not contributing to the country's progress.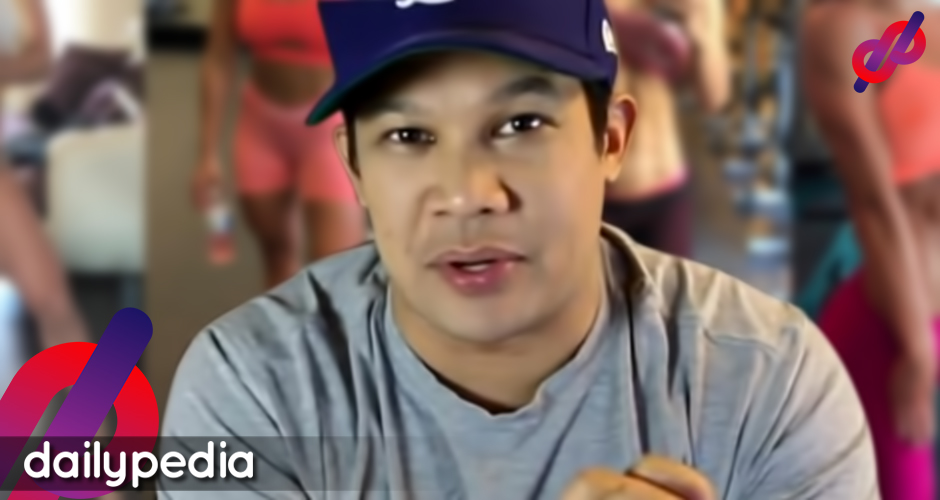 Gumatay is a known critic of the Duterte administration and presidential aspirant Bongbong Marcos. His outspokenness constantly makes him a target of trolls and supporters of the former senator.
Lately, his criticism of Marcos has been intense, prompting bashers to ask if he'd ever even contributed to the Philippine society.
Gumatay had no problem admitting that he had none, just like Marcos. Plus, he isn't gunning for the presidency and hasn't stolen billions from the people.
For all you #BBM bandwagoners who keep asking me: "Eh ikaw, ano ba nagawa mo para sa 🇵🇭?"

My answer is: "Wala."

Like BBM, I have done nothing significant for the country.

Unlike BBM, I haven't stolen significantly from the country either.

And I'm not running for President!

— Mo Twister (@djmotwister) February 12, 2022
He also urged Vice President Leni Robredo's supporters to use her name instead of saying "Kakampink."
My take…

Stop saying #Kakampink. SAY HER NAME. Say her name every single time. You want to address her fan base? SAY HER NAME. I said it months ago – enough with riding on colors. Say LENI's name, say ROBREDO, every chance you get.

— Mo Twister (@djmotwister) February 9, 2022
His criticism of Marcos supporters is more explicit than other celebrities who oppose the dictator's son's candidacy. Gumatay called them "idiots" and "unknowledgeable."
If you're 50 years old and over and you're voting for Marcos, putangina mo. If you're in your 40's, maybe your memory is bad — tanga mo. If you're 18-35yrs, your school and family failed you. You should learn to read. Shame.

— Mo Twister (@djmotwister) February 9, 2022
He still doesn't understand why anyone would vote for Marcos, as the former senator lacks the achievements of a true leader.
Can someone explain to me what exactly this guy has done in the past 6 years since he lost that has made you support him today? Thanks. pic.twitter.com/PFFdYBZAQX

— Mo Twister (@djmotwister) February 8, 2022
Gumatay is known for his Good Times programs on the radio, which later found success on television and online. He currently hosts the Good Times with Mo (GTWM) radio show on Magic 89.9 and the GTWM podcast.