Gretchen Ho failed to keep a straight face when she briefly talked about presidential aspirant Manila Mayor Isko Moreno's recent caravan.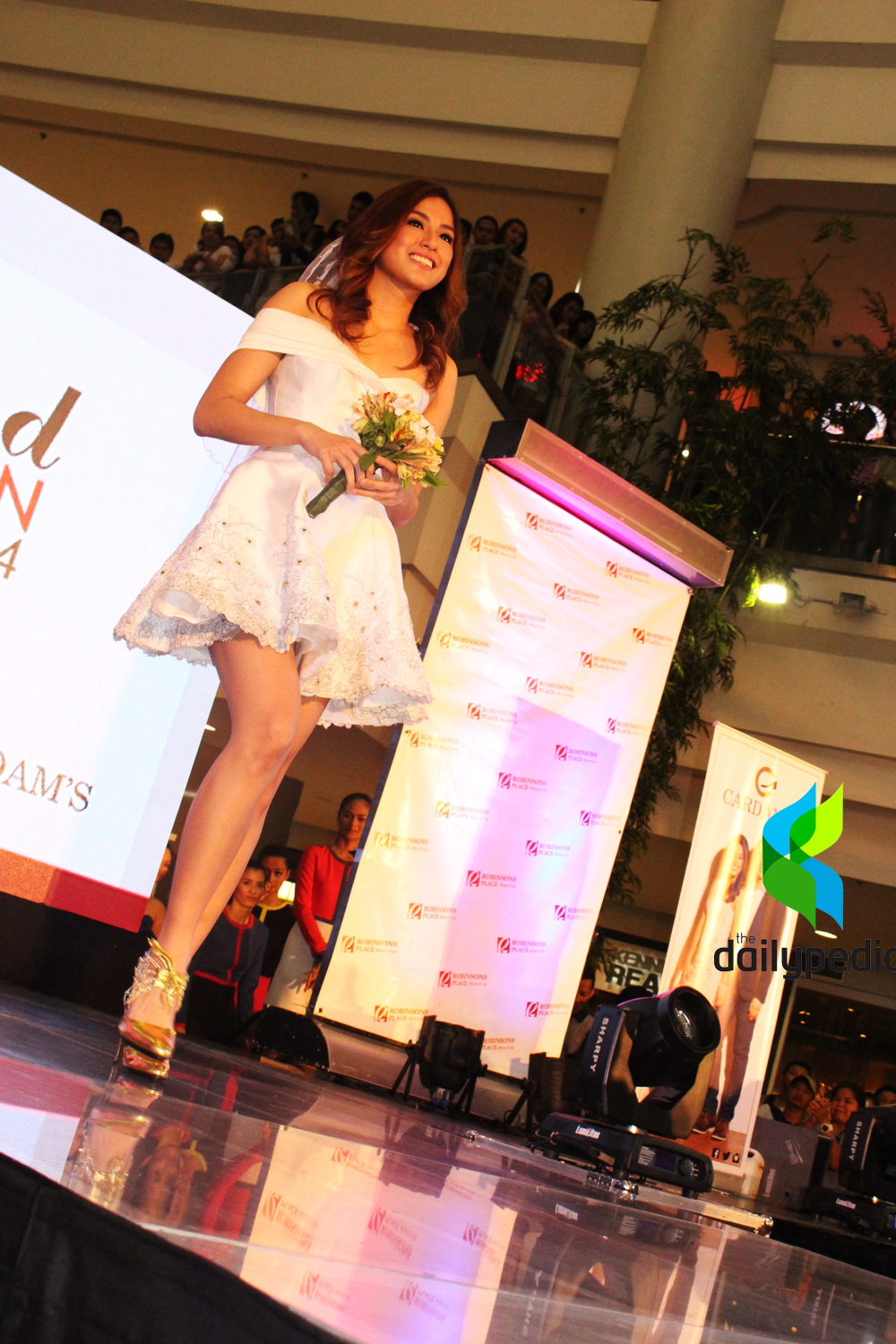 Last week, Moreno staged a caravan in Sampaloc and his vice-presidential bet Dr. Willie Ong, senatorial aspirants Atty. Jopet Sison, Samira Gutoc, and Carl Balita.
In a video, Moreno interacts with his supporters from his vehicle. One tried handing him a turon wrapped in plastic, but the mayor never noticed it. The persistent fan decided to just throw the snack at Moreno, hitting his shoulder. Many found the video flat-out hilarious, as did Ho. It was shown during her segment with Roby Alampay on One News' primetime newscast, "The Big Story." 
"That was funny," she said. 
View this post on Instagram
"Di ko alam kung stress dahil sa election season or nakakatawa talaga yung turon. Pasensya na, di na po talaga mauulit. Mag-preview na ako ng light story." she wrote in an Instagram post. 
Netizens also joined in on laughing at what happened. 
Really hard to keep a straight face after watching that turon toss. 😂

— The Wasted Wanderer (@_wastedwanderer) February 12, 2022
Hahahaha! Nakakatawa naman talaga yung binato yung turon 😂 Panoorin nyo sa youtube yung news anchor na tawang tawa kay "Chris P. Bacon" 🤣

— catlover (@elixirofcolors) February 12, 2022
flying turon 😂😂😂😂😂

— xina_yang07 (@roctez_aiz) February 12, 2022
I don't find throwing turon to Mayor Isko funny but seeing you laughing out loud makes me laugh haha! So cuute mo jan promise

— RC (@_rrccc) February 12, 2022
https://twitter.com/elykasf/status/1492404012498317316?s=20&t=zI7CiQfcsAFeZ9mBLS4Ulg
Happy Valentine's day sa crush ko @gretchenho libre po kita ng turon date 🥰

— Nico Yniguez (@nicoyniguez) February 14, 2022