It's now safe to say that singer Sheryn Regis is with LGBT YouTuber Mel De Guia.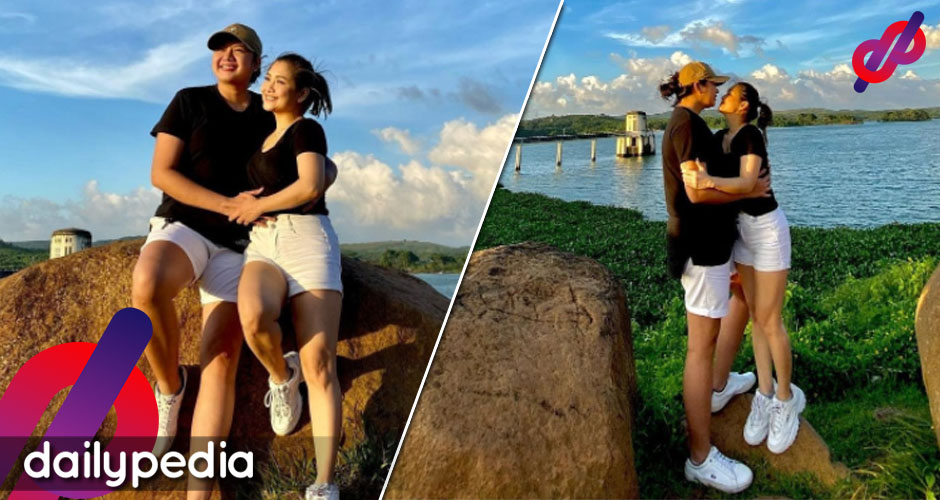 The two have recently been romantic on social media, prompting netizens to guess that they could be dating.
But all the speculations have gone out the window after Regis herself kind of confirmed their relationship in a reply to comment under one of her photos with Mel.
The comment section was full of congratulations and heart emojis.
Both are seen wearing matching clothes at the beach in a separate photo.
When it comes to business, the two are also always together.
Apparently, they like baking and being in the kitchen.
Mel used to do videos with ex-partner Nicole Mendoza before their breakup in November.
As early as 2014, Regis has been accused of being a lesbian. She also announced years ago that she suffers from Stage 2 thyroid cancer.