Becoming Ginebra San Miguel's 2022 Calendar Girl was a "dream come true" for Chie Filomeno.
Her Pinoy Big Brother run may have ended earlier than she would've liked to, but that won't stop her from building a bigger brand.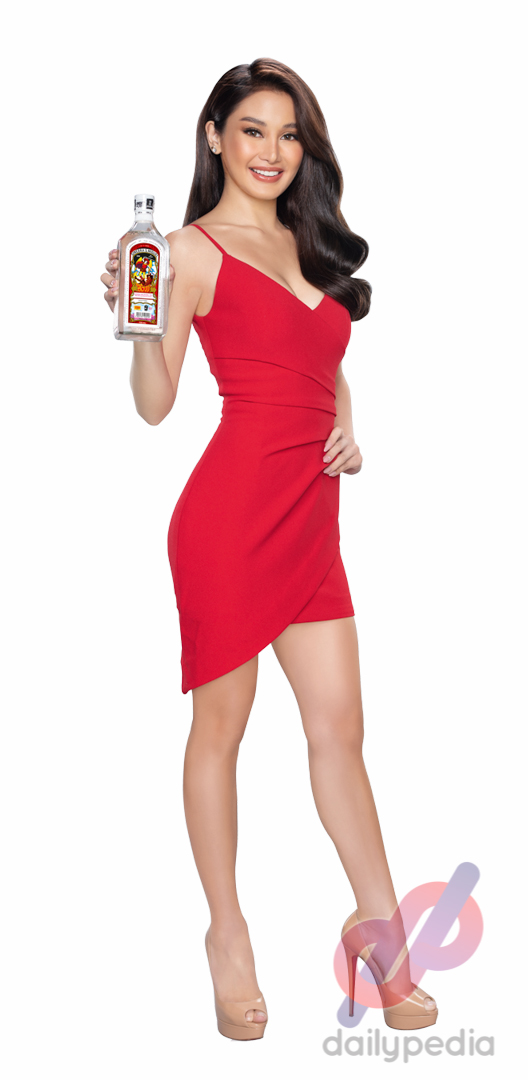 Filomeno has been chosen as Ginebra San Miguel's 2022 Calendar Girl—a feat only a selected few can brag about.
"To be a part of the Ginebra San Miguel family is such a big fulfillment for me. This is a dream come true. I am really happy and grateful to be a part of the brand's legacy," she said during a virtual media launch.
She added that achieving something as big as this will only help her career in the show business.
GSMI National Sales and Marketing Manager Allan Mercado said Filomeno was perfect for the role.
"Chie Filomeno is a modern woman who is passionate in her work as a model, vlogger, youth influencer, and actress. Ginebra San Miguel chose Chie Filomeno because she embodies the attributes that our products stand for — a modern Filipina who personifies our brand attributes of being matapang, ganado, and having that 'never-say-die' attitude."
The calendar is mainly based on the actress' many hobbies and is presented in six layouts — as a health and fitness enthusiast, a race car driver, a roller skater, a fashion trendsetter, a surfer, and a beach lover.
It also has a QR code people can scan to see Filomeno's behind-the-scenes videos and photoshoots.
"It is about being strong; and feeling and looking good, not just on the outside, but also on the inside. I know I am more than just a pretty face. I am more than my mistakes. I know I still have a lot to prove, not to other people, but to myself. My competition is myself and not anyone else." she said.
She also aims to use her influence to good use.
"I use it in a positive way, to inspire people because that is what we all need right now. We should use our influence to inspire and give hope. That has been my goal."