A recent 'buhawi', or a tornado, has recently stunned and frightened Isabela residents. The event  made jaw dropped, but raised alarm to some.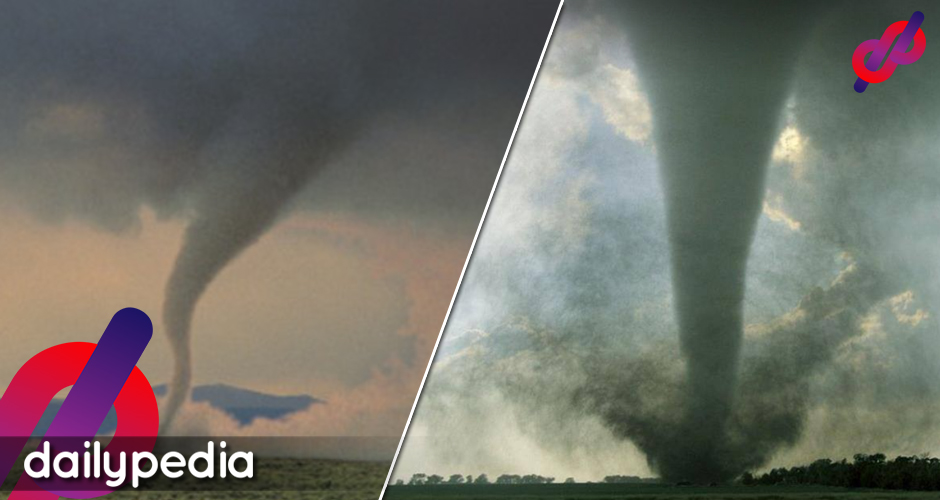 This year alone, a dozen or more incidences of 'buhawi' have made it to news headlines. While this phenomenon may be breathtaking to many, some cases have brought inordinate destruction, and thus should be dealt with caution and preparation.
In the US, big tornadoes often claim lives and leave a trail of destruction in their path. Out of 62 F5 Tornadoes recorded since 1950, 59 took place in the United States, making the country the biggest breeding ground for such deadly weather phenomenon.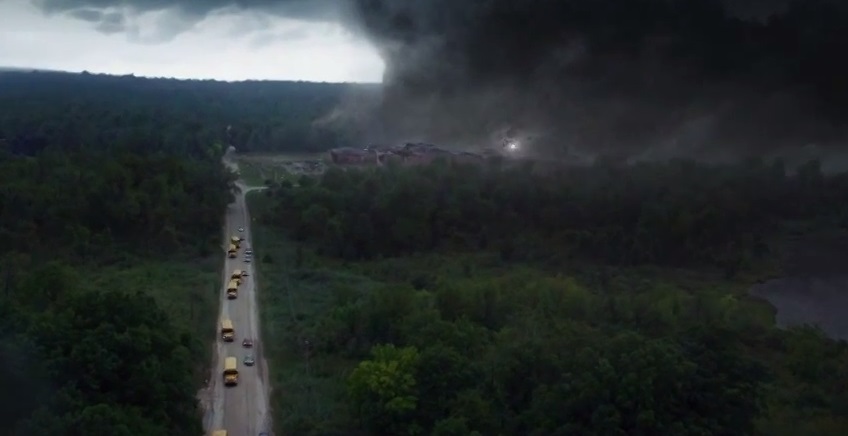 F5 and EF5 Tornadoes are among the strongest tornadoes classified by the Fujita and Enhanced Fujita Scales. These tornadoes are known for their devastating and incredible amount of damages. In the Philippines, the strongest recorded tornadoes are classified as EF1 tornadoes. The Manila Tornado in 2016, for example, was an EF1 tornado. These tornadoes usually have wind speeds that range between 86 and 110 mph. The said Manila Tornado, damaged around 200 houses in Manila slums.
This year, several of these 'buhawis' were captured on camera by residents of the place where they happened. Often harmless, tornadoes in the Philippines are rare spectacles that would surely amuse its witnesses. The following are recent sightings of 'buhawis' in the country:
Marawi City, November 2019
Five Marawi City barangays were ravaged by a moderate tornado on November 4, 2019. Captured videos suggest that the 'buhawi' showed up at around 2 pm. Roofs of several houses were reported to have been ripped off by the strong winds brought by the tornado.
General Santos City, June 2020
At least 40 houses were reported to receive damages from a mild tornado that wrecked through the city, at around 1 am, on June 4, 2020. No fatalities were recorded but uprooted or damaged electrical posts, as well as houses with ripped-off roofs, were reported.
Laguna de Bay, May 2020
Residents of Muntinlupa City reported over five water sprouts over Laguna de Bay, on May 30, 2020. A video captured the event from the appearance of water sprouts, until the number dwindled to two, and finally disappeared. Water sprouts are weak tornadoes that form over a body of water. No serious damages are expected to be incurred by this phenomenon.
Iloilo, May 2021
In Pototan, Iloilo, at least 10 houses were damaged by a moderately strong tornado, on the afternoon of May 28, 2021. Affected families were brought to an evacuation area after the incident.
Isabela, May 2021
Residents were stunned by the passing of a mild tornado over Tumauini, Isabela, on the afternoon of May 31, 2021. The tornado caused a brief power interruption, as several electric posts were affected. No human injuries or casualties were recorded after the incident
According to  Philippine Atmospheric, Geophysical, and Astronomical Services Administration (PAGASA), a 'buhawi' or a tornado forms when low thunderstorm clouds mix and interact with ground surface air. The interaction forms a rotating column of air that extends from the base of a cloud to the ground, forming a funnel shape.
Were you able to witness one of these rare weather spectacles recently? The comment section is just waiting for you to share.