ABS-CBN has been considered as one of the best companies for new graduates.
An in-demand graduate employer awards in Australia and New Zealand has recently launched in the Philippines. It lists the best employers for new graduates.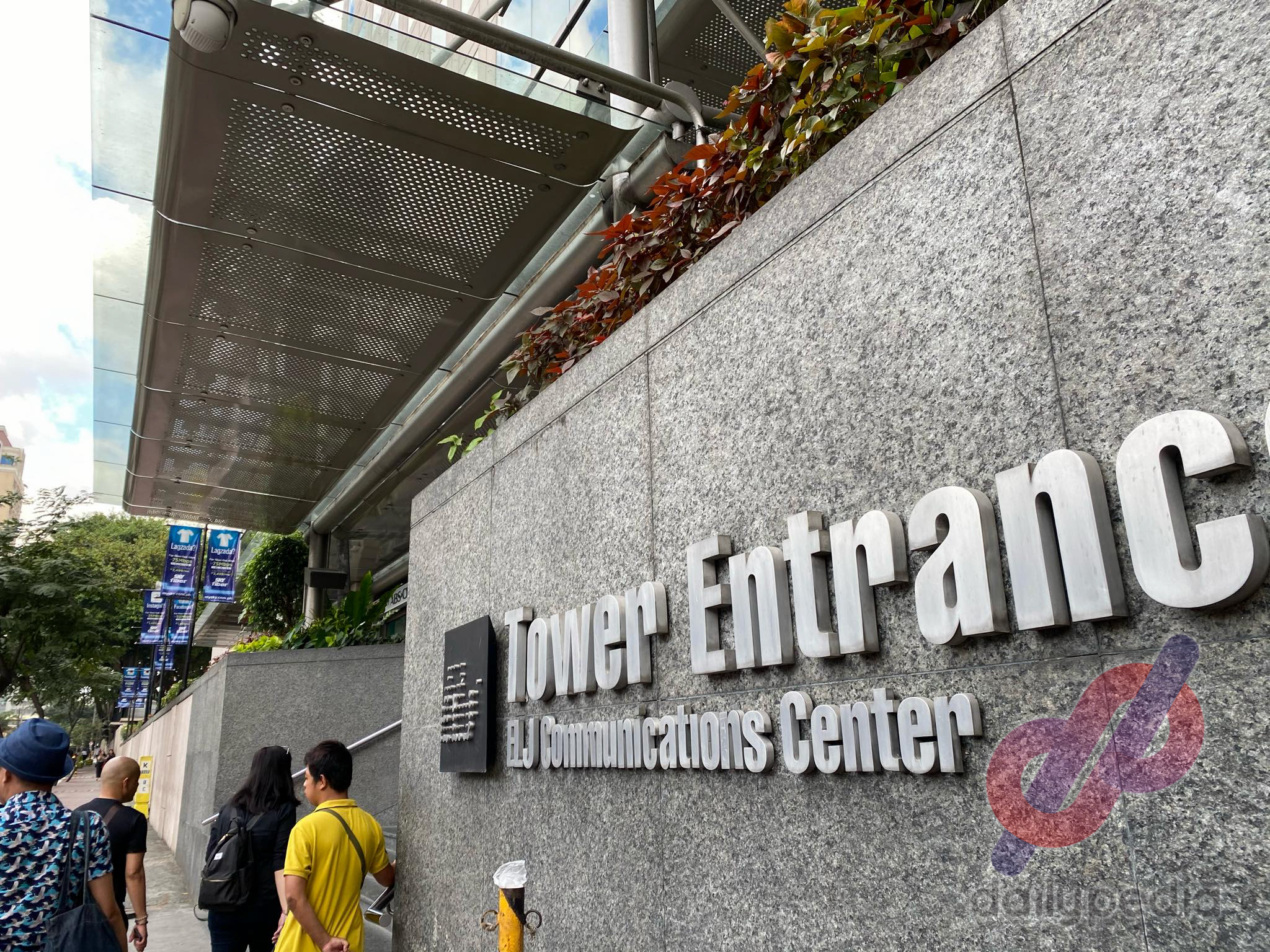 The rankings were revealed by GradPhilippines, a job board that helps college graduates find career opportunities.
"We hope to bring everybody in the graduate recruitment space in the Philippines together to help the thousands of graduating students in the country as much as we can," said GradPhilippines country manager Yohanne Esguerra.
According to the list, the best employer is Unilab which also tops in the category of R&D and Manufacturing.
"…it has been a humbling experience for us to connect and be of support to the needs of our fellow Filipinos during this time. Our persistence in creating meaningful connections in the digital space… and our agility in the midst of the pandemic, enabled us to sustain our present and live up to our purpose," said Unilab human resources director Marylou Gomez.
The top employers on the list were polled based on the average graduate's duration at their company which is 4 to 5 years.
Nestlé was ranked second, ABS-CBN third, Canva fourth, and BDO Unibank at the fifth spot.
It may come as a surprise that ABS-CBN has made it to the list given that it lacks a franchise to operate.
The Kapamilya network has struggled tremendously during the pandemic, even going as far as downsizing operations which left thousands jobless.
The list was a result of a comprehensive methodology that acknowledges graduate employers based on popularity and their programs for graduates.
Nestlé Philippines, human resources business partner Illyana Vita Endaya-Lim was grateful for the award as it highlights the company's effort in giving Filipinos a career.
"One of our biggest pillars is the youth. We believe that the youth gives us a lot of new ideas, they give a lot of new energy and innovation to our organization which makes us relevant to the future needs of our consumers and society," Ms. Lim said during the ceremony.
GradPhilippines' holding company, Prosple, can also help employers attract people who are willing to get into the working environment.
Prosple is aiming to work alongside universities, associations, and student societies.
"It is fantastic to be able to bring this award to the Philippines after our success in Australia and New Zealand. We look forward to collaborating with people and organizations in the graduate recruitment community in the future" Yohanne Esguerra said.