The House of Representatives voted unanimously for declaring August 30 as National Press Freedom Day, almost a year after the sector shut down media giant ABS-CBN.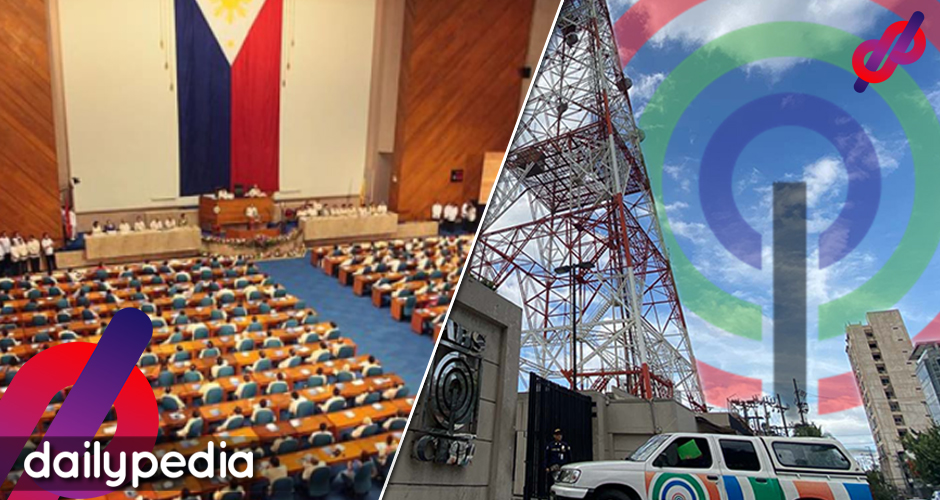 On June 2, House Bill No. 9182 got approved on its third and final reading with 203 lawmakers, who voted in favor of the proposed law. It goes to the Senate.
Authors of the bill are Bulacan 1st District Rep. Jose Antonio Sy-Alvarado, Isabela 3rd District Rep. Ian Paul Dy, and Ilocos Sur 1st District Rep. Deogracias Savellano. The three were among those who voted against the renewal of ABS-CBN.
On the other hand, two co-authors, namely Camarines Sur 3rd District Rep. Gabriel Bordado and Manila 6th District Rep. Benny Abante, voted against the franchise renewal rejection.
https://twitter.com/roxsantos/status/1400511909225394179?s=20
In July 2020, the House committee on legislative franchises rejected the franchise renewal of ABS-CBN. 70-strong lawmakers rejected the Network's application, 11 to dismiss the rejection, while three inhibited to vote.
The shutdown caused around 11,000 workers to be affected and disrupted the programs of ABS-CBN. The Kapamilya network has been one of the biggest news and entertainment sources of Filipino households.
🤷‍♀️ pic.twitter.com/Yt1QlQk163

— Jacque Manabat (@jacquemanabat) June 3, 2021
Please. Read. Learn.#repost#neverforget #defendpressfreedom pic.twitter.com/PziEAW6U2J

— Jorge Carino (@Jorge_Carino) June 2, 2021
The bill directs all Government agencies and their instrumentalities to lead the public and private sectors in organizing activities that provide awareness of the importance of the press and their rights.
According to the congressional fact sheet, the bill aims to honor and recognize Marcelo H. Del Pilar, known as the Father of Philippine Journalism. Del Pilar was the editor of Diariong Tagalog, which criticized the Spaniards' way of running the government during the Spanish colonial period of the Philippines. He was also an editor for the La Solidaridad in Spain.