If COVID-19 cases surge again due to the health protocol violations and amid the existence of more variants of the said virus, President Rodrigo Duterte stated that he will be compelled to impose a stricter lockdown.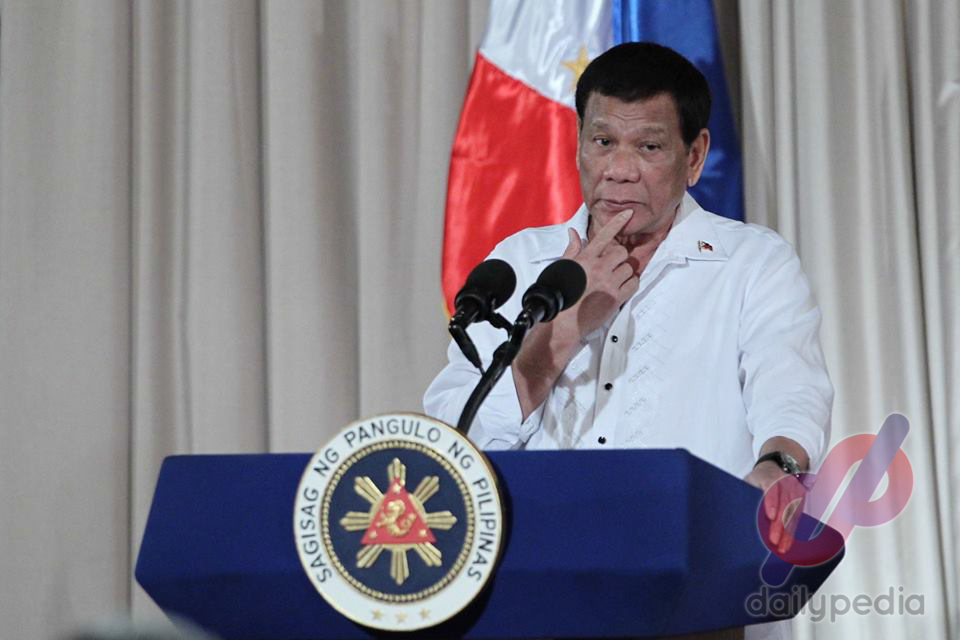 During his pre-recorded national address on May 18, Duterte explained that he doesn't want to impose lockdowns, but to contain the spread of the virus, he may have to do so.
He also said that people's obedience will be the key to ending the pandemic in the Philippines.
"Alam mo ang pag-asa natin is really the obedience. If I am strict at kung may improvement sa ngayon sa larangan ng ating mga syudad there's a sharp drop in cases, it's because they followed the protocols. Kasi kapag hindi, mapipilitan ako na to impose a lockdown and everything at mag-strikto ang gobyerno."
He added that he's just following the recommendation of the Government's task force regarding what steps to take on.
"Pag sinabi nila na lockdown, it's not because I want to do it. Ayaw ko. Sabihin ko under other circumstances, ayaw ko. It will work hardships on the people, but these things are for your own good."
Duterte also reminded Filipinos to be careful even if they already got vaccinated–it does not guarantee total immunity from the virus.
"It does not follow that because you have the COVID-19 vaccine, it does not follow that you cannot be sick again because you can get reinfected pati mga bagong variants ngayon which makes our job doubly hard to do."
As of writing, NCR Plus (Metro Manila, Rizal, Bulacan, Cavite, and Laguna) is set to general community quarantine (GCQ) with heightened restrictions after the cases went down in the past weeks.