GMA Network revealed its plans to invest Php20 billion to improve their production quality by allocating it to the company's capital spending and production costs for the next three years.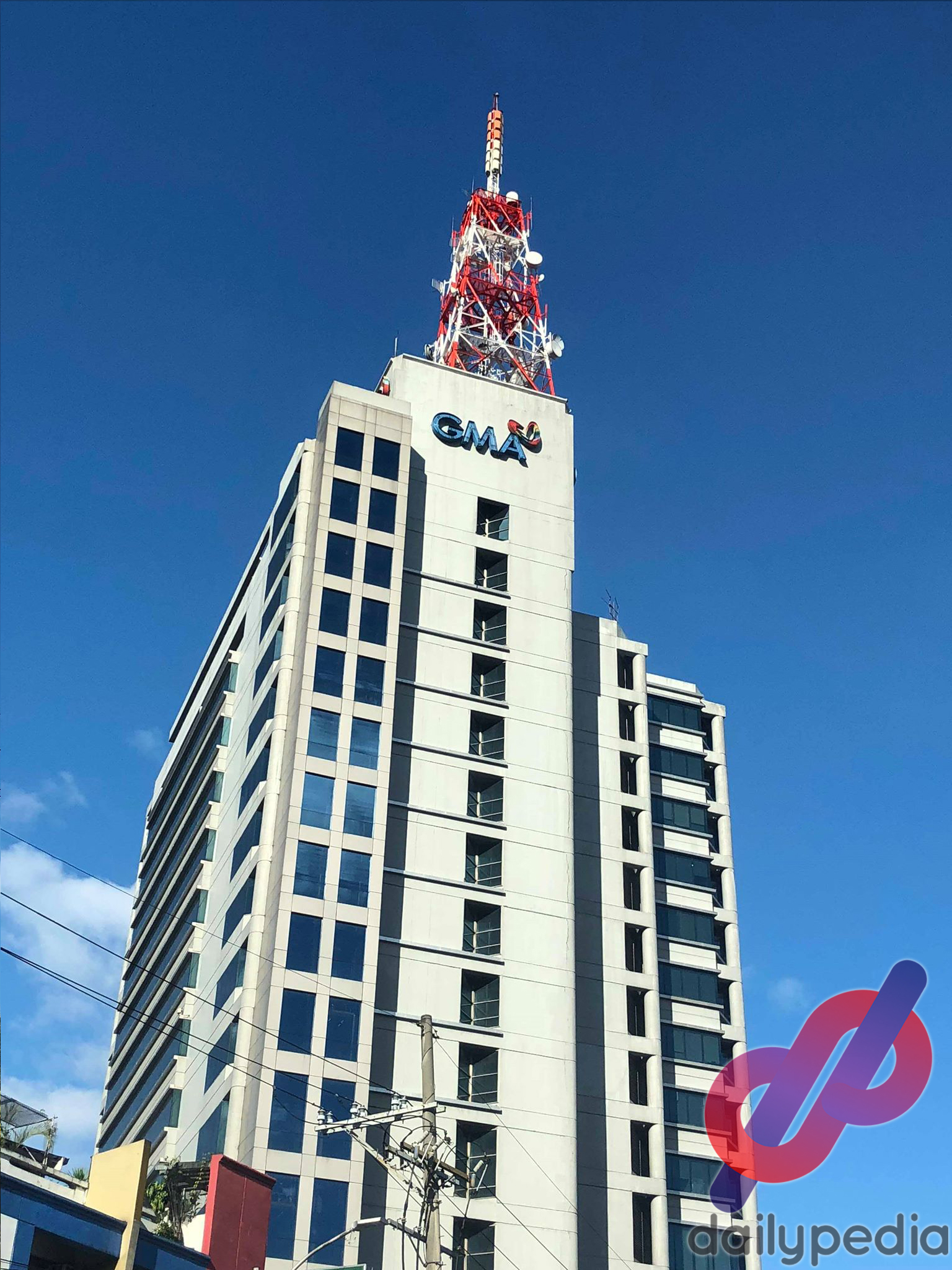 During the company's annual stockholders meeting on May 19, GMA Network Chairman and Chief Executive Officer Atty. Felipe Gozon shared how the funds are for the Network's long-term sustainable developments. It includes the construction of a new building and new "state-of-the-art" studios in its complex.
It will also focus on expanding the company's digital television reach and regional content that aims to strengthen its presence throughout the country.
In 2021 alone, GMA Network is planning to launch around 100 programs comprising of Network-produced and acquired foreign shows.
Gozon: GMA has earmarked P20 billion for capital expenditures and content costs. This will finance the construction of a new building and state-of-the-art studios in the network complex. pic.twitter.com/jwkMuH0Lkc

— Jon Viktor Cabuenas (@ViktorCabuenas) May 19, 2021
"We will continue to be focused on providing meaningful and superior content," Gozon said.
"What we are doing right now is we are converting most of our facilities from analog to DTV-broadcast capable."
The funds also cover the establishment of storage facilities, a disaster recovery system, new hubs in Zamboanga and Batangas, and upgrades for its radio transmitters.
GMA Network had a successful first quarter of the year as it made a 246% improvement in Net income, from Php523.2 million of last year to Php2.018 billion of 2021 so far.
Revenues for the period also jumped 55% while operating expenses grew 5%.
Gozon said that they are optimistic about the Network's growth for the rest of the year.
"On the optimistic side, I think we can project hopefully — and I underscore the word hopefully — a 15% increase in 2021 over 2020."
He described 2020 as GMA Network's "best" as its net income surged to Php6 billion from Php2.639 billion in 2019.
The CEO did admit that the momentum for 2021 will be difficult to set as the quarantine restrictions in the country continuously adjusts.
"The situation is really fluid and dynamic as you know, because of the changing health protocols depending on the changes of the occurrence of the pandemic, and so it's going to be a difficult job to project the total 2021 earnings and net income."