A teenage mother who urged people to "try" being a young mother earned disapproval from Netizens.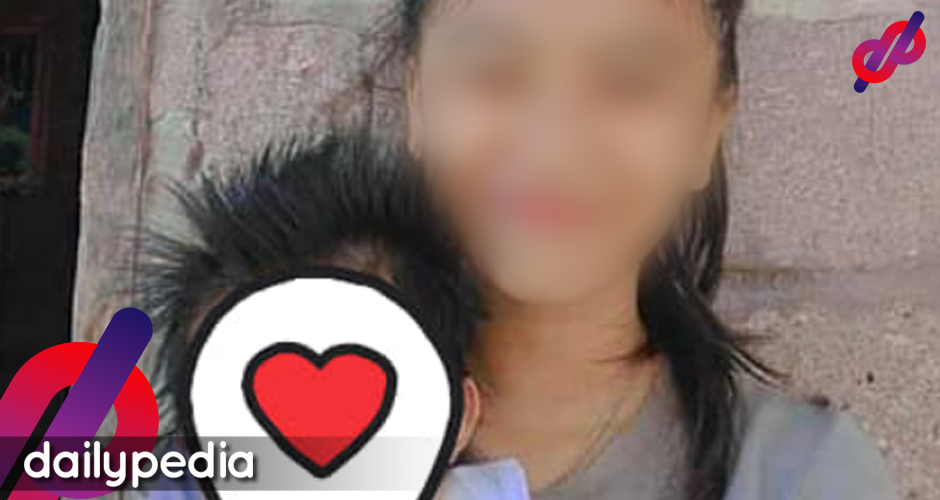 Facebook user named Yael Jung posted a screenshot of a certain Jenifer Ong's post saying that she's "promoting" teenage pregnancy. 
In the photo, the 15-year-old was holding her baby while smiling proudly. She said that it's not bad to be a young mother at least she didn't choose to abort the child.
"I'm already 15-years-old. Hindi masama maging batang ina at least hindi nagpalaglag, diba? Kasi nga blessing," Ong wrote.
She added that parents will be there anyways to help take care of the baby.
"Mahirap maging batang ina, guys, pero worth it! Try it! I am promoting teenage pregnancy! Para sa bayan!"
Ong ended her post by saying that the world has been losing people due to the COVID-19 so it may be time for others to contribute to the population.
While the teenager's post has been deleted, the photo of its screenshot has reached more than 7,700 shares on facebook and 4,400 laughing reactions as of writing.
A November 2020 Social Weather Stations (SWS) survey found that teenage pregnancy is the "most important problem of women today."
According to the results, 59 percent of Filipinos believe that adolescent pregnancy is the most important problem in the country, compared to things like physical violence and unexpected pregnancies.
At the end of 2020, there have been 70,755 families in the Philippines that were lead by minors. It is projected that the number will almost double by the end of 2021.
The data included that the number of girls who gave birth aged 15 and below has increased by 7 percent in 2018. In 2019, it has been recorded that there are 2,411 girls aged 10 to 14 years old who gave birth that year.
A girl named Andrea Hernadez shared a challenge that she faced when she got pregnant for the first time at the age of 15.
She said that when she gave birth, she was denied access to IUD as she's still a minior.
"Last year, noong lockdown na, nag-start akong maghanap ng puwedeng tatanggap sa 'kin pero wala talaga," Hernandez said.
The young mom is currently pregnant with her second child.
Access to medical tools and medicines is not the only hurdle an adolescent mother may encounter. According to Healthline, teens are at a higher risk for pregnancy-related high blood pressure. This may cause harm to the kidney and can be fatal for both the mom and the child. The baby may also be exposed to premature birth and low birth weight.