AnaKalusugan Representative Mike Defensor encouraged the Development Bank of the Philippines (DBP) executives to help resolve the issue between the Lopez group and President Rodrigo Duterte.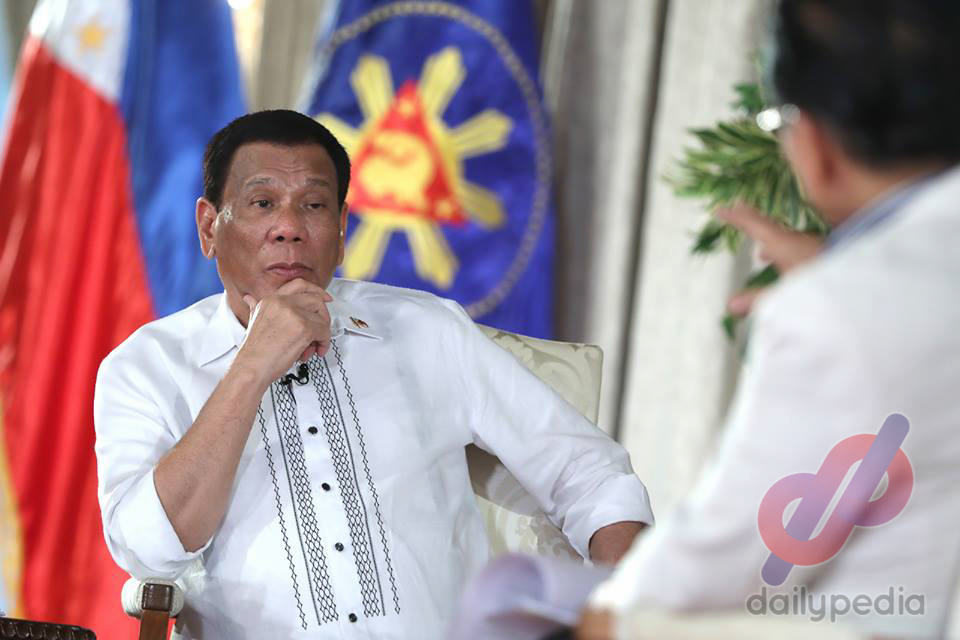 In a House Committee on Good Government and Public Accountability hearing, Defensor stated that if there were no irregularities about the Lopez family's loan from DBP, the bank should clarify it to the president. This was after DBP President and CEO stated that the selling of the loans to Lehman Brothers was allowed even though it doesn't have a certificate of eligibility from the Bangko Sentral ng Pilipinas (BSP).
Defensor then urged DBP to talk to Duterte and explain the situation to him.
"Bakit hindi nyo po kausapin ang Presidente at ipaliwanag kung ganyan ang inyong paniniwala," he said.
Earlier this month, the president said that he will not allow the National Telecommunications Commission (NTC) to grant ABS-CBN the right to operate even with approval from Congress. That is until they pay their said unsettled loans and obligations.
"Congress is planning to restore the franchise. Wala akong problem kung i-restore ninyo but I will not allow them to operate. I will not allow the NTC to grant them the permit to operate," the president said.
"Unless and until mabayaran ng mga Lopez ang taxes nila, I will ignore your frnachise and I will not give them the license to operate."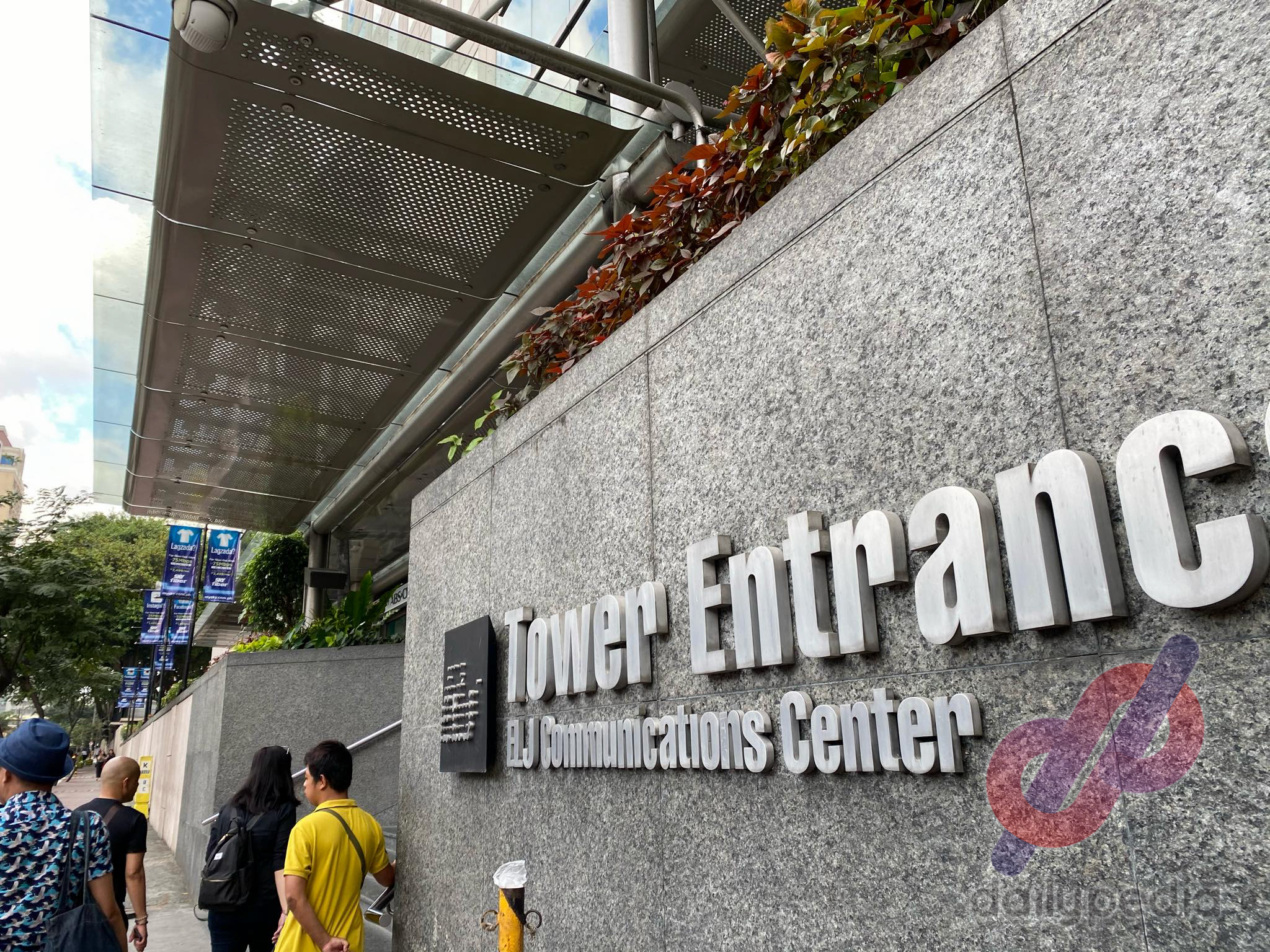 Both DBP and the Bureau of Internal Revenue (BIR) debunked the allegations against ABS-CBN by saying that the loans of the Lopez group have not been written off and they have been regularly paying their taxes in the past years.