SAGIP Partylist Rep. Rodante Marcoleta has claimed ABS-CBN has failed to pay taxes and presented a comparative graph that showed the taxes paid by ABS-CBN and GMA Network to support his allegations.
Marcoleta said that the ABS-CBN avoided paying its taxes in 2018 resulting in a -5% effective tax rate.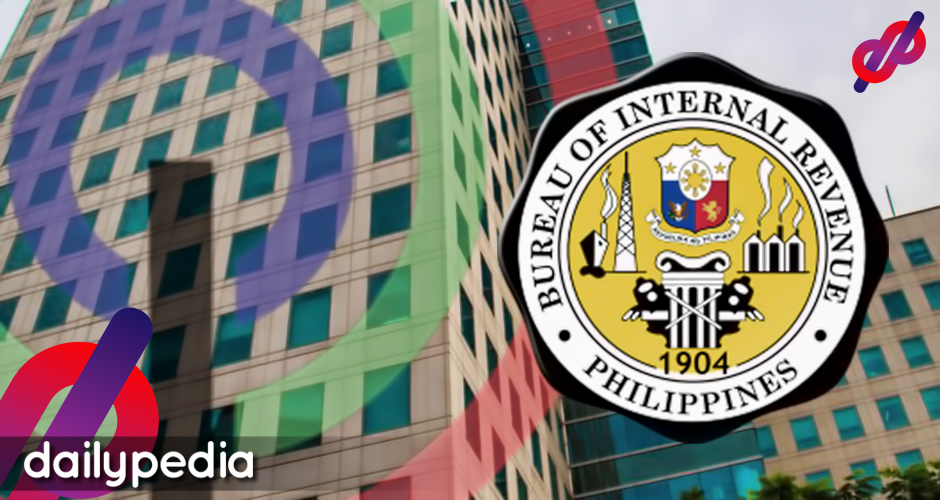 In a hearing for the network's franchise, ABS-CBN chief financial officer Ricardo Tan corrected Marcoleta and explained that the company paid a total of P164 million in 2018, not negative P84 million like what the congressman falsely claimed.
The company's financial statement which was audited by audit firm SGV & Co, shows that its tax rate for the said year was not -5% but was in fact 4%. The firm also reconciled the network's statutory tax rate to 30%.
Tan was right away questioned by Minority Leader Benny Abante asking them if they can honestly say that they paid their taxes and the chief financial officer said that he can.
BIR Assistant Commissioner Manuel Panoy also supported Tan by saying that ABS-CBN has remitted P15.3 billion in taxes from 2016 to 2019 and a total of P71.5 billion in taxes for the past 17 years.
"There is no outstanding delinquent accounts," Panoy said.
Tax expert Mon Abrea of Asian Consulting Group said, "For obvious reasons, tax credit is not tax avoidance. It's an advance payment already, meaning it's been taxed from a different income or other transactions before they declared it."
He also said that it is impossible for the company to have a negative tax rate and that the claims of Marcoleta cannot be true.
Meanwhile, Bayan Muna Rep. Carlos Zarate questioned the Congress if it is right to eliminate a company that has been paying its taxes and reminded them that huge amount will be lost if the government rejects the ABS-CBN's application for a new 25-year operating franchise.
Tan also addressed the allegations that the company has been using its Lingkod Kapamilya foundation as a tax shield and stated, "That is false. We were very transparent with the support that we provide to ABS-CBN foundation."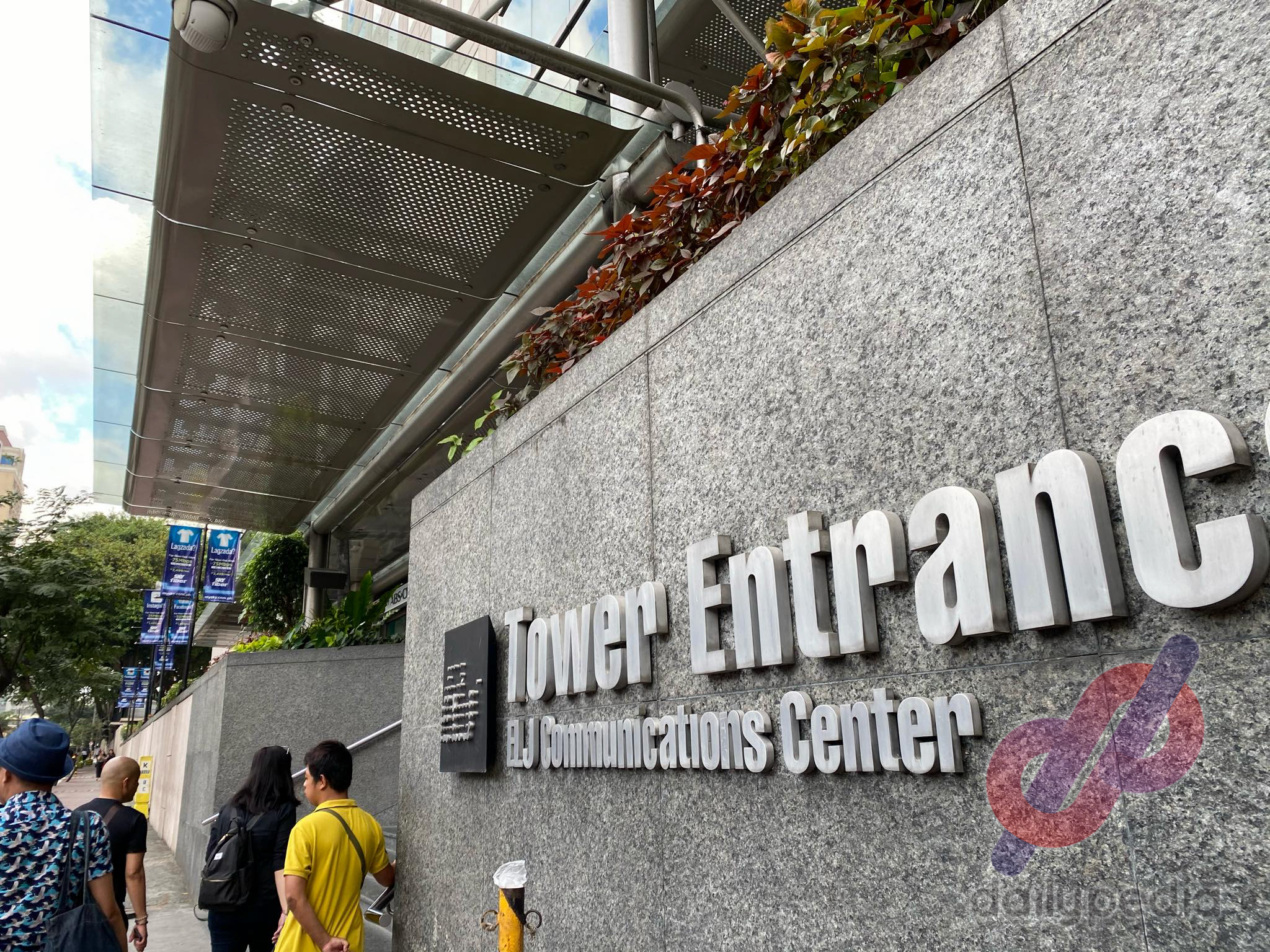 ABS-CBN chief financial officer Aldrin Cerrado also denied the allegation saying that the foundation is BIR registered and accredited by the Philippine Council for NGO Certification therefore no taxes will be paid.