During the ASEAN Corporate Governance Scorecard (ACGS) Golden Arrow Awards held in the Philippines last Friday, media giant ABS-CBN and other big organizations were honored for their display of good corporate governance.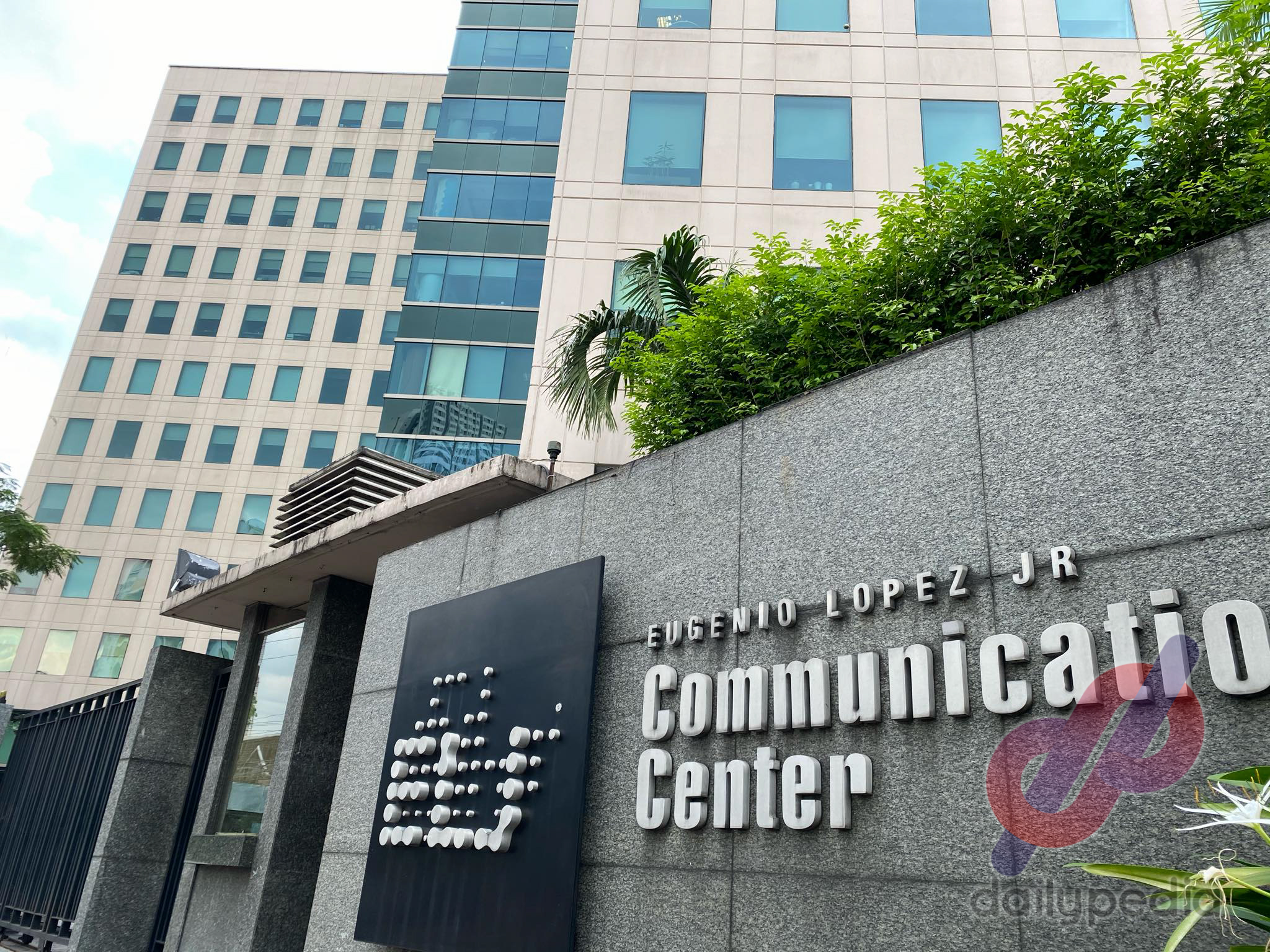 ABS-CBN was also the only media company in the 2018 and 2019 ACGS that made the list of outstanding domestic publicly-listed companies that delivered satisfactorily.
The Philippines, Indonesia, Malaysia, Singapore, Thailand, and Vietnam use the ACGS as a tool to assess whether organizations are compliant with government regulations and if the management is performing well.
The ultimate objective is to see publicly-listed companies improve in terms of corporate governance standards and practices.
The rights of shareholders, equitable treatment of shareholders, role of stakeholders, disclosure and transparency, responsibilities of the board, bonus and penalty in organizations are the main factors taken into account as part of the assessment.
Other companies under the Lopez Group, such as the Lopez Holdings Corporation and First Gen Corporation, were acknowledged as well during the event.
ABS-CBN's recognition at the event could only mean that it is a great company that adheres to the rules and regulations in place.
Despite having been cleared of any alleged violations by various government agencies, the network was still denied a congressional franchise last year in July, forcing it to shut down and leaving thousands of former employees without jobs.
Though not unprecedented, the decision is considered one of the biggest blows to the news media in the country's history.