It seems GMA Network veteran broadcast journalist Howie Severino has taken a shot at the current administration in one of his latest social media posts.
Severino retweeted an article titled "COVID-19 revealed a shocking fact about leadership" by organizational psychologist Tomas Chamorro-Premuzic.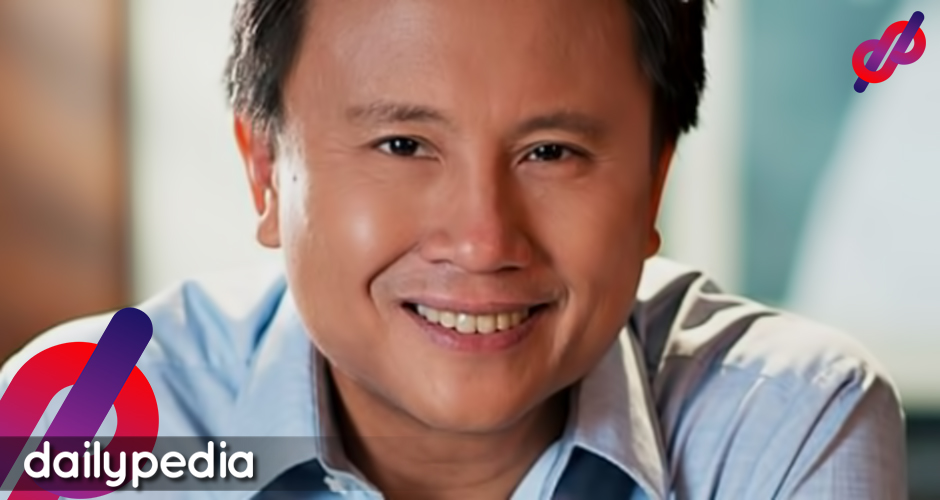 Howie quoted Tomas, saying: "Prior to COVID-19 the world was already obsessed with leaderism, cleverly defined by Gianpiero Petriglieri as "an intoxication with leadership that harms us more than the ills we invoke leaders to cure."
His post comes amid the questionable COVID-19 response of President Rodrigo Duterte's government.
The public has voiced out against the administration's various decisions on handling the pandemic. The president still has no definitive plan for the disease except waiting for a vaccine.
Even as more praise Vice President Leni Robredo for her initiatives, Duterte's supporters still believe in his leadership.
The article points out that movies have painted "charismatic and narcissistic strongmen as not just ideal leaders, but the solution to all our problems."
According to Chamorro-Premuzic, the pandemic is making people compare their leaders with that of other countries'.
"The cathartic benefit people experience, in this most stressful of times, is to feel right. It's a sense that 'my leader is better than yours.' Even if that view is delusional, it makes people happy."
The US and Brazil are among the worst COVID-19 hit countries, but changing their leaders won't make much of a difference, said Chamorro-Premuzic.
"…switching Angela Merkel with Donald Trump, or Jair Bolsonaro with Jacinta Ardern, may not automatically improve the COVID-19 stats of the U.S. or Brazil," he said.
"A bigger impact may come from switching populations of the U.S. and Brazil with those of Germany and New Zealand and with it their culture, habits, behaviors, healthcare infrastructure, density, inequality, etc," he added.
It's just that Merkel and Ardern have certain attributes that other leaders, such as Rodrigo Duterte, do not have that helped fight the pandemic effectively in their respective countries.
"Many of the reasons why Germany and New Zealand may have outperformed similar countries with their management of the pandemic are completely unrelated to Merkel and Ardern. Yet it is still the case that smart, rational, honest, and altruistic leaders are preferable to the alternative," he wrote.
Last July, Severino was apprehended in Quezon City by authorities after being caught with his face mask down.
Department of Public Order and Safety General Elmo San Diego told reporters that his men were conducting a "one-time big-time" operation to go after violators of quarantine guidelines.
"Nakita si Howie nakababa yung maskara. Ang amin kasi improper wearing of mask is tantamount to no mask din yun," San Diego said.
Severino was then brought to Amoranto Sports Complex in Diliman, a place that was filled with quarantine violators.
Severino told authorities that he had to put his mask down to drink water.
"At the time of apprehension, naibaba na yung tubig sa holder, pero sabi niya 'itataas ko na kasi ang aking mask' so tinanong siya kung 'Binaba mo ba?' sabi niya, 'e kasi umiinom ako ng tubig," San Diego said.
In a Facebook post, Severino explained that he went biking with some friends and had to take a sip.
Authorities eventually released him.
Severino is also a COVID-19 survivor.