The Philippine Health Insurance Corporation (PhilHealth) is facing yet another major issue amid the pandemic.
The Philippine Red Cross (PRC) recently announced that it would stop conducting COVID-19 tests due to PhilHealth's P930.99 million debt.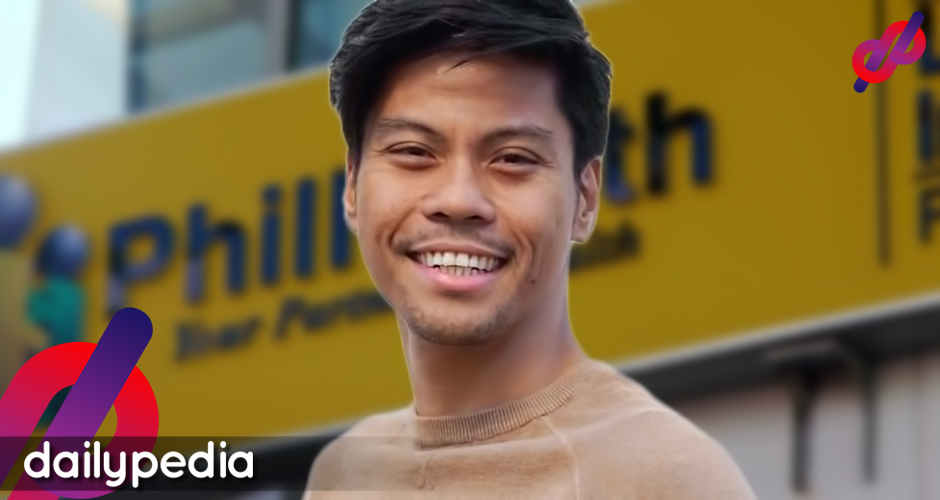 PRC since Wednesday has stopped receiving specimens of returning overseas Filipino workers for testing.
PhilHealth chief Dante Gierran told CNN Philippines that the issue is already being worked out.
"One thing is certain, may utang ang PhilHealth sa Philippine Red Cross. We recognize the help of the Philippine Red Cross to the government particularly our brothers that are to be tested with COVID," Gierran said.
"One is thing is sure also, we will pay for that. Regardless of whether the DBM (Department of Budget and Management) will assume a negative position on the matter… babayaran talaga ng PhilHealth yan (PhilHealth will settlte it).  We have money for that," he added.
PhilHealth had also discussed the issue with Sen. Richard Gordon who chairs the agency.
"We are indebted to PRC and we recognize the support, the help of PRC. Senator Dick Gordon is our friend, we have kept in touch with him and other PhilHealth officers the other day for that matter," Gierran said.
Before this, PhilHealth's former anti-fraud legal officer Thorrsson Montes Keith accused the agency's executives of pocketing P15 billion.
People have not forgotten about the issue, although it is getting buried day by day as more issues are publicized.
Actor Jerald Napoles doesn't care if the ones responsible are jailed or not, he is more concerned about whether there is a possibility that the billions can be retrieved.
"May balita na ba sa 15B ng ninakaw ng Philhealth? Wala akong pake sa kaso nila. Gusto ko malaman kung ano lagay nung 15B.. mababalik ba o kakalimutan na lang uli?" he tweeted.
May balita na ba sa 15B ng ninakaw ng Philhealth? Wala akong pake sa kaso nila. Gusto ko malaman kung ano lagay nung 15B.. mababalik ba o kakalimutan na lang uli?

— Jerald Napoles (@IamJNapoles) October 17, 2020
Keith branded the issue the "crime of the year" executed by "mafia members."
He resigned due to "widespread corruption."
"Naniniwala po ako na ang perang winaldas at ninakaw ay humigit kumulang ₱15 billion," said Keith, testifying before the Senate Committee on the Whole.
"Naniniwala po ako na ang dahilan kung bakit hindi natatapos ang korapsyon sa PhilHealth at naging kultura na po nito, ay ang pagtatalaga ng mga sindikato o mafia ng kanilang kasamahan, kasabwat o kapwa sindikato sa mga matataas na posisyon na nakakatulong sa kanilang iligal operasyon." he added.
Former PhilHealth President and CEO Ricardo Morales recently sued Keith for cyber libel.
"He has, without basis and with actual malice, falsely branded me as a 'coddler' of the corrupt and as an 'assassin,'" Morales said in the complaint.
"Without a doubt, Respondent Keith's statements have placed me in a bad light in the public's eye. Respondent Ketih's acts are indeed criminal in nature,
"When Respondent Keith uttered his defamatory statements against me, they were simultaneously livestreamed over the internet. Hence, he committed the crime of Grave Slander by, through, and with the use of information and [communications] technology," the documents added.
The Department of Justice is continuing investigations on the matter.