A few months ago, he stated that it would be available as soon as September.
Netizens called him out for his sudden change of statement.
In his recent national address, President Rodrigo Duterte shared that the vaccines from Russia and China might be available for trials starting in December.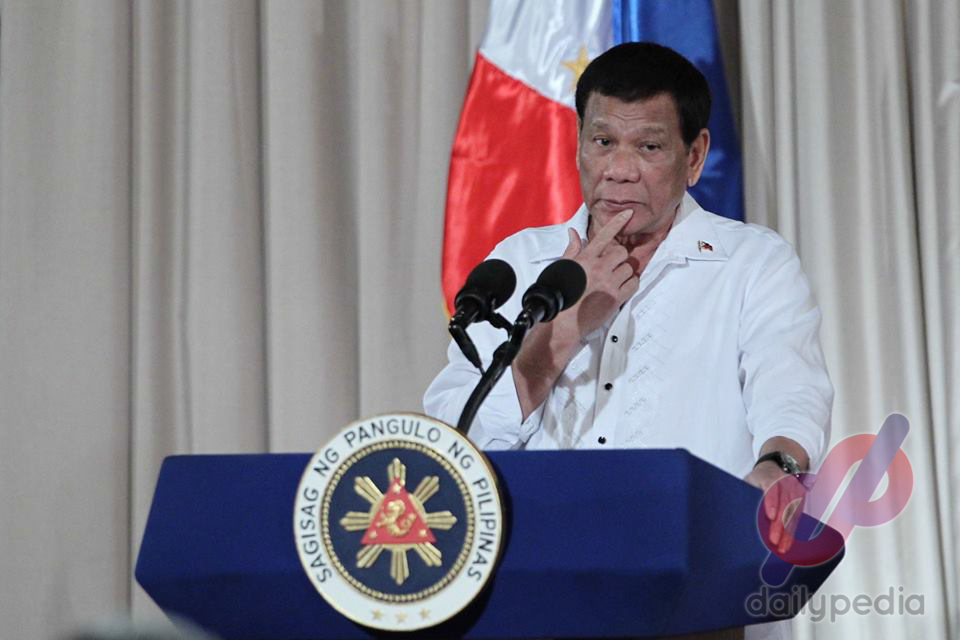 "We cannot be complacent. I said by December. I think there will be trials. If the vaccine of Russia and China are equally good and effective compared with others, I will buy first then alam mo I hope the Chinese and Russian government when we buy we have to go into bidding," he stated.
He also slammed other countries, saying that they want cash in advance wherein with China you "don't have to beg."
"The one good thing about China is you don't have to beg, you do not have to plead. Unlike other countries, they want cash advance bago tayo deliverahan ng vaccine."
A few months ago, the President shared that China has been developing a vaccine and could be available as soon as September. He added that he's "very sure" that China will prioritize the Philippines when it comes to the vaccine.
Netizens called out the President on his change of timeline regarding the vaccine availability.
but u said september …. sir we have u on tape https://t.co/SsQmaHqINQ

— andie (@andiehenera) September 15, 2020
https://twitter.com/xyrusadan/status/1305890951118815234
issa prank guys remember when he said "by September, there will be a vaccine"

???? huh where now u soab https://t.co/fiR9B4kxM7

— gwenielle (@xellealdv) September 15, 2020
https://twitter.com/duthin__/status/1305879065593745408
Lol no, you said "by September there will be a vaccine." https://t.co/y6MRS3ll63

— Anj (@anjpessumal) September 15, 2020
One netizen also pointed out that Duterte once claimed that the Philippines will have a "COVID-free December."
https://twitter.com/yuksss_13/status/1305885496220905473
I thought the vaccine would be available by December? Kaya hold out na lang for Christmas, diba?

That makes another promise to file in the same folder along with the jet ski and the mission to stop the drug war in 3-6 months 😂 https://t.co/W6RQfWWS6B

— Mykee Alvero (@mykeealvero) September 15, 2020
Duterte also said that they did not join the government to lie.
"Bakit kami magsinungaling. Alam na namin kung ano ang pagmamahal sa bayan. Makinig kayo."
He then appealed to hospitals to add beds for COVID-19 patients and that Filipinos will someday remember how the country survived the pandemic.
"Everybody will remember someday that there was a great pandemic that passed in our lives and we were able to make it because of a lot of mutual help."