But they have stated that it will take months for the country to go back to the way it was.
They also do not recommend the full opening of the country's economy during the current pandemic situation.
During the start of the quarantine in March, people have been joking about celebrating Christmas amid a pandemic, but now that parts of the country are nearly six months under quarantine, the jokes are slowly getting closer to reality.
Researchers from the University of the Philippines stated that there's is a chance that the country will experience a merry Christmas this year if the government will sustain and take action from the modified lockdowns in NCR and other provinces.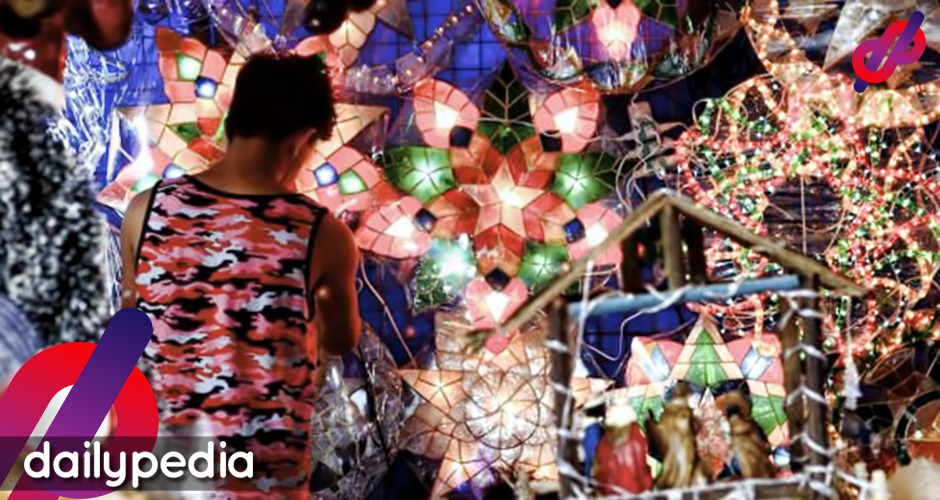 According to Dr. Guido David, flattening the curve is only the beginning of the country's recovery from the pandemic and several months can pass before the Philippines can actually manage the situation.
In their studies, David said that they have observed that the virus' reproduction rate or the number of people infected by each person with the virus went down from 1.5 to somewhere between 1 to 1.1. This happened after Metro Manila and four other provinces were placed for two weeks under the modified enhanced community quarantine (MECQ).
"It has to basically flatten and not start increasing again. We have to sustain this transmission rate na below 1 for a period of months," he stated during an online press briefing.
"It will take a while pero ang inaasahan natin sana by Christmas, okay na lahat. Let's work together so we'll have a happy finish for 2020 kahit papaano."
He then added that the UP OCTA research team does not recommend the full opening of the Philippines' economy.
"If we're going to reopen certain economies, we have to reevaluate each one and make sure na hindi ito mag-lead to transmission. I think right now we're better prepared for that pero we still have to tread carefully about not letting this get out of control."
Aside from the modified lockdowns, President Rodrigo Duterte has previously stated his trust in the vaccines Russia and China will develop. The administration then stated that they are willing to let Filipinos participate in the trials.