According to witnesses, the captain tried covering the camera of the laptop without knowing that there was another camera facing them.
DILG said that the captain will be relieved from his position.
Two barangay officials from Cavite were caught in the act of having their private moment during a Zoom meeting with the video broadcast feature on.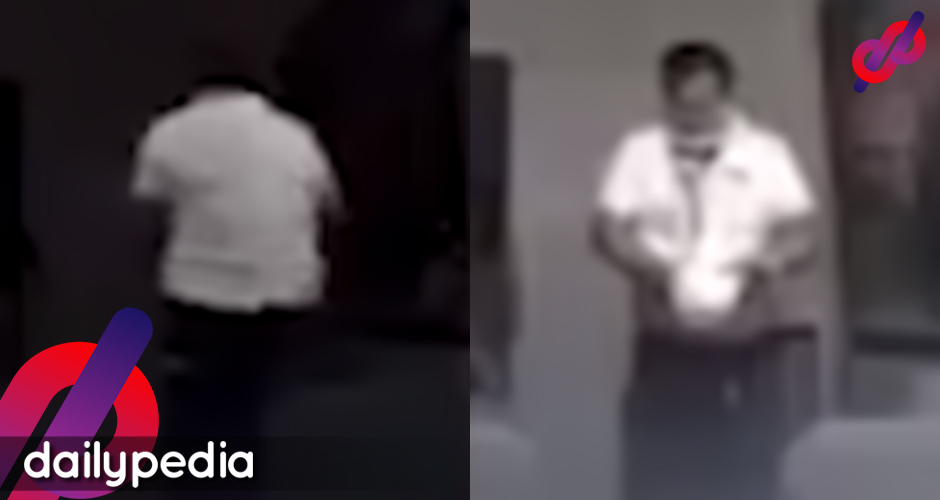 The meeting was initially held with other officials to discuss their plans regarding their COVID-19 relief when the video suddenly showed Barangay Captain Jesus Estil engaged in sexual intercourse with the local barangay treasurer who happens to be the wife of one of his friends.
A report was then posted on Erwin Tulfo's official page as several individuals from Barangay Fatima Dos in Dasmarinas sent the video.
One of the senders described it as a "live show" during the meeting and another said that many individuals have seen it, including children.
"The video shows the captain even trying to cover the camera of his computer, but he was unaware that another camera was focused on them."
Residents of the barangay have started a petition to remove Estil from his position. The captain and the treasurer have not reported for work ever since the scandal broke out.
Meanwhile, the Department of Interior and Local Government (DILG) assured the public that Estil will immediately be relieved from his post.