He regularly shares his opinions by retweeting those who he agrees with.
Macapagal was the Ultimate BidaMan in It's Showtime contest segment, BidaMan.
Young and upcoming star Jin Macapagal can't help but speak up and question President Rodrigo Duterte's plans for when the vaccine for COVID-19 will finally be available.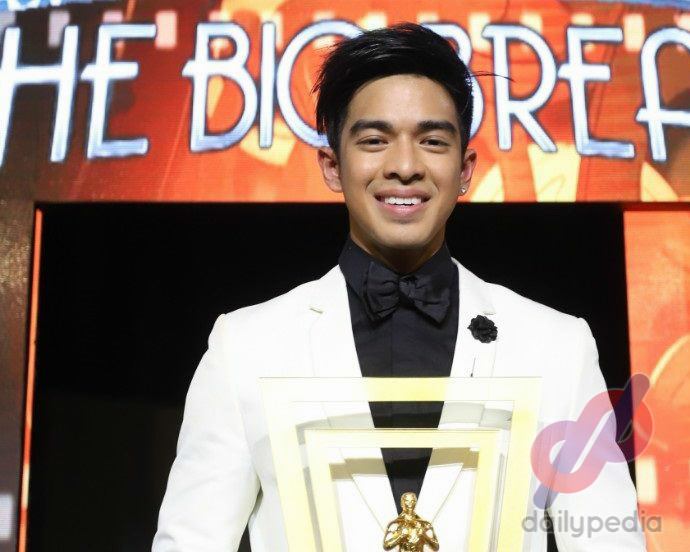 In his latest state address, Duterte said that he wants the police and military to be "very healthy."
"I want them to get the very first shots once we get the vaccine," he stated.
Macapagal can't help but react negatively to the statement, asking for the plans regarding healthcare workers.
"What about our health care personnel? Shouldn't they be the very first ones?" he tweeted.
What about our health care personnel? 🤔 shouldn't they be the very first ones?? https://t.co/y8oXCQY1GI

— Jin Macapagal (@jinmacapagal_) August 4, 2020
The young star also regularly retweets tweets about national issues, especially the ones that he agrees with.
Duterte, earlier in his speech, says his government prioritizes human rights, and said he chooses to preserve life above all amid the pandemic.

Later in his speech, he pushes lawmakers to reinstate the death penalty by lethal injection. #SONA2020

— Natashya Gutierrez (@natashya_g) July 27, 2020
If he can let them take our land, imagine what else they'll take and how easily they'll do it.

— Sam Concepcion (@sam_concepcion) July 27, 2020
The government's ban on rallies tomorrow is NOT a health protocol. They don't even implement mass testing. Health protocol my ass. It's obviously a political protocol. They are not afraid of people getting COVID, but rather people exposing their injustices against the Filipinos!

— Mackie (@mackierolls) July 26, 2020
"Nakakapagod na ma-dismaya," he said in one tweet.
Nakakapagod na ma dismaya.

— Jin Macapagal (@jinmacapagal_) July 10, 2020
He also questioned the administration's plans, stating that it's "going backward."
https://twitter.com/jinmacapagal_/status/1281502404559527937
Who is Jin Macapagal? In 2015, Jincric "Jin" Macapagal started his career in showbiz in the entertainment industry of Cebu. During a school dance competition in a university in Mandaue City, he was discovered by Abert Catamco, the owner of a modeling agency called B&B Models Cebu.
"He was very shy and has no confidence in himself before," Catamco said.
But as time passed by and with proper training, Macapagal slowly came out of his shell and joined Pinoy Band Superstar, a singing competition in ABS-CBN. But the grand title was not meant for him as he lost the competition and decided to continue and earn a degree in Physical Therapy while joining fashion shows in Cebu and Manila.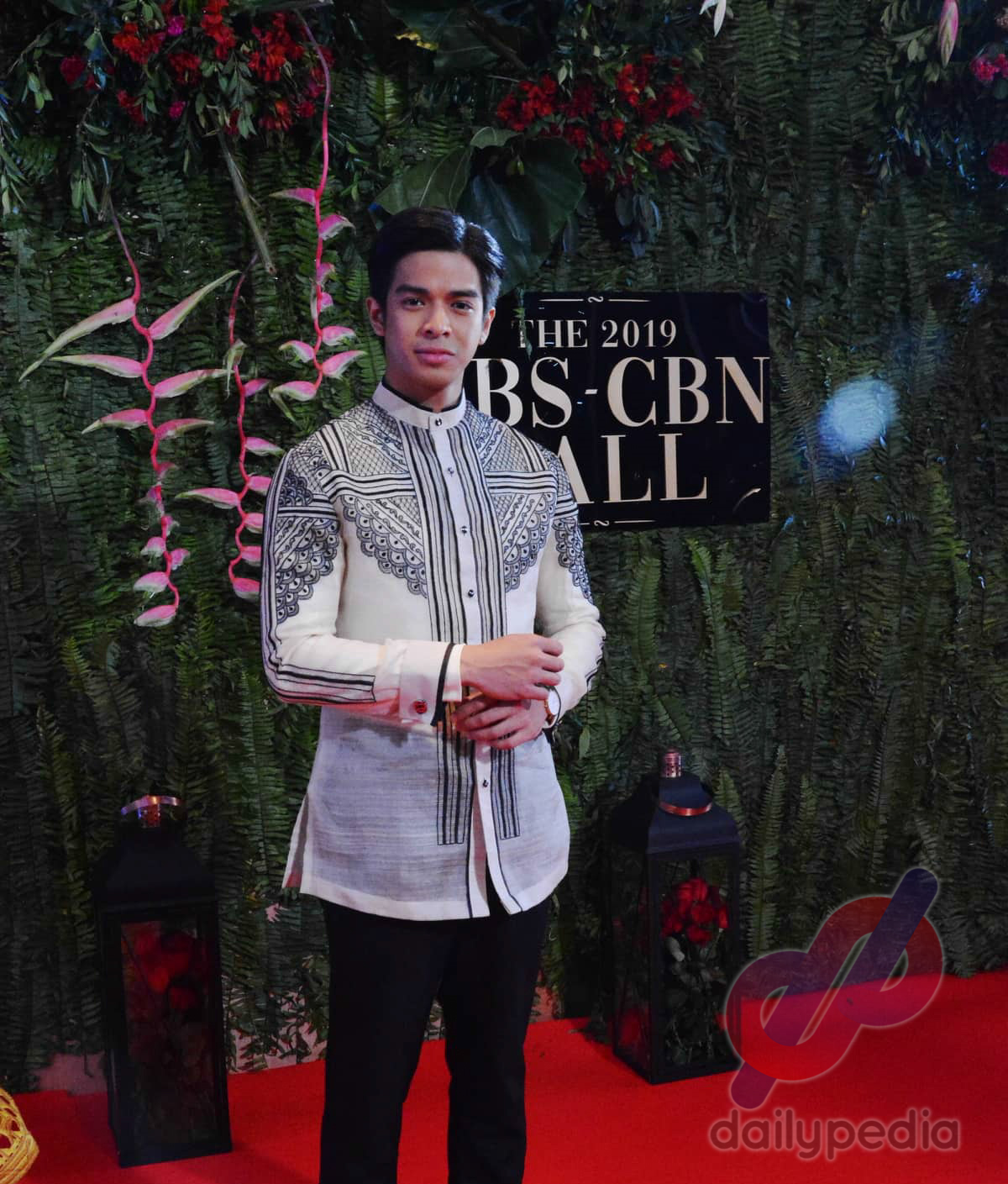 Fast forward to 2019, the ambitious lad won It's Showtime's The BidaMan: The Big Break and was named as the first Ultimate Bidaman. He was given Php1 million, a brand new car, house and lot, and a management contract with ABS-CBN.