The swift passing of DITO Telecommunity Corporation's franchise bid at the House of Representatives seems to have opened a can of worms.
Several netizens have weighed in, comparing it to the ill-fated ABS-CBN franchise bid.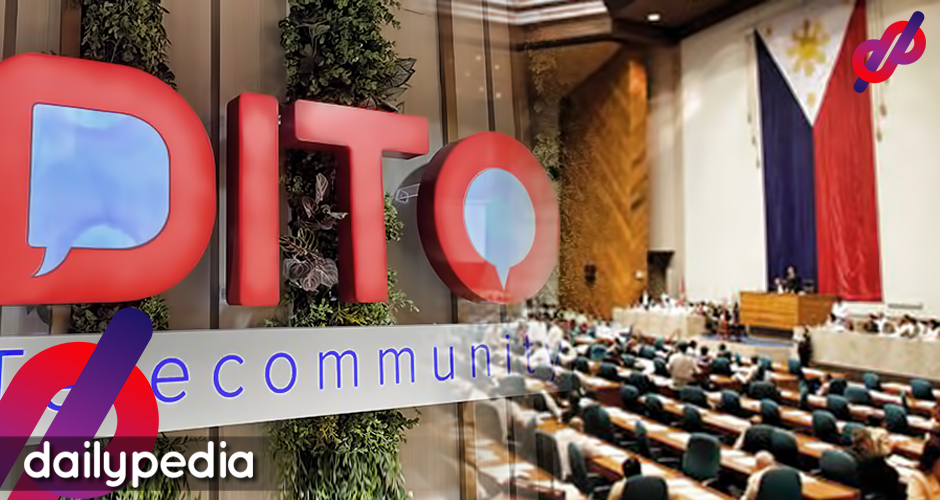 LGBT rights and same-sex marriage advocate Atty. Jesus Falcis, however, has seen something people outside of the legal community may have missed.
Falcis called out the House for "allowing contractualization" in the DITO franchise. He highlights Sec. 15 of House Bill No. 7332, which states that "the grantee shall ensure that at least sixty percent (60%) of its employees are regular employees and in no case shall the percentage of contractual employees, job orders, casuals, and independent contractors combined, exceed forty percent (40%) of its total workforce."
According to Falcis, this is a clear deviation from their decision to reject ABS-CBN's franchise bid. "Galit na galit sa ABS-CBN ang mga DDS at 70 congressmen dahil talamak daw contractualization doon; pero binigyan ang DITO Telco ng legal mandate to have 40% of its employees as contractual."
One of the reasons the House Committee on Legislative Franchises rejected ABS-CBN's franchise bid was its extensive hiring of project-based employees or talents, a practice used by major mass media companies.
He also points out how neither Globe's (R.A. 7229 and 7372) nor Smart's (R.A. 7294, amended by R.A. 10926) legislative franchises have this provision.
The wording, however, raises two questions: (1) is it right to say DITO has the legal mandate to have 40% of its workforce as contractual employees or will this be more of a limit for DITO; and (2) what would this mean for PLDT, Smart, and Globe's job orders for maintenance work should DITO's franchise be approved by the President?
DITO's franchise is now in the hands of the Senate, where it is still up for deliberation and concurrence.