President Rodrigo Duterte started off his State of the Nation Address by saying he was a "casualty" of ABS-CBN.
He once again referred to the Lopez family as "oligarchs".
"Media is a powerful tool in the hands of oligarchs like the Lopezes who use their media outlets to battle with political figures," Duterte said.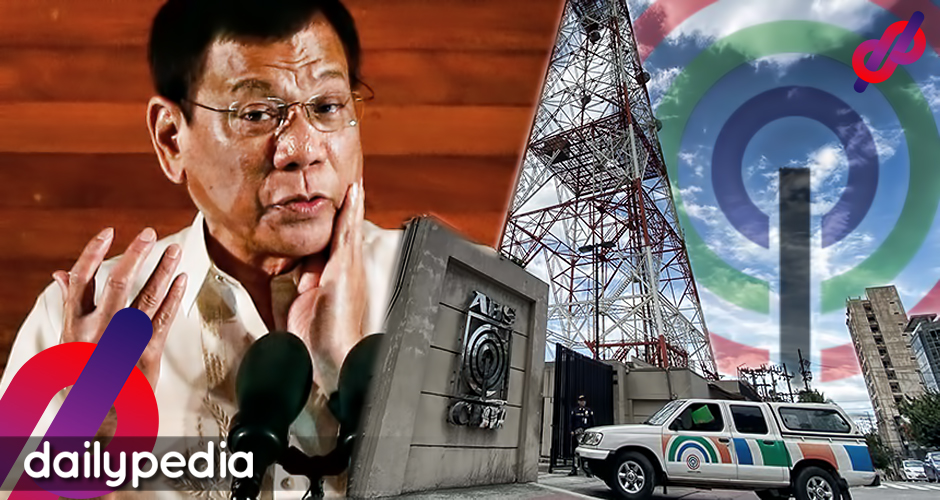 "I am a casualty of the Lopezes during the 2016 elections," he added.
ABS-CBN is now in the process of downsizing its operations. It hasn't been on air since May 5 after the network was issued a cease and desist order by the NTC.
Kapamilya stars such as Piolo Pascual and Vice Ganda supported Duterte in his 2016 presidential campaign.
It was even on Gandang Gabi Vice that Duterte announced his bid for the presidency.
Duterte bore bitter feelings of resentment toward ABS-CBN after the network aired a negative ad on him by former senator Antonio Trillanes IV but not his as slots were already full.
He has said many times in the past that he'll do anything necessary to deny ABS-CBN a fresh franchise.
During a December 3, 2019 speech, Duterte said that he will "see to it" that ABS-CBN will have its bid for a new franchise denied.
"Ikaw ABS-CBN, ang iyong franchise mag end next year. You are expecting ma-renew yan? I'm sorry. You're out. I will see to it that you're out," the president said.
He clearly stated in May 2016 that the reason he wants ABS-CBN "out" is because of the network's failure to air his ads.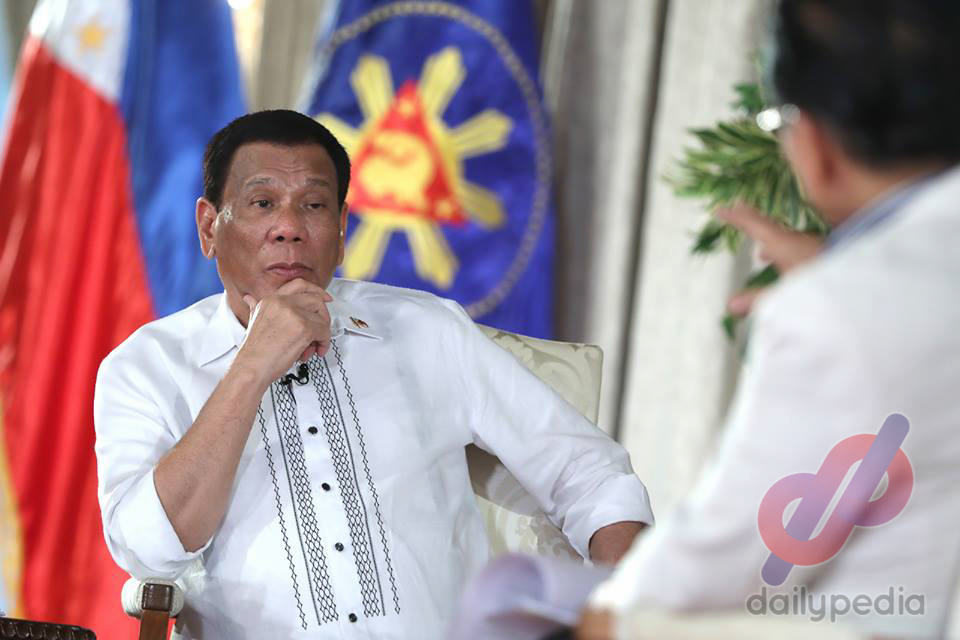 "I will file a complaint. Congress, no need to renew it, he ordered," Duterte said on April 27, 2017.
On May 19, 2017 he said: "Tinanggap ninyo yung pera ko, never bothered to show my propaganda."
On August 3, 2018, Duterte said he won't be involved in the network's application for a franchise, but wouldn't grant it if he had the power.
"I will also never intervene, pero if I had my way, I will not give it back to you."
However, on December 14, 2020, Duterte said he would settle issues with ABS-CBN if the network would help him promote federalism.
"Kung magtulong kayo diyan sa federal system campaign at gawain ninyong slogan also for the unity and to preserve this republic, makipag-areglo ako… But kayo, may mali man rin kayo, may utang rin kayo sa gobyerno, do your part and maybe we can talk about it…
"I will go to you and say… Wala akong hingiin. Just dedicate a portion of your time, your expensive and precious time on TV, help us promote federalism, only the good ones. But if you think that it is not into your system, fine. Pero kung suportahan lang ninyo ang… Kayong mga network, wala kayo. Wala akong hingiin, 'yan lang. And I said, I'm willing to shake hands with you," he said.
Then on December 30, 2019, he advised that ABS-CBN be put on sale.
"Itong ABS mag expire ang contract ninyo, mag renew kayo, ewan ko lang ano mangyayari. Ako pa sayo ipagbili na ninyo yan."
ABS-CBN President and CEO Carlo Katigbak apologized to Duterte on Feb 24, 2020, during a senate hearing.
"We are sorry if we offended the President," said Katigbak.
Two days later, Duterte accepted the apology.
"I am accepting the apology. I never called anybody (from congress) about this," Duterte said.