The latest major blow against Philippine media happened last Friday, July 10 when lawmakers decided to kill ABS-CBN's application for a new congressional franchise as President Rodrigo Duterte continues to go after outlets that are critical of his administration.
ABS-CBN is the leading broadcaster in the country and is known for its prime time flagship news program, TV Patrol, as well as TV shows that have kept Filipino people entertained for decades.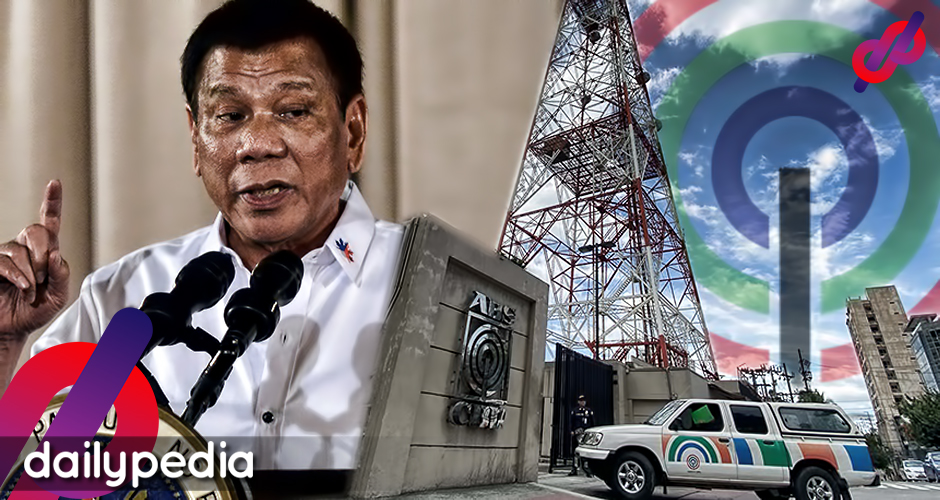 Just like Rappler, ABS-CBN has been deemed by the administration as too critical of Duterte's 'War on drugs'. Rappler's chief executive, Maria Ressa was recently convicted of cyber libel by a Manila court and could possibly face up to six years in prison. Ressa's case has been widely viewed as an attack press freedom.
Meanwhile, supporters of ABS-CBN saw the unfortunate shut down as politically motivated using Duterte's past remarks about not giving the network a new franchise as proof.
On December 3, 2019, during a speech, Duterte said that he will make sure ABS-CBN won't have a franchise come 2020.
"Ikaw ABS-CBN, ang iyong franchise mag end next year. You are expecting ma-renew yan? I'm sorry. You're out. I will see to it that you're out," the president said.
In May 2016, Duterte pointed out how ABS-CBN aired negative ads against him but not his campaign ads.
On April 27, 2017, he was still bitter about the network not airing his ads. "I will file a complaint. Congress, no need to renew it, he ordered.
May 19, 2017, saw him saying the same thing again.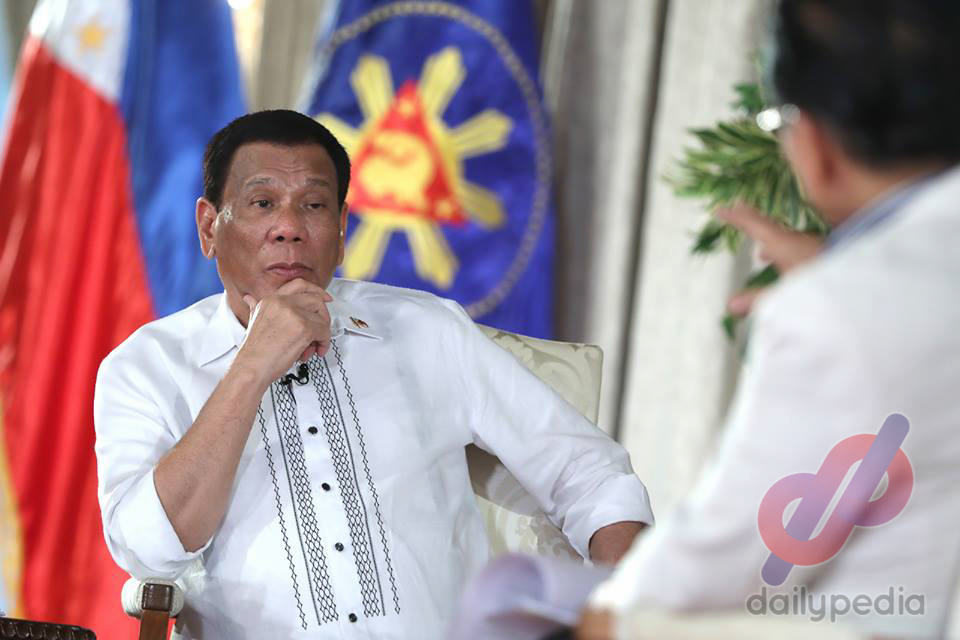 "Tinanggap ninyo yung pera ko, never bothered to show my propaganda."
On August 3, 2018, Duterte said he will not be involved in the application of a new congressional franchise, but wouldn't grant it if he had the authority.
"I will also never intervene, pero if I had my way, I will not give it back to you."
However, on December 14, 2020, Duterte said he would settle the issue if ABS-CBN helps him promote federalism.
"Kung magtulong kayo diyan sa federal system campaign at gawain ninyong slogan also for the unity and to preserve this republic, makipag-areglo ako… But kayo, may mali man rin kayo, may utang rin kayo sa gobyerno, do your part and maybe we can talk about it…"
"I will go to you and say… Wala akong hingiin. Just dedicate a portion of your time, your expensive and precious time on TV, help us promote federalism, only the good ones. But if you think that it is not into your system, fine. Pero kung suportahan lang ninyo ang… Kayong mga network, wala kayo. Wala akong hingiin, 'yan lang. And I said, I'm willing to shake hands with you."
During a speech on December 30, 2019, he advised ABS-CBN to just sell the company.
"Itong ABS mag expire ang contract ninyo, mag renew kayo, ewan ko lang ano mangyayari. Ako pa sayo ipagbili na ninyo yan."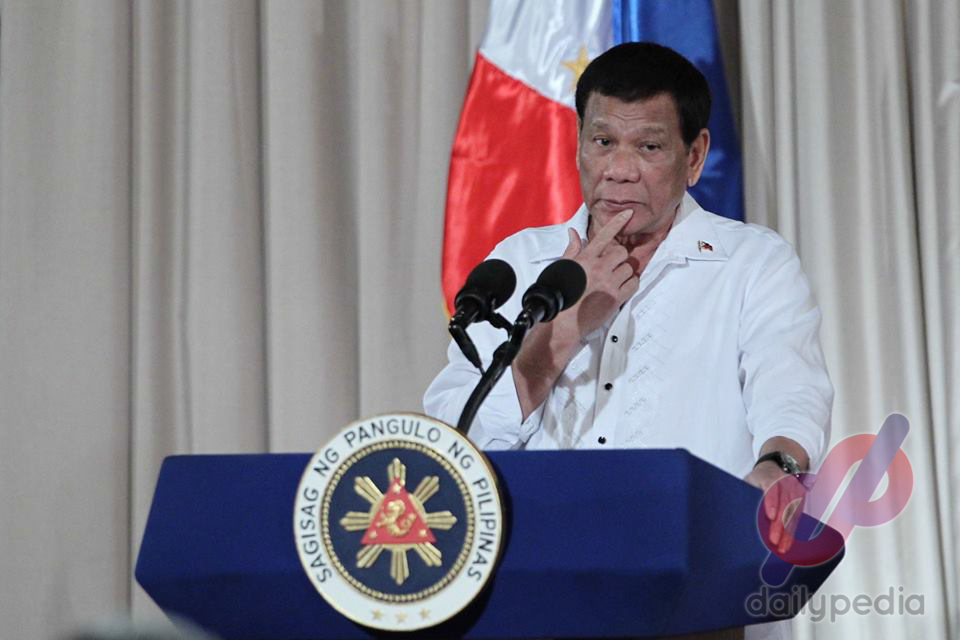 Solicitor General Jose Calida filed a  quo warranto petition against ABS-CBN before the Supreme Court on February 10, 2020. but former Presidential Spokesperson Salvador Panelo denied any involvement of Duterte.
"It's Congress that has the authority to renew, not the president," Panelo told reporters.
ABS-CBN President and CEO Carlo Katigbak apologized to Duterte on Feb 24, 2020.
"We are sorry if we offended the President."
Two days later, Duterte accepted the apology. "I am accepting the apology. I never called anybody (from congress) about this."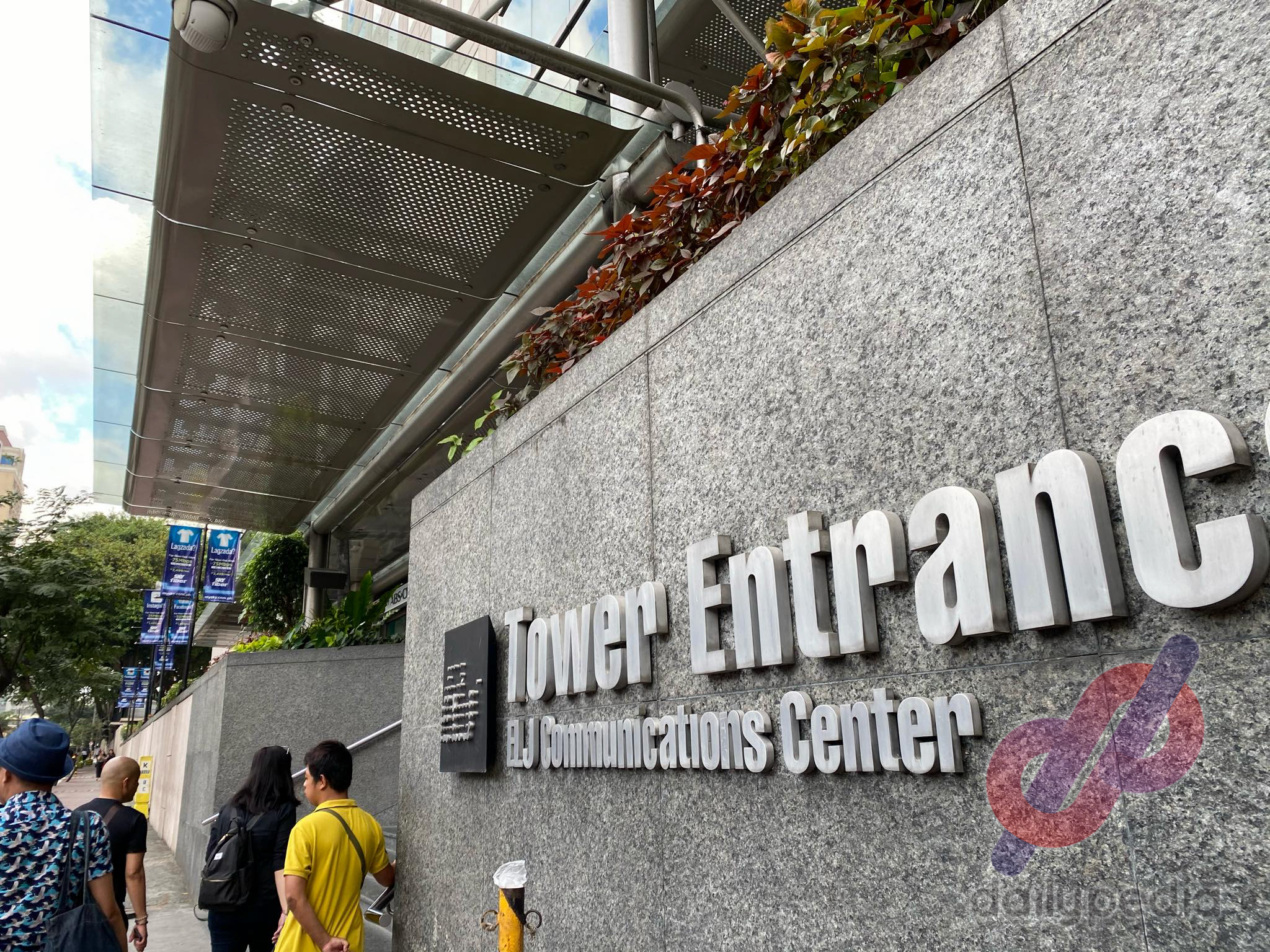 The palace has maintained that Duterte remains neutral on the franchise renewal issue.
On the other hand, Bulacan First District Representative Jose Antonio Sy-Alvarado, the Vice Chairman of the Committee on Legislative Franchises said that Duterte "merciful" and "kind-hearted".