The government gained flak from celebrities for causing people to overcrowd at the Rizal Sports Complex due to their 'Hatid Tulong' program.
Amidst the government's strict implementation of COVID-19 preventive measures and banning of mass gatherings by the public, they themselves are causing people to crowd together at the sports complex where social distancing protocols are no longer being observed.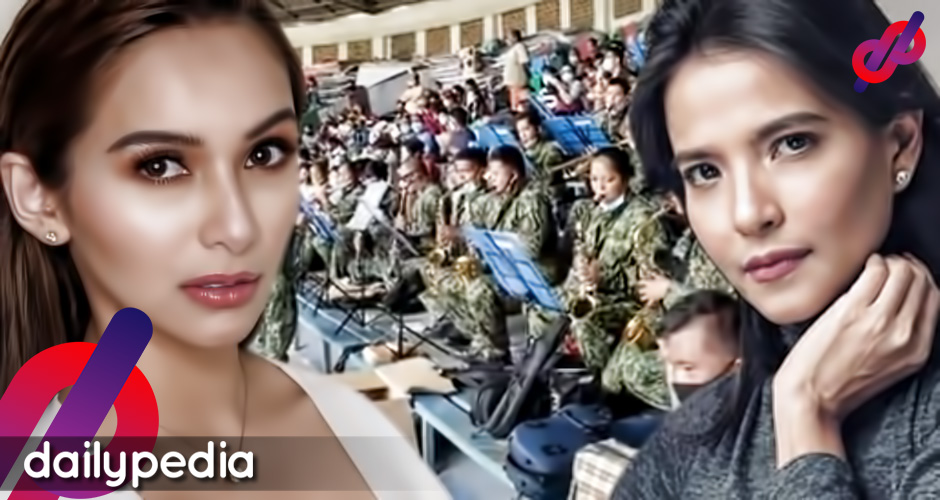 The 'Hatid Tulong' program primarily aims to help the Locally Stranded Individuals (LSIs) go home to their respective cities and provinces. However, due to the lack of foresight, the government was not able to anticipate the number of LSIs that will flood the streets.
The lead convenor of the program, Joseph Encabo, said that they decided to give proper shelter to these LSIs especially senior citizens, pregnant women, and children who are willing to wait on the streets for their trip back home.
"With the huge number of LSIs, it can't be avoided that, no matter how large our venue – we used a football field and baseball field of Rizal Memorial Complex – they're determined to go home today or tomorrow," Encabo said.
These LSIs shouldn't be blamed for this 'mass gathering' because they are just hopefuls who wish to go home to their provinces.
Celebrities slammed the government's inefficiency for putting even more people in a more dangerous situation and exposing them to a possible COVID-19 transmission.
Kung ganun po bakit niyo eto hinayaang mangyari sa Rizal Stadium? https://t.co/828Rtv0bvf pic.twitter.com/DxhumbYDWt

— jennylyn mercado (@MercadoJen) July 26, 2020
May free concert po ba? https://t.co/eqvD45Dd4p

— alessandra de rossi (@msderossi) July 25, 2020
https://twitter.com/mor1019jhaiho/status/1287284487638749184
The hypocrisy of government banning mass gatherings yet subjecting our people to far worse conditions that endanger them. https://t.co/O9M7VYyxsG

— Renato Reyes, Jr. (@natoreyes) July 24, 2020
Moreover, the Philippine National Police band was seen playing wind instruments inside the stadium.
Nakakaloka. Ano 'to Foundation Day?! https://t.co/UdjvTytlwL

— Macoy Dubs (@macoydubs1) July 26, 2020
Ang susunod na chapter sa libro ng kabobohan ay:

WIND INSTRUMENTS.

During a pandemic that is caused by a virus spread through droplet infection. https://t.co/5IB3HqwYge

— Dr. Winlove Mojica (@theskinsensei) July 25, 2020
Public Health Ontario in Canada recently found out that playing wind instruments could spread pathogens and could generate droplets and/or aerosols which can cause COVID-19 transmission.
The Philippines also has the highest percentage of active cases and the lowest in terms of recovery in the Southeast Asia region.