On June 17, at a congressional hearing for the franchise renewal of ABS-CBN, 91-year-old former ABS-CBN General Manager Atty. Augusto "Jake" Almeda- Lopez appealed to congress regarding the network's contributions and value to the society.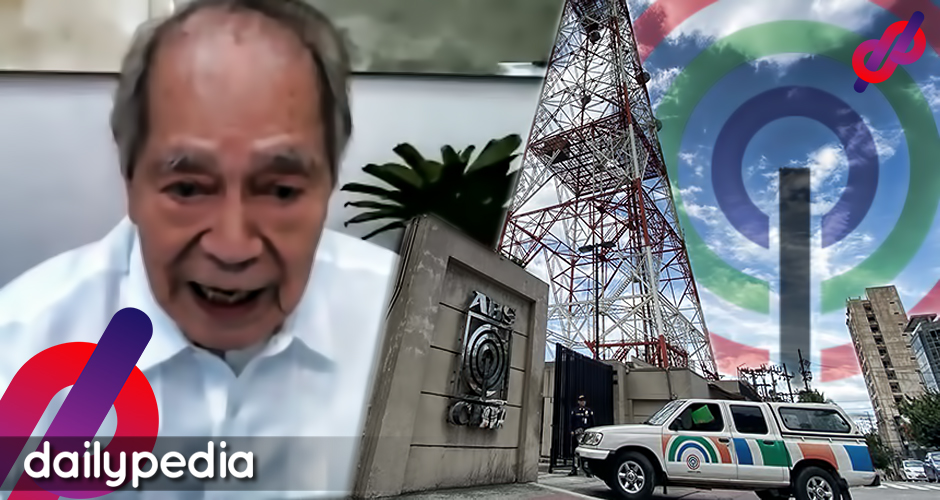 The appeal of Atty. Almeda-Lopez, which reflects his undying loyalty towards ABS-CBN, garnered praises on social media by the network's staff and supporters.
https://twitter.com/iamkarendavila/status/1273197752017514498
Living legends. Juan Ponce Enrile and Jake Almeda Lopez both recalling from memory on how the Lopez family recovered ABSCBN. Cong Marcoleta asks for the records instead. There is no substitute for the arbitration records. #ABSCBNFranchiseRenewal

— Karen Davila (@iamkarendavila) June 17, 2020
Watching Jake Almeda Lopez now at the ABSCBN Franchise hearings. He is turning 92 this July. Still so much passion in his voice recalling events how the Lopez family recovered ABSCBN. Unfortunate he has to relive this again. #NoToABSCBNShutDown #ABSCBNFranchiseRenewal

— Karen Davila (@iamkarendavila) June 17, 2020
my ❤️ goes out to atty. jake almeda lopez. as then general manager of #ABSCBN, he lived through that moment when the network was taken away from its rightful owners. now at 95 years old, he has to witness new moves to deny that same ownership.

— Lynda Jumilla-Abalos (@lyndajumilla) June 17, 2020
https://twitter.com/juLiusbabao/status/1273187032748048386
https://twitter.com/iMelAljon/status/1273185089598263296
Atty. Jake Almeda-Lopez to Rep. Remulla: "Can you give me another 2mins. We are fighting for our life. You have all the time in your life." — Napakababastos kasi ng mga buwayang 'to. #IbalikAngABSCBN

— Clarence Alvarado (@rency0722) June 17, 2020
https://twitter.com/iMelAljon/status/1273177552161570818
https://twitter.com/iMelAljon/status/1273177552161570818
So much respect for Atty. Jake A. Lopez. A breather from the dirty tactics of Marcoleta and co-horts who have already judged the network guilty.#IbalikAngABSCBN pic.twitter.com/MUGyD0axVX

— BehJoyce (@beejoyceful) June 17, 2020
The former executive gave points as to how valuable the network is to society by stating that ABS-CBN is not only the Lopez family but the network also stands along with its 11,000 workers, 600 artists, and its charitable institutions.
He also emphasized the network's impact by stating that Congress would cut the Filipinos 'half of the potential entertainment and news' stating also that ABS-CBN is one of the two major broadcasters in the country.
Almeda-Lopez also stood for the legality of the Lopez Family's reacquisition of ABS-CBN via an agreement with the Post-EDSA government of the former president, Corazon Aquino.
As per the lawmakers' claims, they contended that the Lopez Family did not follow the proper process when they reacquired the company hence, they oppose the granting of a new franchise for the ABS-CBN Network.
Supporters of ABS-CBN's appeal to a new franchise says that this issue has already been resolved.
Atty. Augusto Almeda-Lopez is not related to the Lopez Family, but he stood as the general manager of the ABS-CBN Network in 1966 until the Network's shutdown in 1972 and the Marcos Administration declared Martial Law.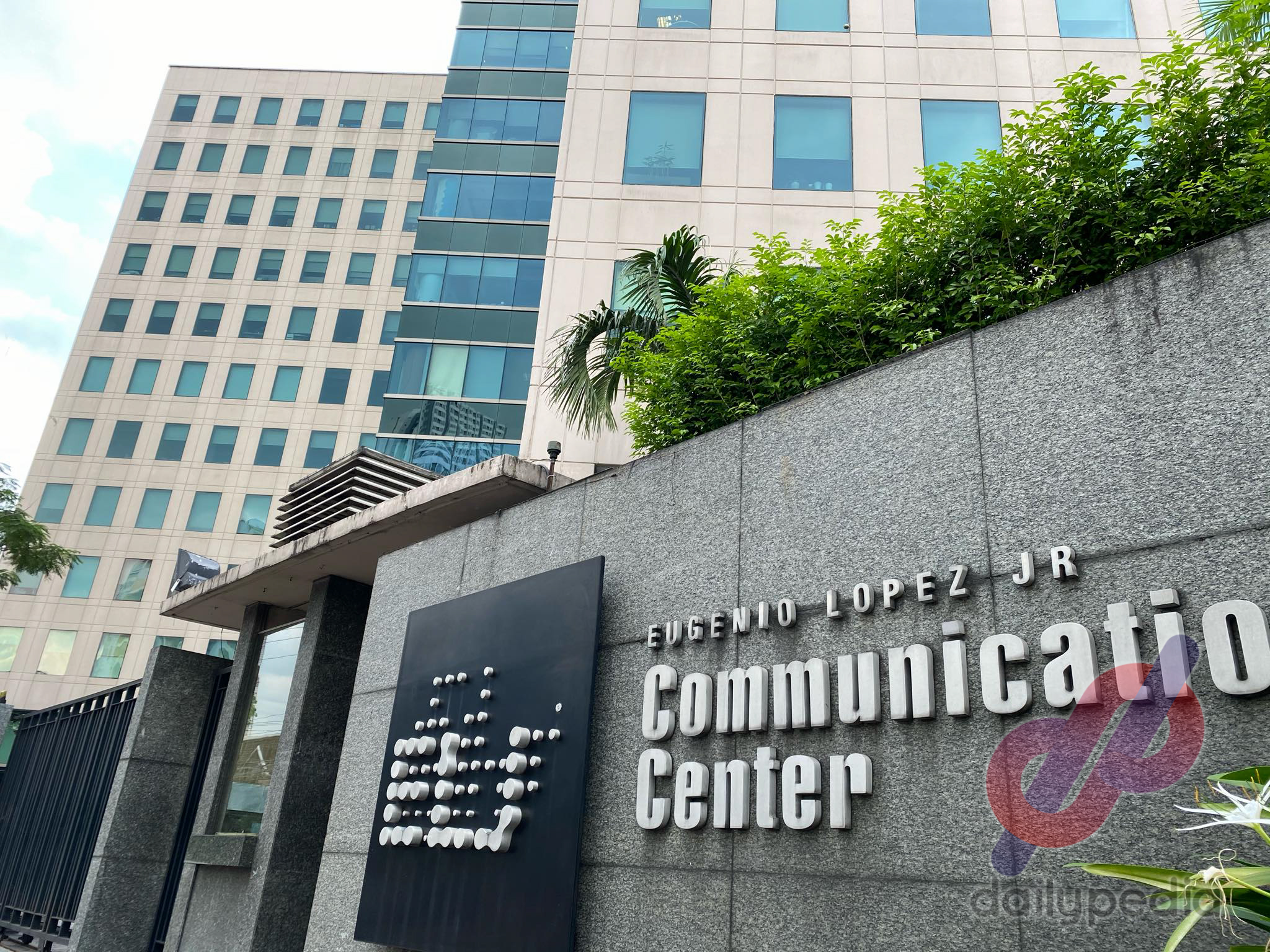 He had a view of how Eugenio Lopez built the network into becoming the country's biggest broadcast company.
He was then called the 'soul' of ABS-CBN by Eugenio Lopez because Almeda-Lopez offered his deepest loyalty not only towards him as his boss but towards the network's employees.