Xander Ford's ex-girlfriend said that his statement regarding her forgiveness is false.
Ford then released a video saying that his ex-girlfriend has forgiven him and has agreed to not file a case against him. 
Ex-girlfriend of viral sensation Marlou Arizala (also known as Xander Ford) denied the latter's claim that they have talked and are on good terms.
"Kasinungalingan," the young woman described her ex's statement. She added that his mother and older sister even asked her not to file a case against him.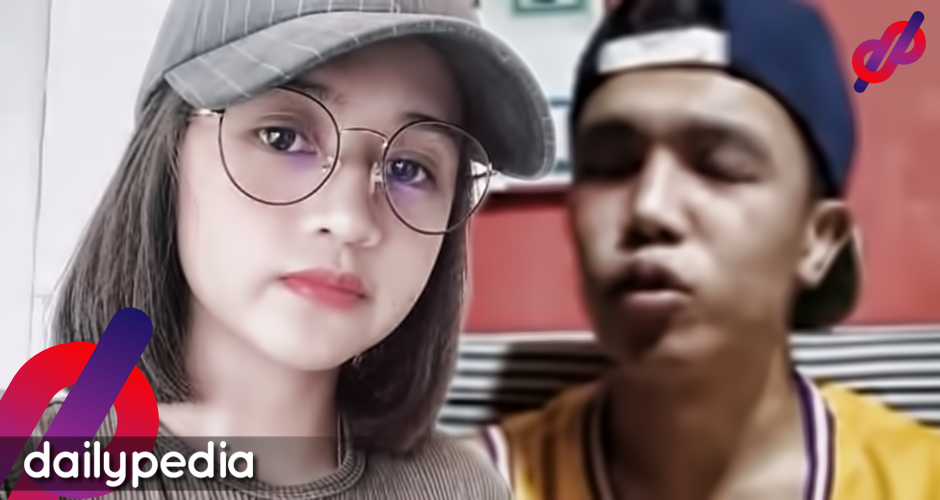 The past few days, Arizala has been trending after allegedly abusing and maltreating his ex-lover, Ysah Cabrejas. This story has spread in the online community, making him one of the most controversial figures on social media platforms.
Cabrejas previously stated that her ex-boyfriend has been harassing and abusing her whenever she refused to sleep with him, even during her monthly period. The young lady added that Arizala often makes her bathe with him even if she's not willing to.
Ysah has asked for the help of broadcaster Raffy Tulfo.
In a video that was spread on Facebook, Arizala stated that his ex-girlfriend has forgiven him and decided not to file a case against him.
"Maraming-maraming salamat Mahal kasi napagbigyan mo yung pamilya ko at maayos natin tong lahat na huwag na nating palakihin," he said
https://www.facebook.com/truegamer0220/videos/724069678407045/
Tulfo tried contacting the internet sensation but he remained out of reach.