The Supreme Court (SC) decided to dismiss Solicitor General Jose Calida's quo warranto petition against ABS-CBN on Tuesday.
"I was able to confirm with Chief Justice Peralta that the Supreme Court dismissed today during their En Banc meeting the Quo Warranto petition (GR No. 251358) filed by the Solicitor General against ABS-CBN Corporation on the ground of mootness," said SC Spokesperson Brian Hosaka.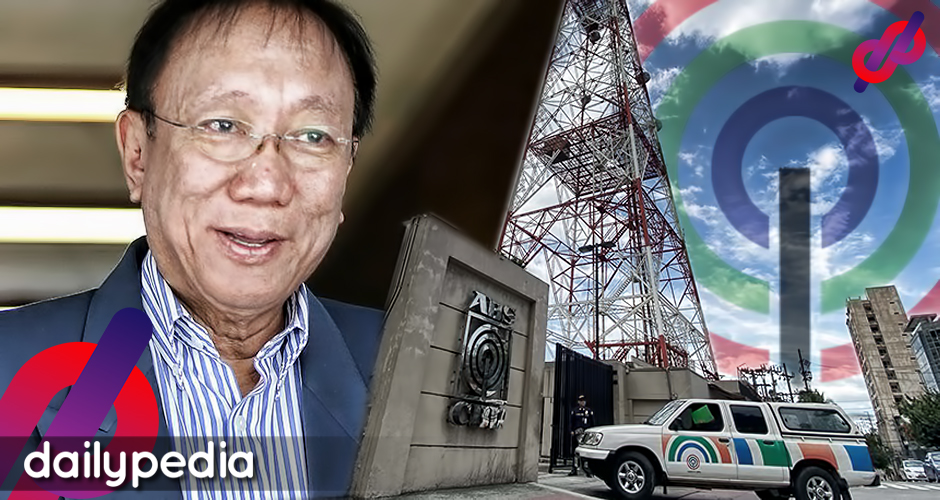 "However the case as against respondent ABS CBN Convergence Inc, remains pending," he added.
Calida filed the quo warranto petition on February 10 before the SC seeking to nullify the legislative franchises of ABS-CBN Corp. and its subsidiary ABS-CBN Convergence, Inc.
"The legislative franchises of ABS-CBN Corporation and its subsidiary, ABS-CBN Convergence, Inc., must be revoked. A franchise is a special privilege granted by the State, and should be restricted only to entities which faithfully adhere to our Constitution and laws," Calida explained in a previous statement.
The petition alleges ABS-CBN has been broadcasting for a fee that is "beyond the scope of its legislative franchise."
"ABS-CBN abused the privilege granted by the State when it launched and operated a pay-per-view channel in ABS-CBN TV Plus, the KBO Channel without prior approval or permit from the National Telecommunications Commission," stated the petition.
In addition, the petition states that the media giant has issued Philippine Deposit Receipts (PDR) through ABS-CBN Holdings Corporation to foreigners which is similar to what Rappler has done.
Calida said this is prohibited as it violates Section 11, Article XVI of the Constitution which states that "ownership and management of mass media shall be limited to citizens of the Philippines, or to corporations, cooperatives or associations, wholly-owned and managed by such citizens."
"This simply means that mass media companies operating in the Philippines must be 100% Filipino owned because they play an integral role in a nation's economic, political, and socio-cultural landscape," Calida explained.
Calida also accused ABS-CBN Convergence of transferring franchise ownership without the approval of Congress by ingenious corporate layering and failing to publicly offer any of its outstanding capital stock to any securities exchange in the Philippines within five years from the moment it operated which is necessary in its franchise's conditions.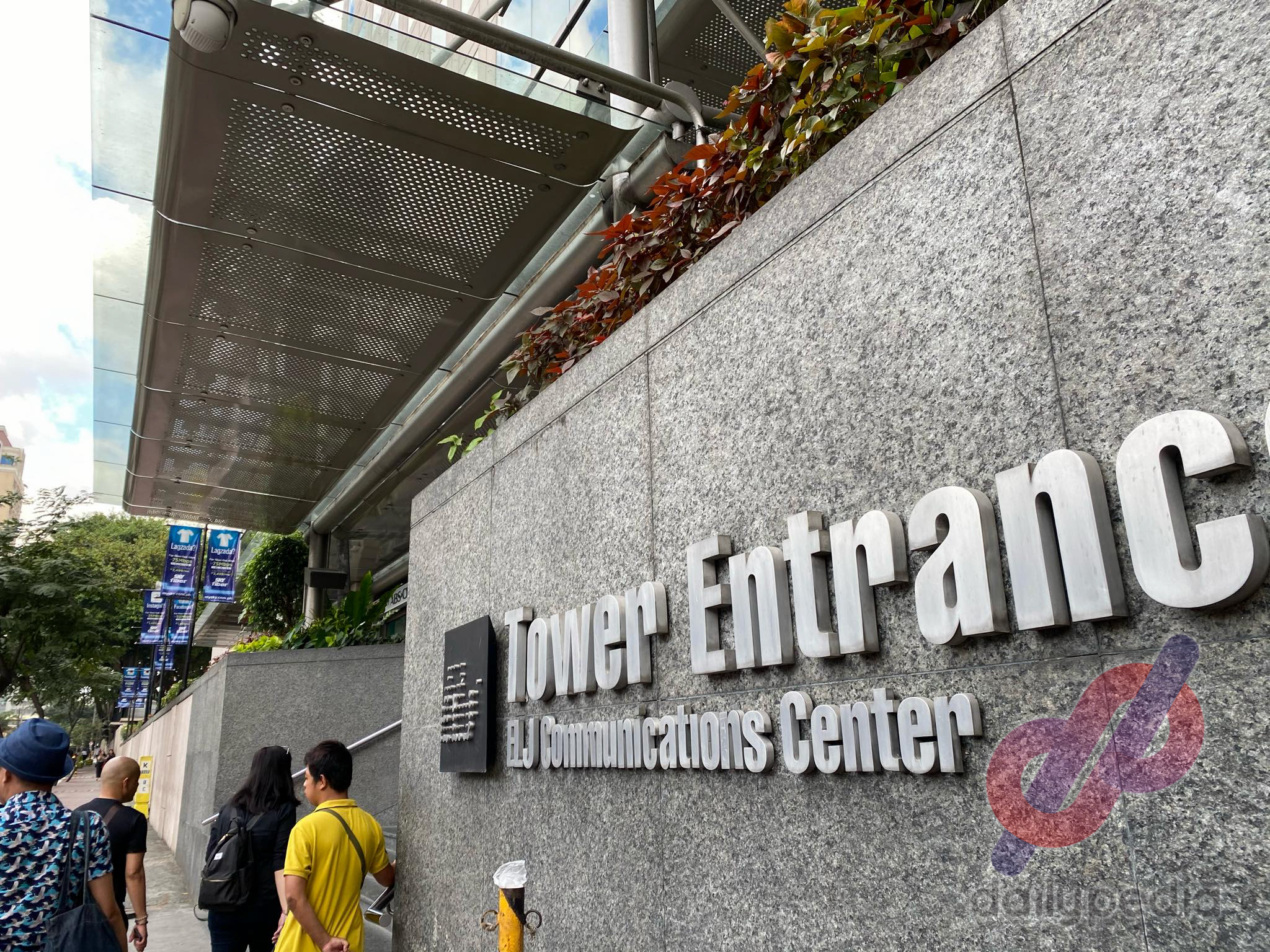 Malacañang claimed it respects the SC's decision and would let Calida decide for himself the next legal actions.
"We respect the decision of the high court, a separate and co-equal branch of government, on the quo warranto case filed against ABS-CBN Corporation… We leave it to the Solicitor-General as the Petitioner to decide on his next legal steps," Presidential Spokesperson Harry Roque said in a statement on Tuesday.
"Meanwhile on the issue of renewal of ABS-CBN franchise, we consider this a prerogative of Congress, which is presently deliberating on the matter," he added.
ABS-CBN'S request of a TRO against the NTC will not be discussed until July 13.
President Duterte has constantly said in the past that he is against ABS-CBN being granted a new franchise for not having one of his 2016 presidential campaign advertisement aired.
Duterte even promised that ABS-CBN will be "out" five months before the network's franchise expired.