ABS-CBN celebrity Nikki Valdez and other netizens called Congressman Jesus Crispin Remulla, "rude" for cutting off ABS-CBN legal counsel Atty. Cynthia Del Castillo during the congress hearing on Thursday.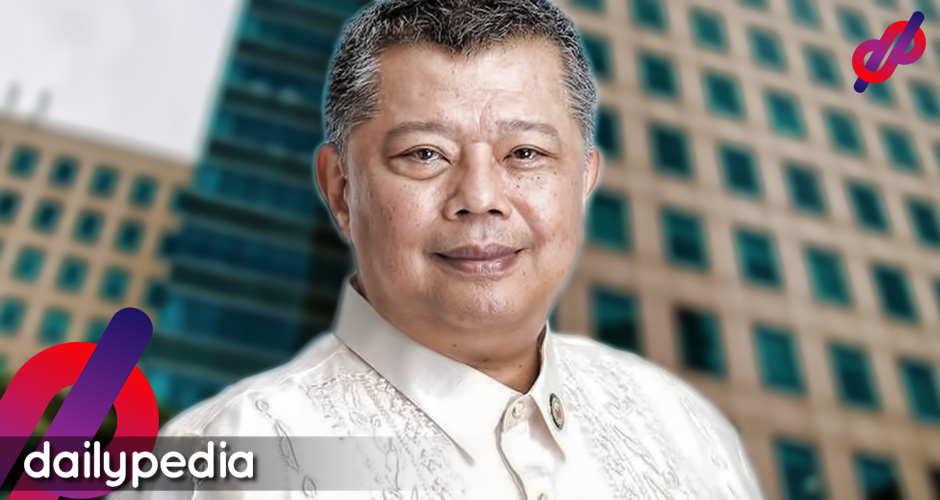 Valdez said that it is the "hobby" of Remulla to ask questions and then interrupt the person answering it.
Hobby talaga ni Remulla ang magtanong tapos babarahin at hindi patatapusin sumagot ang tinatanong. 🤷🏻‍♀️ #IbalikAngABSCBN

— NVG 🌸💚 (@nikkivaldez_) June 11, 2020
Netizens also labeled Remulla as the new "King of Disrespectful" of the Philippine congress.
Remulla is A new King of Disrespectful In the Congress of the Philippines.

Nakakabastos ka Remulla kay Atty. Cynthia. Pwe! Shame on you! Mr. Remulla#IbalikAngABSCBN #ABSCBNFranchiseRenewal https://t.co/76ehwIpK9Y

— Cristian Cofino #NoToABSCBNShutDown (@CristianCofino2) June 11, 2020
Other netizens also expressed disappointment with Remulla's attitude towards Atty. Del Castillo.
https://twitter.com/imlanceangelo/status/1270983249058127874
https://twitter.com/Joannaaaabanana/status/1270965077777121281
#ABSCBNfranchise wtf. Cong. Remulla cutting off Atty. Cynthia in the middle of her manifestation claiming she's taking time. And just at the start of the hearing, sinabihan na silang magbigay respeto. Mygahd. Napakabastos!

— Anne Touken (@AnneTouken) June 11, 2020
Mike Navallo, ABS-CBN journalist, shared the credentials of Atty. Del Castillo, an expert on securities and corporate law.
For those asking, profile of lawyer Cynthia del Castillo, expert on securities and corporate law. pic.twitter.com/yjOZ3tnGUL

— Mike Navallo (@mikenavallo) June 11, 2020
Atty. Del Castillo was just doing her job and does not deserve to be disrespected and interrupted by the congressman.
For your info Cong.Remulla how dare you to interrupt Atty.Castillo? Its her job to explain…no wonder….she nailed it.! Abs cbn is glad to have her. https://t.co/0mGEZkeYfb

— John Mark Jamilla (@JamillaJohn) June 11, 2020
Remulla is now a target of criticisms and comparisons due to his rude manner of interpellating ABS-CBN legal counsel.
Remulla and Marcoleta birds of the same feather flocks together, mga bastos na gurang, sorry not sorry.

— Claire (@Winsclaire_15) June 11, 2020
Welcome to carnival!
Remulla starting the show. The 1st clown. #ABSCBNfranchise #IbalikAngABSCBN

— Cristian Cofino #NoToABSCBNShutDown (@CristianCofino2) June 11, 2020
Sorry, Cong. Remulla but ABS-CBN Holdings is "Holdings" for a reason. It is an umbrella company for groups of companies under it. I think this is some basic business knowledge.

— 여덩생 마이 (@marnielim_) June 11, 2020
With the recent events, statements & actions. Seems obvious that GMA is taking advantage while protecting itself from similar unjust pressure given to ABSCBN. Pdr's, fictap, Marcoleta, Remulla. ? Look at your government people & your wasted votes.

— baste_bris (@bastemabini) June 11, 2020
https://twitter.com/dollofasia/status/1270998639263928322
Remulla is Cavite's 7th District Representative. He is the Vice-Chairperson of the Committee on Good Government and Public Accountability.
Remulla is also the Principal author of the bills granting franchises to Real Radio Network Inc. and Blockbuster Broadcasting System Inc.
In the 5th ABS-CBN franchise hearing, congress discussed solely ABS-CBN's issuance of Philippine Depositary Receipts (PDRs)
Del Castillo emphasized the difference between ABS-CBN holdings and ABS-CBN Broadcasting Corporation.
She said that it is ABS-CBN Holdings that hold shares in ABS-CBN Broadcasting Corp. and not the PDR holders.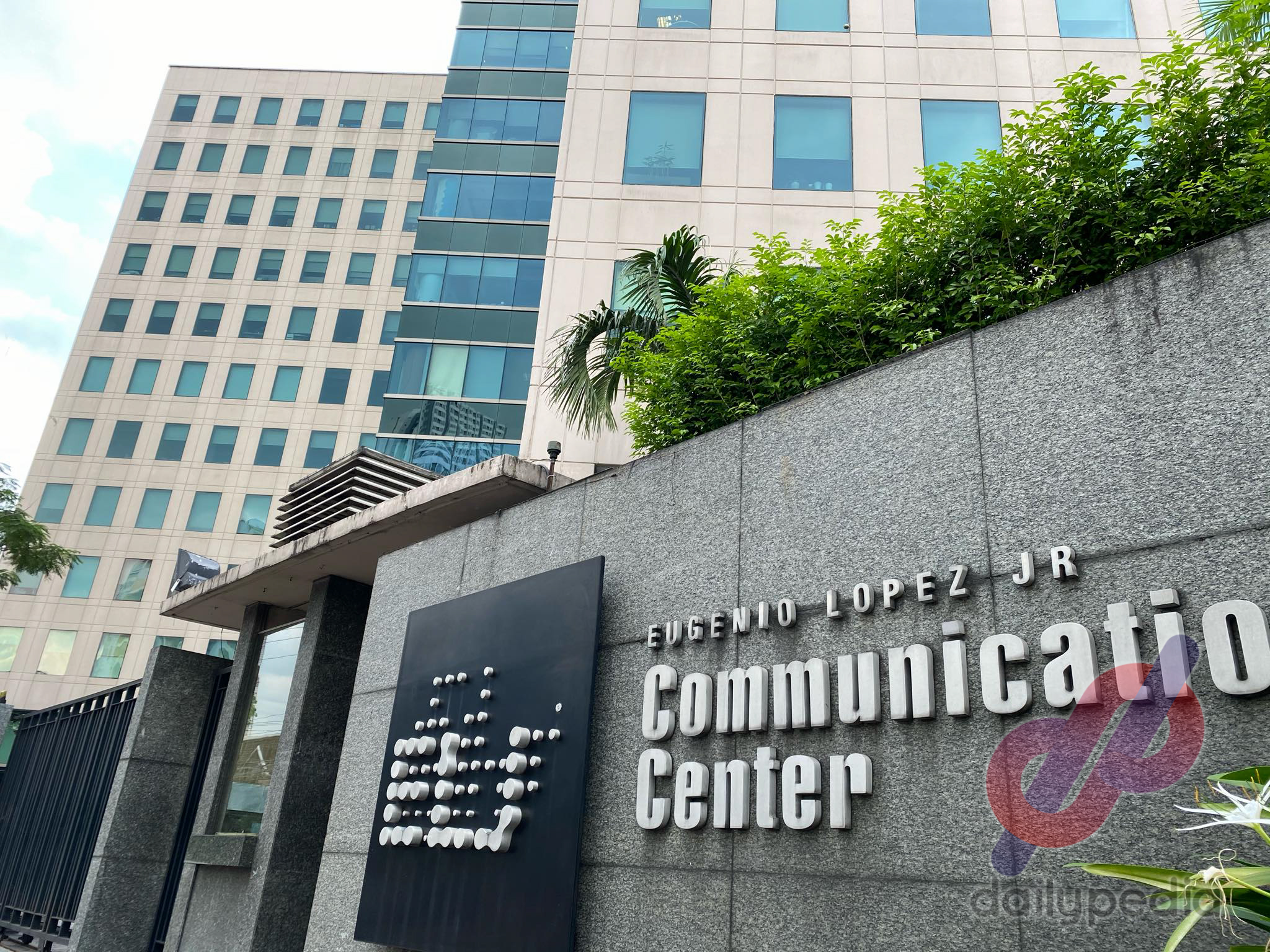 Also, PDRs have contractual agreements with ABS-CBN holdings not with ABS-CBN Broadcasting Corp.
"This contractual arrangement has nothing to do with ABS-CBN Broadcasting because ang parties po ng kontratang ito is covered by the investors and ABS-CBN Holdings. Hindi po party sa PDRs and ABS-CBN Broadcasting," she said.
"Ang rights po ng PDR holders are only against ABS-CBN Holdings. And wala po silang rights on ownership or management of mass media corp which is ABS-CBN Broadcasting Corp," Del Castillo added.
For more than a month now, ABS-CBN continues to bleed ₱30-35 million per day as they continue to be off-air.