Recent reports suggest that duplicate Facebook accounts are emerging out of nowhere following protests against the anti-terror bill. It has been said that these accounts belong to students, journalists, and even private individuals.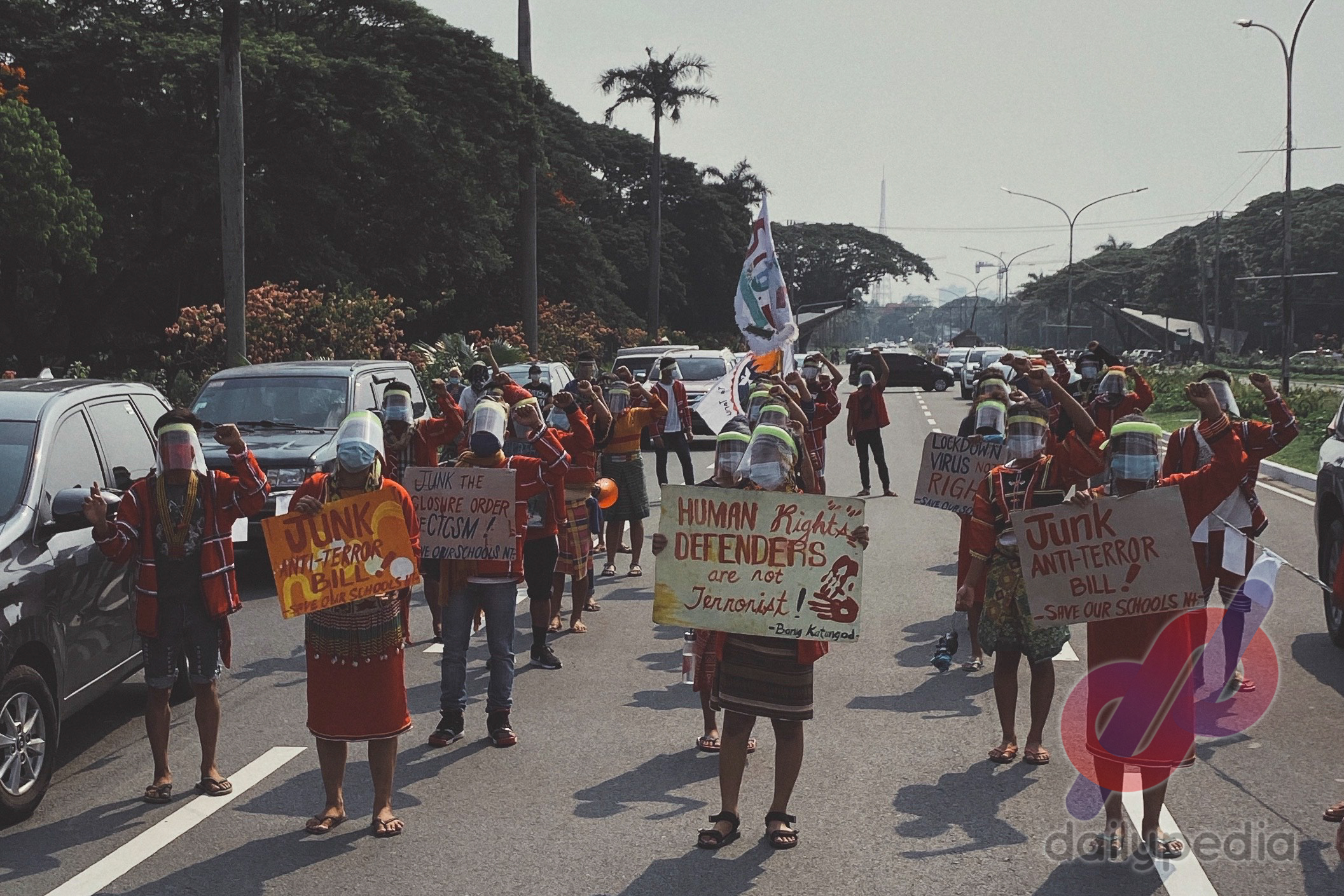 According to authorities and student publications, most of the fake accounts were created by students from academic institutions such as the University of the Philippines (UP), the Polytechnic University of the Philippines, De La Salle University, and the University of Santo Tomas.
The UP Office of the Student Regent reported that the first cases of these fake accounts came from UP Cebu where protesters were arrested on Friday.
UP assured that they are working with the National Privacy Commission (NPC) to help victims of fake and dummy accounts. The Cybersecurity Philippines group warned that if there was a problem with fake accounts, it would immediately report them to the NPC.
In addition, the NPC has announced that it is monitoring fake accounts and reporting them to Facebook.
Justice Secretary Menardo Guevarra has expressed concerns about the creation of fake accounts and directed the Department of Justice's cybercrime office to contact the National Bureau of Investigation and the Philippine National Police cybercrime units to investigate the incident.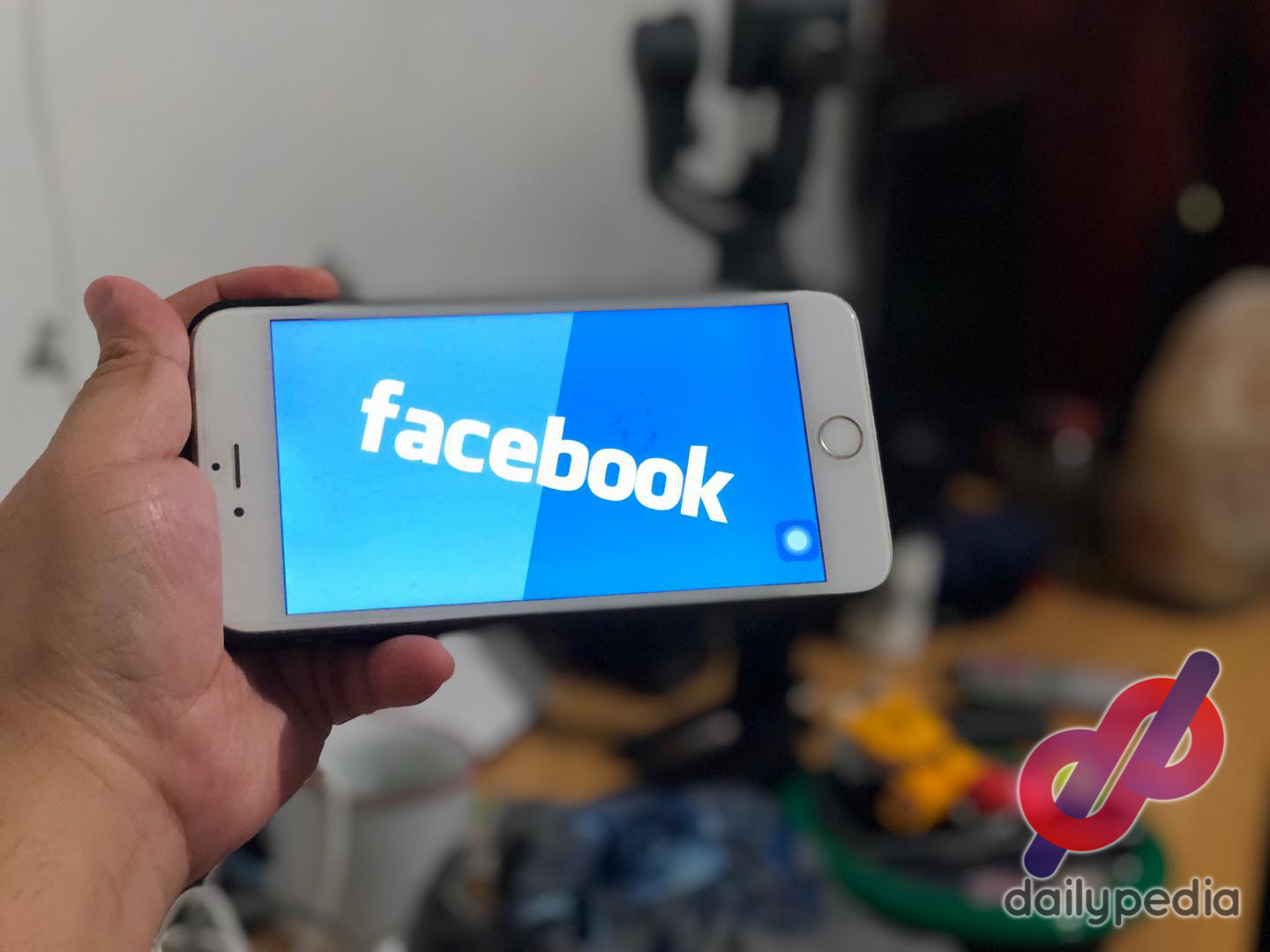 Facebook also confirmed on Sunday that it is working with the Philippines in going after fake accounts after the issue of students creating fake accounts. The social media platform will remove reported fake accounts that do not pass the authenticity checks.
"We encourage people to report any accounts they believe may be inauthentic via our easy-to-use reporting tools," Facebook said.
It revealed that the company invests millions of dollars and deploys sophisticated technology to proactively identify and remove fake accounts from Facebook.
However, only 5 percent of its worldwide monthly active users (MAU) are fake.
Facebook said that in its latest Community Standards Enforcement Report released last month, the company removed 1.7 billion fake accounts from Facebook globally in the first quarter.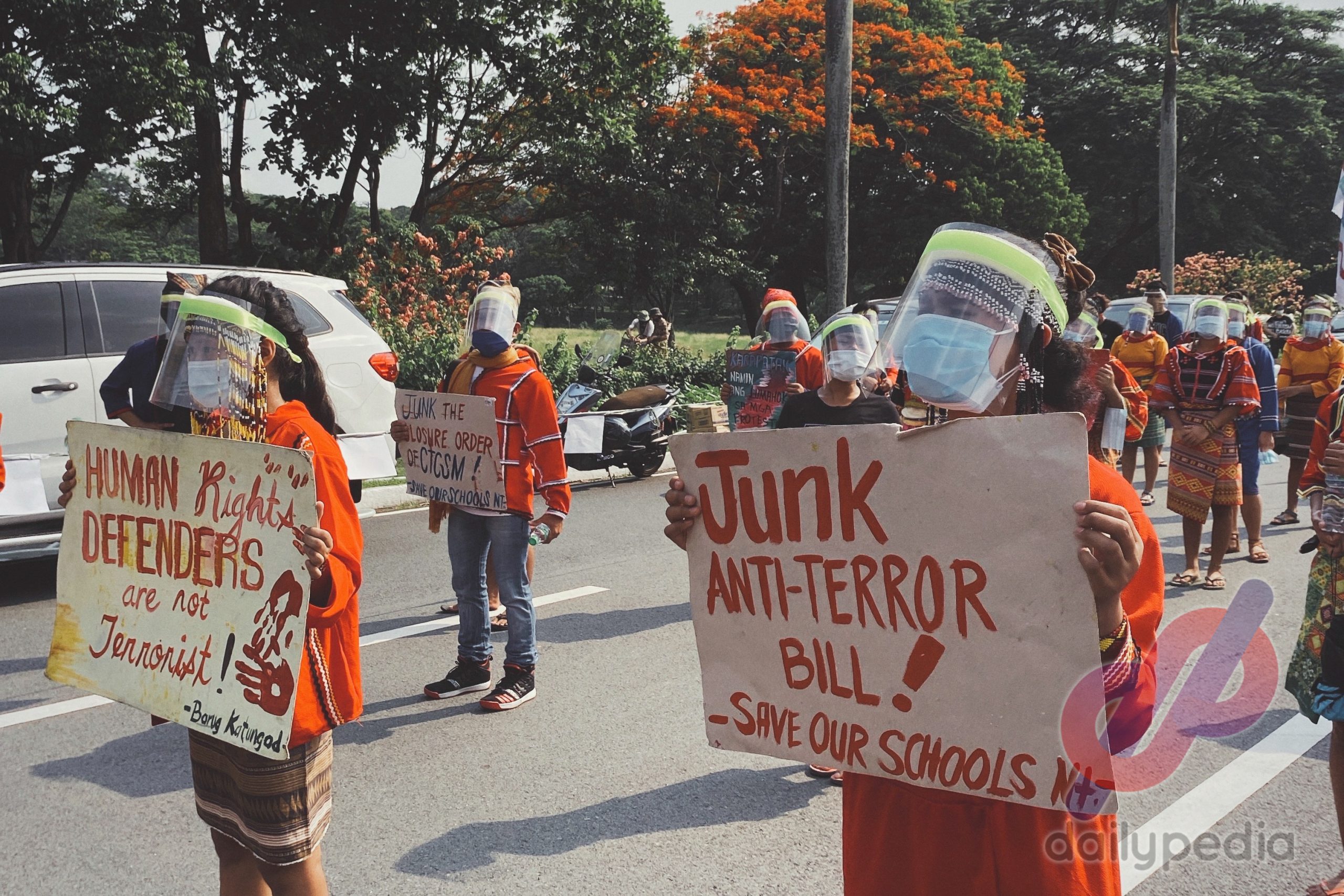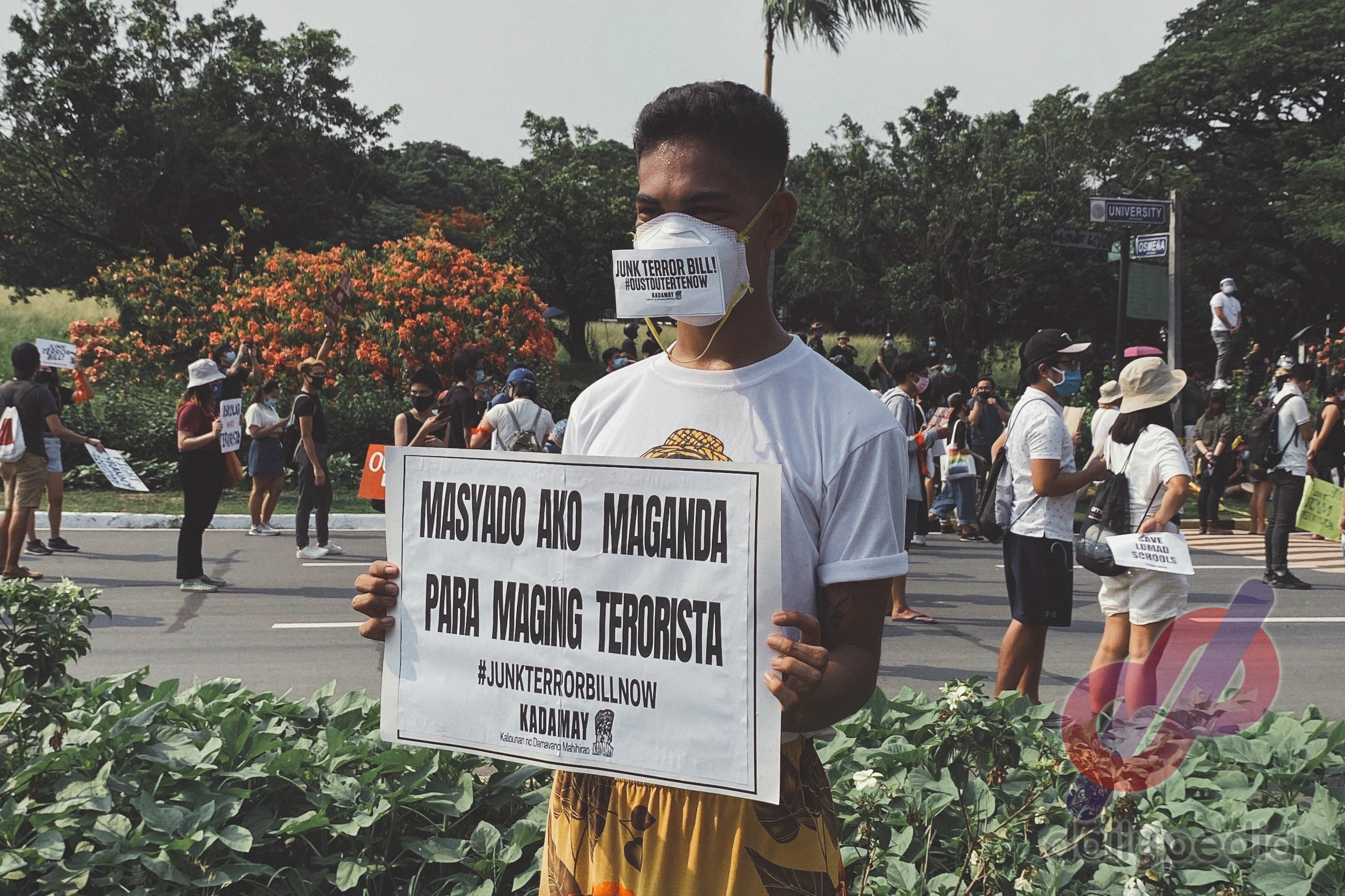 "Thanks to the use of sophisticated technology, we were able to proactively identify 99.7% of these accounts before anyone reported them to us," Facebook added.
The data provided does not include the millions of attempts to create fake accounts that it blocks at the time of account creation.