Philippine history is rich with stories of heroism but it also has a dark side, one of betrayal. Throughout history, there were also those who chose their self-interest.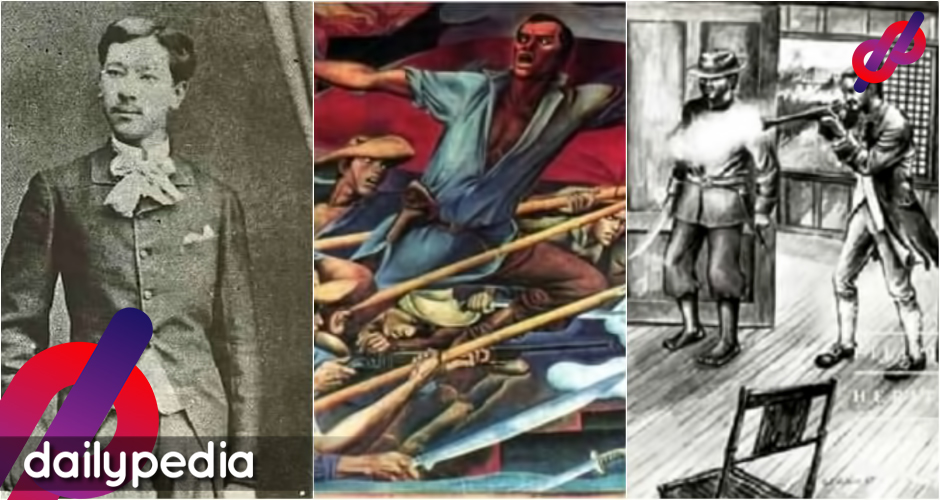 Here are some of the top traitors of the Philippines:
1. Pedro Paterno
Pedro Paterno was a known poet, writer, novelist, and politician during the Spanish era. He persuaded General Emilio Aguinaldo to sign an agreement with the Spanish General Fernando-Primo de Rivera.
The agreement was to end the revolution and expatriation of Aguinaldo with Hong Kong. Paterno was ambitious that he wanted to be in a higher position in politics. He climbed his way to become the President of the Malolos Congress.
2. Januario Galut
He is a mercenary and an Igorot who led the American Army to the base of General Gregorio Del Pilar which led to their defeat.
Januario never considered himself part of the Philippine Army. In other words, he thinks that he did not betray his fellow countrymen.
3. Teodoro Patiño
He is one of the Katipuneros  (a group founded by Andres Bonifacio) who lost a fight with a fellow Katipunero named Apolonio de la Cruz.
With the fit of his rage, he stormed out and went home and told his sister about the secret tactics and plans of the KKK. His sister, Honoria, went to the head nun and splurged the information which eventually reached the authorities.
Guardia Civil then raided the Katipuneros secret hideaway which started a trouble in the relationship between Andres Bonifacio and Teodoro.
4. Antonio Surabao
Agustin Legazpi, who was plotting to overthrow the Spanish rulers of the country, and his plans were cut short when Antonio Surabao learned about the planned attack. Magat Salamat wasn't aware that Surabao was not a person to be trusted so he unknowingly divulged info to the latter.
Surabao then passed this information to his master, Pedro Sarmiento (the Spanish encomendero of Calamianes). Sarmiento then rushed to the office of Governor Santiago de Vera and informed him.
Agustin Legazpi together with his comrades Martin Oangan, Magat Salamat, Pedro Balinguit, Felipe Salonga, Juan Banal, Geronimo Basi, Esteban Taes, and Ptionggatan were arrested afterwards.
5. Felipe Buencamino
Felipe Buencamino was a known lawyer during his time. He shifted his alliance every time he feels like he is on the short end of the stick.
He was obviously siding with the Spaniards just like Pedro Paterno. He was imprisoned because of his betrayal to his group. When he was released, he became a member of President Emilio Aguinaldo's cabinet.
When the Americans came, he once again sided to the oppressors which caused the heated argument between him and General Antonio Luna.