GMA Network now has its own digital TV receiver called the GMA Affordabox.
This technology is able to receive digital signals when connected to an existing television unit and browse the given channels.
The Affordabox is very similar to ABS-CBN's TVplus but features GMA Network channels instead.
In addition, the DTV receiver functions as a multimedia player, personal video recorder, and supports the nationwide emergency warning broadcast system with functional auto-on alert feature.
It is expected to sell under PHP 1,000 and doesn't require monthly fees. The release date has yet to be announced.
It was reported in early 2019 that GMA Network invested $20 million to complete the second phase of the company's efforts to digitize its operations.
The investment sought to boost production, post-production, content management and distribution capabilities of the broadcasting network.
GMA Network wants to be able to deliver 4K HD while utilizing and enhancing digital terrestrial transmitters to have its services viewed on digital-enabled TV sets and set-top boxes in areas such as Mega Manila, North Central Luzon, Cebu, and Davao.
Post-production is equally improved with increased storage and color grading capabilities whereas New Automation System (NAS) is being implemented to advance its speed in news and information delivery through their eight shows: Unang Hirit, 24 Oras, 24 Oras Weekend, Saksi, News To Go, Balitanghali, Quick Response Team, and State of the Nation with Jessica Soho.
"All these state-of-the-art upgrades are part of GMA Network's ongoing digitization project to bring world class programming to our viewers here and abroad." GMA Network chairman and chief executive officer Felipe L. Gozon said.
"We are excited to unveil more innovative offerings that will not only maintain our position as the country's leading broadcast network but will also revolutionize the TV viewing experience in the Philippines," he added.
GMA Network also partnered with PLDT-Smart Communications, Inc. in hopes of improving television viewing in the country.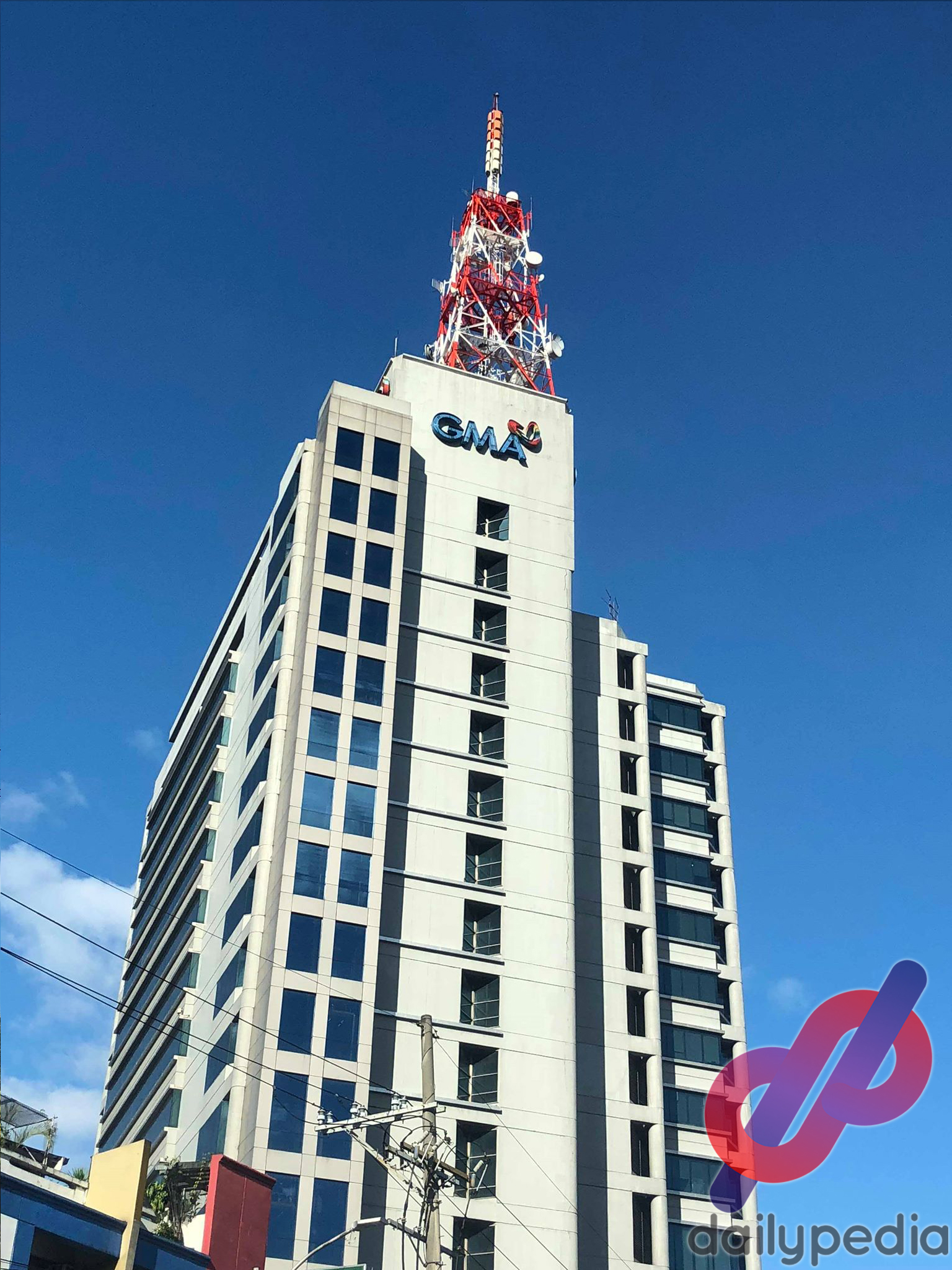 The companies came up with a technology, content, and distribution agreement that will start the launch of innovations that are set to power the network's digital transformation.
CEO Felipe Gozon said that GMA Network wants digital more than ever.
"By riding the wave of disruption with PLDT and Smart as partners, we will not only upgrade the quality of content we are producing but we are also setting the stage for a new age of digital television."
PLDT and Smart Chairman and CEO Manuel Pangilinan expressed his excitement over the new partnership.
"As we transform our business from being a legacy telco into the premier and most trusted digital enabler in the country, this partnership will enable us to power GMA's digital pivot and help deliver to our millions of fixed and wireless subscribers GMA 7's unique and compelling content, as well as exciting new digital experiences to more Filipino families."
Executives from both companies were present during the signing back on January 9, 2019 in Makati City.