He added that to be an active ally of the black community is "the least [he] can do" after benefiting from the support of black people. 
Having more than 14 million Instagram followers and 7 million YouTube subscribers, he is one of the biggest beauty influencers online.
YouTube and Instagram sensation Bretman Rock has publicly criticized other influencers for failing to use their platform when it comes to being an ally during the Black Lives Matter movement.
The need for activism regarding BLM was amplified after the brutal murder of 46-year-old George Floyd who was killed by the police while under arrest.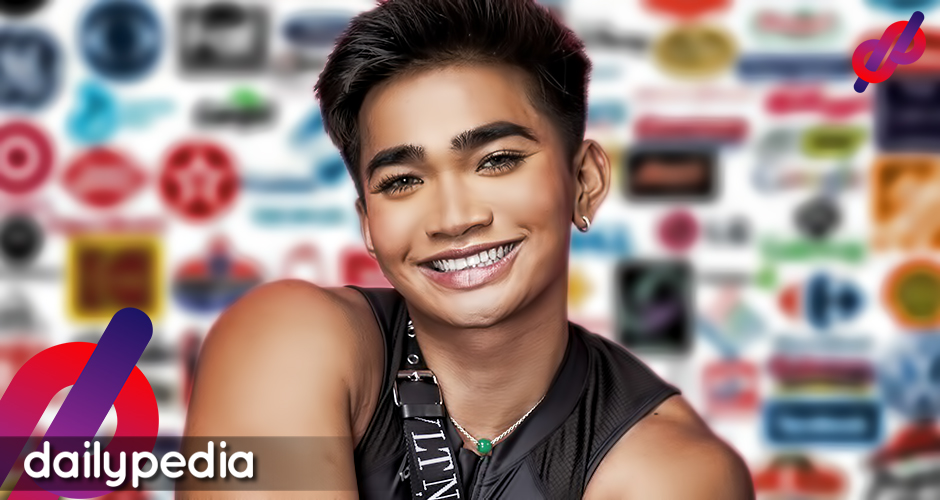 Since last week, Rock has continuously encouraged fans and followers to donate and use their privilege to spread awareness regarding racism. He then took it to his Instagram Story to call out social media influencers who are choosing to remain silent during a time of dire need of voices.
"Some people have just been too quiet lately and not using your voice," he wrote.
"Yes, retweeting things is cute and all but that is not using your voice. That is not using your influence, it's not. People need to hear your voice to really know."
In a separate Instagram post, Rock also admitted that he would not be where he is today if without the support of the black community.
"I believe that supporting this movement is the LEAST I can do. Please use your platform to echo their voices, you do not need millions of followers to support a movement and most importantly you do not have to be black to support #blacklivesmatter," he wrote.
Bretman Rock is a Hawaii-based Filipino beauty influencer who has been known for his make-up tutorials and sense of humor.
USE YOUR PLATFORM BITCH #BlackLivesMatter ! https://t.co/HuaRmfe0aL

— Bretman Rocking chair (@bretmanrock) May 29, 2020
He currently has more than 7.25 million YouTube subscribers and 14.7 million Instagram followers. Rock also has several make-up lines including a collab with Wet n' Wild called Jungle Rock.