PLDT's Twitter page appeared to have been hacked by Anonymous Philippines on Thursday. It was also renamed to 'PLDT Doesn't Care'. The hacking group also threatened to attack Globe.
The hackers then mocked the account's latest post at the time, tweeting the purported password for the PLDT_Cares account.
After a couple of hours, the account tweeted that it "has been recovered and is now ready to serve."
Our @PLDT_Cares Twitter account has been recovered and is now ready to serve. pic.twitter.com/wSR3DiwBgy

— PLDT Inc. (@pldt) May 28, 2020
"We would like to assure our customers that the security issue was limited only to the Twitter account and did not affect PLDT's network and services.
"We are keenly aware of people's need for internet services and that's precisely why, when the ECQ was imposed in March, PLDT provided speed boosts for its fibr customers and Smart increased data allocations for its mobile phone customers. That's also why, despite the restraints on movement and supply chain problems, we continue to invest heavily in our network roll out for fiber and LTE. As a result, our customers have been using more extensively a wide range of data and digital services that have helped them cope with life under lockdown," PLDT said in a statement.
— PLDT Inc. (@pldt) May 29, 2020
Last year, Philippine Star columnist Boo Chanco offered an explanation of the problem of slow internet in the country.
Chanco said that an additional telecommunications provider will not do much.
"Expect the third telco to behave like the duopoly. Indeed, expect it to act like it's part of an oligopoly in the telco industry where the three major participants virtually coordinate their moves. They sometimes call it "'coopetition' but it simply means the competitors cooperate with each other to screw the consumers."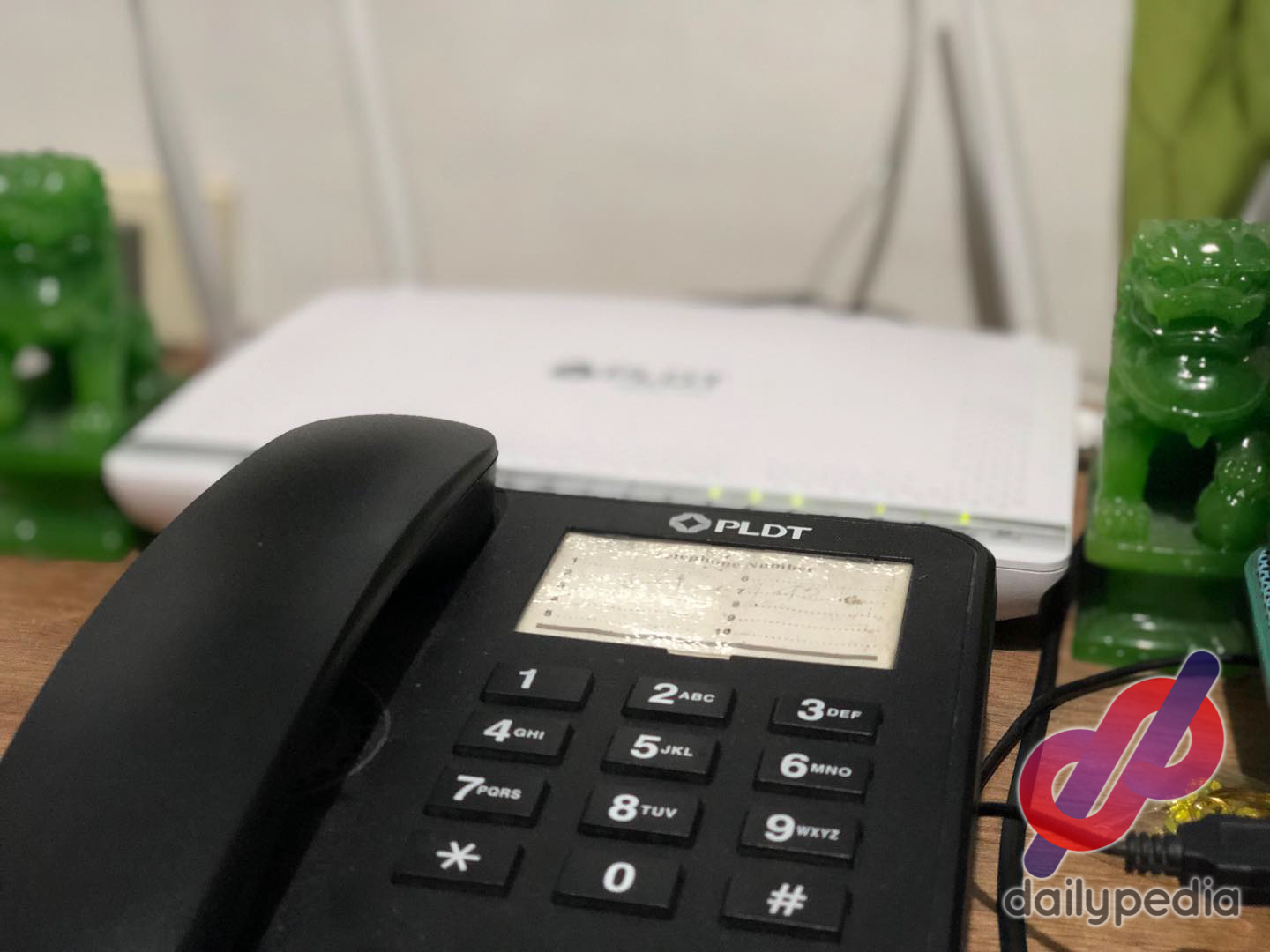 The laws of the country could possibly be having a negative impact on a faster connection for the public.
"We need fast internet. And good broadband service can be provided by more tech savvy smaller entities using the access provided by Google and Facebook via satellite or submarine cables. But our laws are so antiquated that we require anyone who wants to provide services in the tech-driven digital world to be a telephone company.
"Congress is reluctant to modernize because they will lose their business of granting franchises. That's probably because that's how many of them earn tons of pocket money on the side.
"The rent-seekers also have a thriving business getting those franchises even if they have no intention or means to run an honest-to-goodness telephone company. They will just hold the franchise until someone needs one badly and they can cash in," Chanco said in an article.
The Open Access Bill has not been passed yet and is the only remaining hope for a faster internet connection. Chanco blames. Sen. Ralph Recto for its pending status.
Recto, along with senators are afraid that the Chinese "will get into our telecoms industry and pose a serious security risk" which is why there is no competition.
"Preventing other entities, local or foreign to come in under open access and give China Telecom some competition is like protecting the market share of the virtual Chinese telco consortium. Using the senator's thinking, that poses a continuing national security risk."
"On the other hand, the Open Access bill makes it possible for smaller entities to compete in the provision of broadband services. Right now, we are the only country that requires an act of Congress to operate a network, no matter how small!
"Every time you want to scream bloody murder because your broadband connection barely crawls, think of Sen. Ralph Recto. It is his fault.' Chanco said.
The LGUs can also be blamed for the slow internet connection, as many of these do not want  telecom constructions within their areas.
"The internet has become an essential part of our new way of life, especially with the prospects of the new normal like work from home and E-learning. It is imperative especially these times of the new normal that we start addressing the challenges in building cell sites so we can provide the 1st world internet quality we all aspire for."
More cell sites are needed as the demand for internet services have gone up due to the outbreak.
"We appeal to LGUs especially the barangay leaders to rethink the way they view permits to enable building the right amount of infrastructure to best serve their constituents. If they allow just one oppositor in a barangay to stop the permitting process, then it's a disservice to the entire city, not just the barangay," said Atty. Froilan Castelo, General Counsel at Globe.
"Homeowners Associations are likewise a source of delay and the inevitable loss of connectivity. Homeowners should stop using arguments about health risks because for many years these arguments have already been laid to rest by the World Health Organization (WHO) the same institution we rely on today with the ongoing pandemic."
"We remain hopeful that more  LGUs will realize the need to fast track Information and Communication Technology (ICT) network expansion. The new normal demands better connection, better service and better experience as more people stay at home to work. Continuing to do otherwise is a great disservice to the Filipino people," Castelo added.