Netizens called out some ABS-CBN celebrities for not using their voice and making a stand about the closure of their network.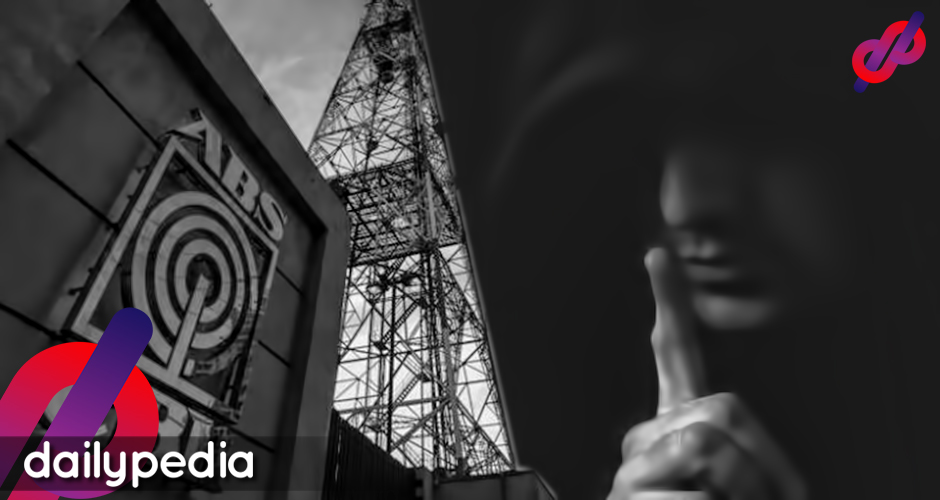 Amidst the issue on the ABS-CBN shutdown, only very few celebrities have shared their opinions and stand about the issue. Others are either nowhere to be found or have no comment about the network's franchise expiration.
The silence of these celebrities has drawn reactions from netizens who are looking for them.
Nakabibingi ang "katahimikan" ng ibang ABS-CBN celebrities na nakinabang at dumami ang pera dahil sa network.

— Miss France Sajorda (@PrincessFrance) May 27, 2020
i just saw someone say that the reason why some celebrities are now speaking up when they've been silent and apathetic for years is because their livelihood (ABS-CBN) has been threatened and i might have to agree a bit

— #justiceforglitter (@kailawinslet) April 2, 2020
I know this isn't the time but i-call out ko gid yang ang celebrities nga ginpamudmud sang ABS-CBN but have chosen to remain silent or have released vague, avoidant statements. KONTING HIYA. Mas gahod pa mga talents sang iban nga networks sa inyo. Yuck.

— Yelle (@YELLemenohpi) May 5, 2020
These celebrities are accused of being "too comfortable" living their best lives now.
Funny that most of the heavy-hitting, homegrown, huge, popular and very influential ABS-CBN artists and celebrities are all silent in these times. Too comfortable living your best lives now? I can only see few that are absolutely vocal and using their platforms to voice out.

— Ė N Ż Ø (@enzomondejar) May 6, 2020
A twitter user also said that to have no stand at this time is "evil".
https://twitter.com/edmonro_hopeso/status/1227254425313370112?s=20
After the shutdown of ABS-CBN, celebrities of GMA Network showed their sympathy towards the network and expressed their opinions about the issue.
Atom Araullo, a former ABS-CBN news reporter, also sympathized with his former colleagues and emphasized his stand about press freedom.
Sorrow today, courage and defiance tomorrow. #DefendPressFreedom

— Atom Araullo (@atomaraullo) May 5, 2020
The network stopped airing since May 5, due to the expiration of its franchise to operate on May 4.
ABS-CBN also claimed that their company loses 30-35 million every day due to their shutdown. Because of this, Carlo Katigbak, CEO, said that they might be forced to release a list of employees who will lose their jobs if the shutdown will not be lifted soon.
In Congress, there are several pending bills to grant ABS-CBN a new 25-year franchise.