They added that though the virus has been easing out in some countries, the outbreak is only starting for others.
President Rodrigo Duterte said that he will lift the enhanced community quarantine in Luzon once the medicine is available. 
The coronavirus disease (COVID-19) pandemic is continuously spreading around the globe, affecting more and more people.
This has led to countries implementing quarantines and lockdowns to control the rapid spread of the virus.
As the number of COVID-19 cases in some European and Asian countries are easing up, there are still countries where the outbreak is just starting. This includes Britain and Turkey, said the World Health Organization (WHO).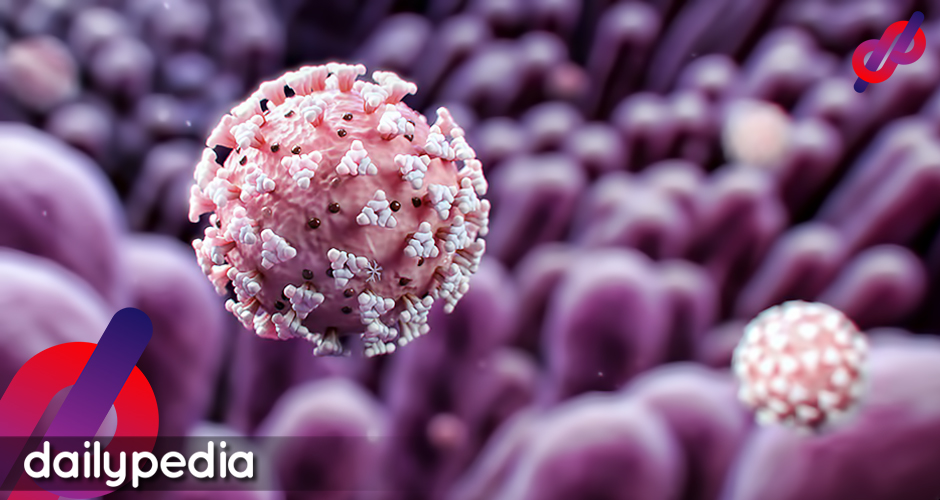 "The overall world outbreak, 90 percent of cases are coming from Europe and the United States of America. So we are certainly not seeing the peak yet," WHO spokeswoman Margaret Harris said.
With this, more and more people are asking for vaccines and treatment against COVID-19. One of whom is President Rodrigo Duterte. He claimed that a big pharmaceutical company has developed an "antibody medicine" against the virus.
"Mayroon nang medisina, antibody, ang isang giant pharmaceutical pero hindi galing sa tao. Sabi by May, they would start to market it," he said.
But he added that the unfortunate part is the more developed countries will get access to the said vaccine before the Philippines.
In a statement on Tuesday, WHO said that people should not expect a vaccine for the virus in the span of 12 months or longer.
"We shouldn't really be expecting to see the vaccine for 12 months or longer."
President Duterte said that he will lift the enhanced community quarantine once the medicine is available. Last March, he expressed his optimism regarding a vaccine, saying that the capable countries have the ability to do so.