All videos from this set up will be put under a brand new series.
The "care package" is said to cost a total of $250,000.
The coronavirus disease (COVID-19) pandemic has forced countries to declare lockdowns and encourage self-isolation to contain the virus.
This means that a number of people all over the world are temporarily jobless as their usual source of income requires going to an office or a store.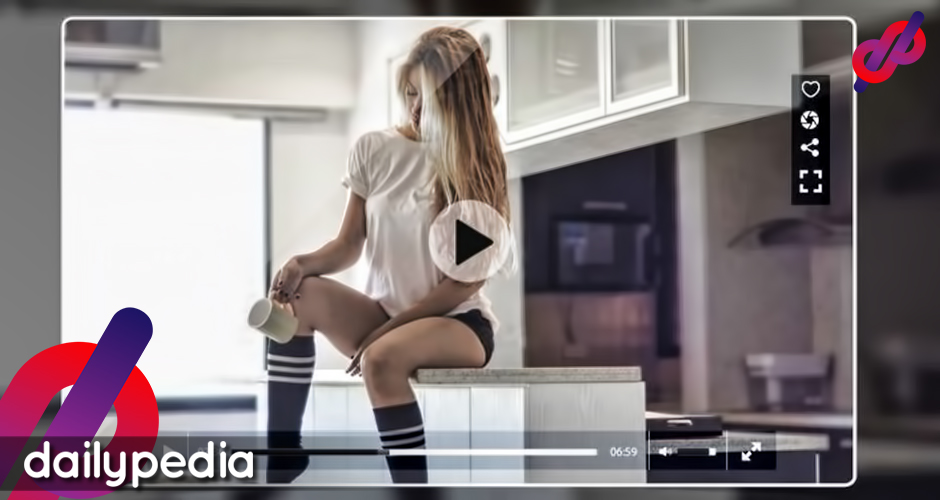 Since many are now in this kind of set-up, a lot of people stuck at home are finding ways to keep themselves entertained. Many have tried to learn new recipes, listen to podcasts, and try digital traveling.
But it can't be denied that a lot has also been keen on watching pornography now more than ever.
https://www.instagram.com/p/B97rmSyJdie/?utm_source=ig_web_button_share_sheet
According to a report published in India Today, the web traffic for adult videos surged almost 100 percent during the implementation of home quarantine.
The countries with the highest online sessions include India, France, Germany, Italy, Russia, South Korea, Spain, Switzerland, and the United States of America.
Given the demand for porn, Los Angeles-based porn company Vixen Media Group has given its porn stars an option to "work from home" so that it can continue on introducing fresh content to its viewers.
And if the porn stars accept such a task, they will be given equipment and props that reportedly cost $250,000 (Php12.6 million) in total. It includes cameras, ring lights, toys, and lingerie to help them film their content.
https://www.instagram.com/p/B6yUwI3HXtX/?utm_source=ig_web_button_share_sheet
"Beyond creating unique content, the true goal of this initiative is for us to offer an opportunity of substance, both creatively and monetarily, to the performers during such a volatile time," Vixen Media Group Director Kayden Kross said in an interview with VICE.
These videos will be under the company's brand new series called "Intimates".