The Presidential Anti-Corruption Commission (PACC) is calling on the National Bureau of Investigation (NBI) to investigate Vice President Leni Robredo for "competing" with the government's efforts to address the COVID-19 Pandemic.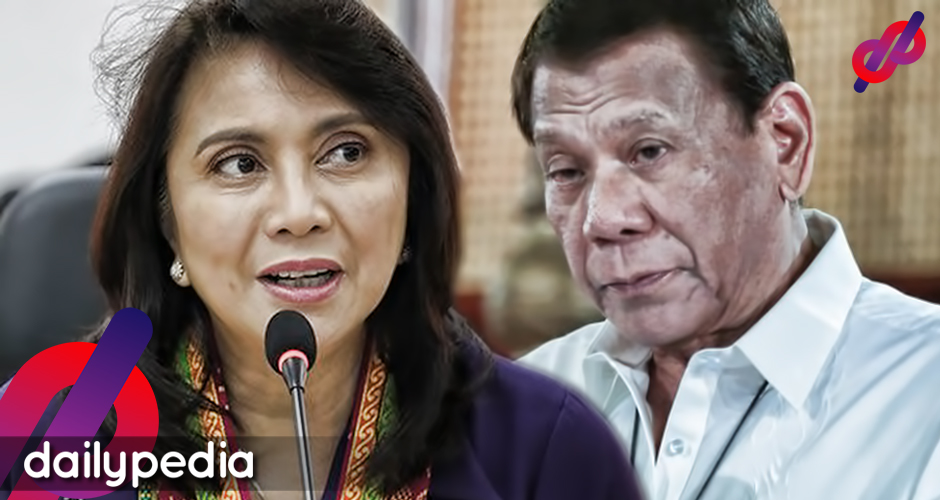 On her Twitter account, Robredo summed up the administration efforts so far to make her step down: from the electoral protest with Bongbong Marcos in 2016, an impeachment complaint, her indirect contempt of court charges since 2017, to a sedition case that was filed against her last August.
https://twitter.com/lenirobredo/status/1245609818900971521
Vice Presidential Spokesperson Barry Gutierrez simply describes the move as "Ridiculous and Inappropriate".
"The PACC statement is so ridiculous, so inappropriate, so out of touch, that I had to verify if it was really true. I am deeply disappointed that it was," Gutierrez said in a statement.
OVP reported that they had distributed medical supplies to 100 hospitals and Local Government Units nationwide. They also provided free shuttle service and a dormitory for health workers. The office also raised PhP 40 Million from various donors which were all used for frontliners.
PACC Commissioner Manuelito Luna questioned Robredo for raising funds via "illegal solicitations".
Luna claimed that Robredo aimed to compete and undermine the government's response to COVID-19 Pandemic.
Meanwhile, PACC Commissioner Greco Belgica clarified that Luna's call to probe the Vice President was just his personal opinion and that the PACC is not asking anyone to investigate VP Robredo.
"It was a personal opinion and request made by one of the commissioners of PACC, and that does not reflect the sentiments of the Commission," said Belgica on his Facebook Live video.
"This is not the time for politicking. We are not concerned with any personality. Our main concern is to make sure all the needy Filipinos get all the help they need the President promised. Our concern is to end this COVID-19 virus." Belgica added.