Mocha Uson  called PACC's push to investigate Vice President Leni Robredo as "fake".
In a tweet, she included a video of commissioner Greco Belgica saying that the call against the VP does not reflect the Commission as it was merely an opinion.
Deputy Executive Director of the Overseas Workers Welfare Administration (OWWA) Mocha Uson posted on her Twitter account saying that reports regarding the Presidential Anti-Corruption Commission asking the National Bureau of Investigation to investigate Vice President Leni Robredo for "competing" with the government's COVID-19 efforts as "fake news".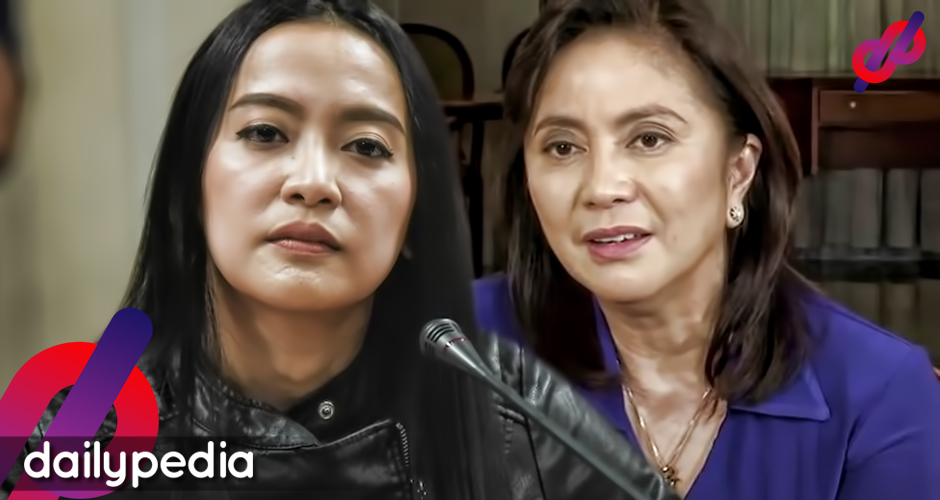 Uson shared a video by PACC commissioner Greco Belgica who clarified that anti-corruption official Manuelito Luna's call for an investigation on Robredo is merely a "personal opinion".
Fake news ang balita na iimbistigahan si @lenirobredo yan ang nilinaw ni Comm Greco Belgica https://t.co/3q9UncdfeO

— Mocha Uson Blog (@MochaUson) April 2, 2020
"It was a personal opinion and request made by one of the Commissioners of PACC that doest not reflect the sentiments of the Commission," Belgica said.
He said that the agency was thankful for the VP's actions and for everyone who is helping frontliners and people in need.
"This is not the time for politicking. We are not concerned with any personality. Our main concern is to make sure all the needy Filipinos get all the help they need [as] the President promised. Our concern is to end this COVID19 virus."
On the other hand, Robredo's office found Luna's suggestion "ridiculous and inappropriate."
"Anyone who insists that bringing much-needed assistance to hospitals, health workers, and poor Filipinos is somehow a 'competition' has absolutely no understanding of the gravity of the crisis we are all facing," Robredo's spokesman Barry Gutierrez said.
The Office of the Vice President has provided free shuttle services, dorms, PPEs, and food packs to frontliners.