In an interview with Ian Esguerra of ABS-CBN, Valenzuela City Mayor Rex Gatchalian aired his frustration with the Department of Health (DOH) for being incompetent from the get-go on the issues regarding the coronavirus crisis.
Gatchalian stressed that the one common thing most nations do in fighting the coronavirus is mass testing.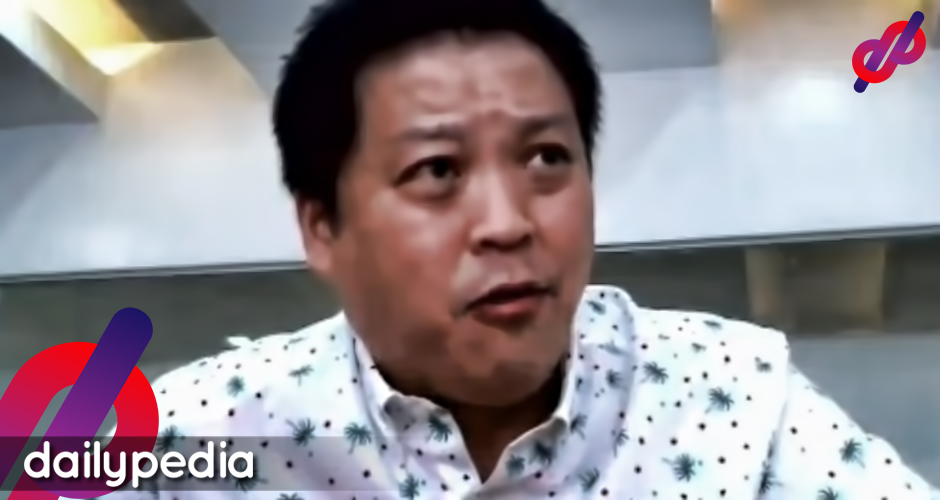 "No matter how many literature you read, it kept on saying three things. Test, test, test. Know what you're up against by testing, and then test more, test again," he said.
The DOH had all the access to the test kits but did not act right away.
"[DOH] sila lang yung nagmomonopolize nung testing."
LGUs in Metro Manila were left waiting because the DOH was still waiting for the list of approved test kits, which Gatchalian thinks is unacceptable.
"It took them around four days before they could come out with a list of FDA-accredited kits."
The DOH should've acted on the test kits back in February when there was time, now things are more hectic than they should be.
"Hindi ba dapat bago nag ECQ, nung may lull tayo February nilabas na nila yung list na yun para naka-preposition na yung mga kits ng LGU?"
Plus there were only a few labs given the approval to test individuals suspected of COVID-19.
"Limitado na man yung lab na inaaccredit nila."
More labs should have also been given approval, but the DOH was just playing around.
Mayor @rex_gatchalian bares frustrations with DOH, saying it should have taken advantage of "lull" in #COVID19 cases in February to accredit more labs and testing kits (#ANCMattersOfFact podcast) | @IanEsguerra pic.twitter.com/R7YKlcg5Fp

— ABS-CBN News (@ABSCBNNews) April 18, 2020
Gatchalian then took a shot at Health Secretary Francisco Duque III's assurance to the public by downplaying the whole crisis.
"Early as Feb, the secretary of DOH kept on saying ang galing niya, na wala pang community transmission. Shouldn't have you taken advantage of that lull?"
Valenzeula City was always on the lookout for approved labs so testing could commence asap.
"We've been watching the list of accredited labs, why? As long as meron lalapit na kame. Nung nalaman namin bigla na ang dami ng labs ngayon, bakit ngayon lang?" he said.
In a recent podcast with ANC, Gatchalian also expressed disappointment with the Department of Social Welfare and Development (DSWD) for its slow response to COVID-19 problems.
He said the DSWD's response was not "tailor-fit" to a pandemic, adding that the DSWD "thinks local government has an infinite number of people and time."
Gatchalian touched on the fact the city had already released around 112,000 relief packs by the time the department only gave 8,000.
He thinks that the social amelioration program was a tedious task given all the requirements that came with it.
He also criticized the department for only allocating P600 million to give P8,000 cash aid to 82,000 households under the amelioration program.
Gatchalian believes that at least 90% of the 186,000 households in the city could have been given funds.
Valenzuela City now has 52 total confirmed cases.