An Indonesian health officer stated that the country's numbers may rise up to 106,000 by July.
The Philippines previously had the most number of cases in Southeast Asia. 
Indonesia surpassed the Philippines' positive cases of the coronavirus disease 2019 (COVID-19) as of today with total number to 6,248 with 631 recoveries and 535 deaths. Yesterday, 407 new coronavirus cases was recorded, taking the total number to 5,923 and surpassing the Philippines's COVID-19 record with the highest number of infections in Southeast Asia.
It is the new highest recorded number of cases in Southeast Asia.
The Philippines currently has 6,087 cases of the virus.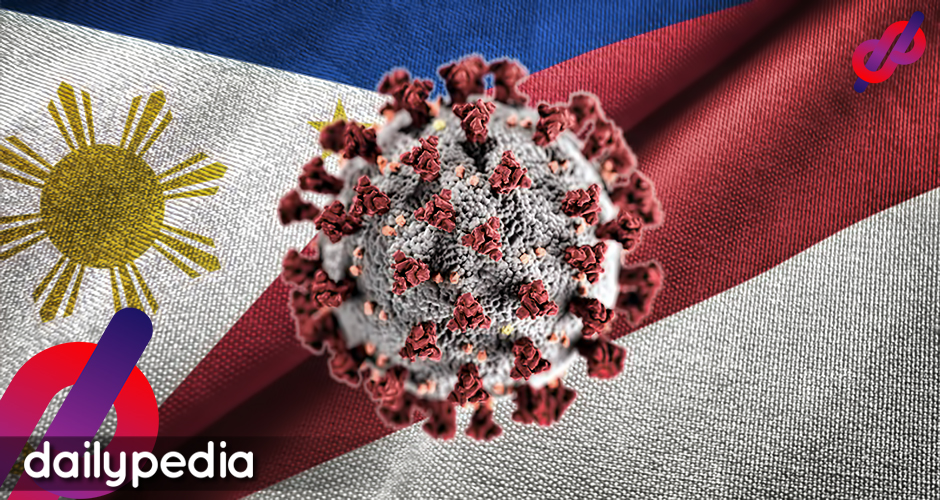 It was announced a day after an Indonesian official revealed that the number of cases in the country could reach 106,000 by July. This was followed by criticism that a low rate of testing has hidden the real numbers and extent of the spread of the virus.
Health Ministry official Achmad Yurianto said that Indonesia has accelerated testing and has conducted 42,000 tests in a day.
"Transmission is still occurring. This has become a national disaster," Yurianto told a televised broadcast. In the same announcement, he reported 24 new deaths, taking the total to 520.
One day before the broadcast of the Indonesian health official, the Philippines had the most number of COVID-19 cases in Southeast Asia and ranked 9th as the country with the greatest risk of the virus.