According to Harvard scientists that have studied the trajectory of COVID-19, an on and off social distancing will be needed until the year 2022.
The scientists claim that COVID-19 will be seasonal, but will have higher transmission rates during colder months compared to other coronaviruses.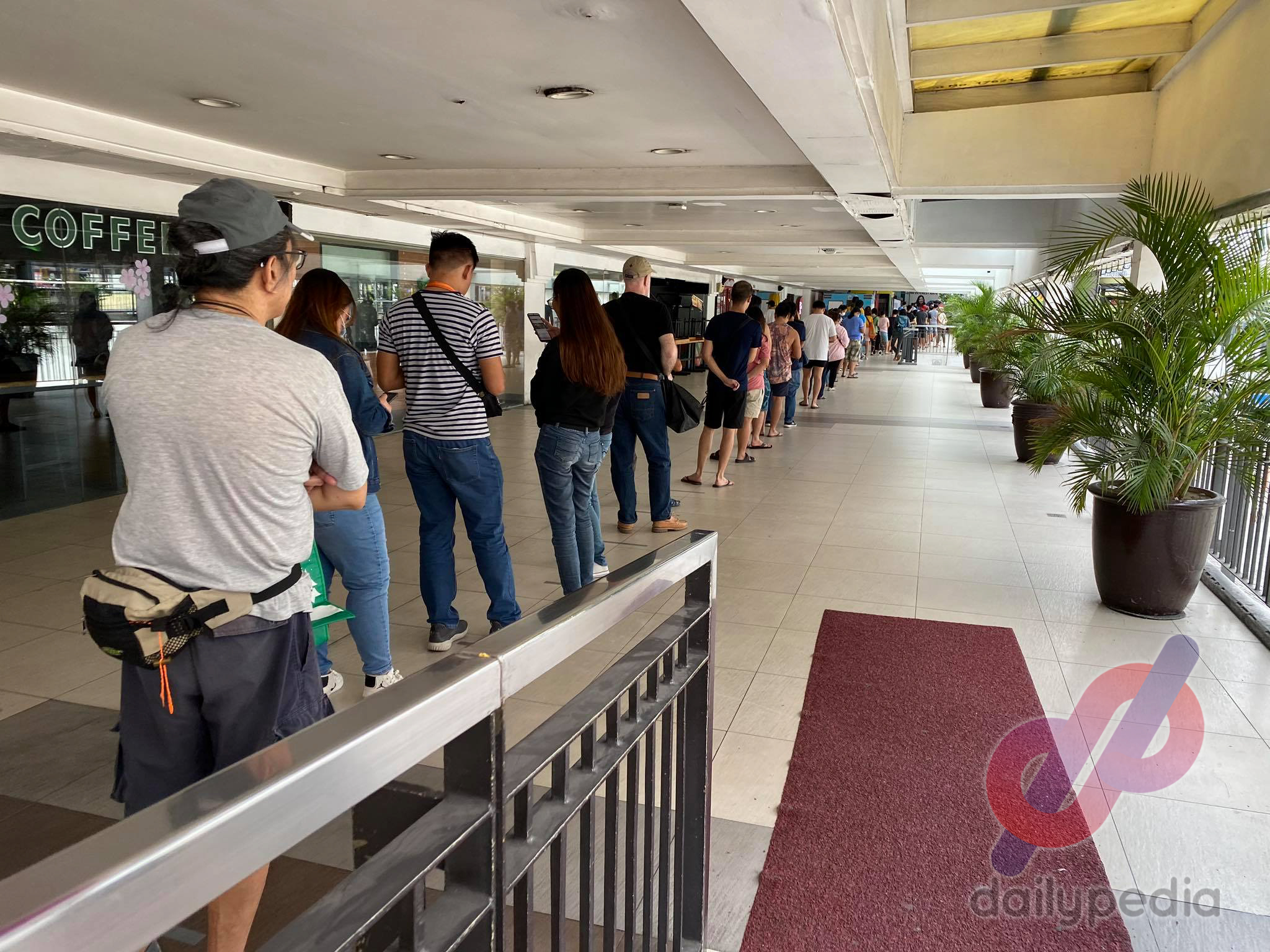 But one thing the scientists are unsure of is how long the virus would exist, and the level of immunity required by the previous infection.
Lead author Stephen Kissler said that a long term social distancing practice is imperative, especially in the US.
"We found that one-time social distancing measures are likely to be insufficient to maintain the incidence of SARS-CoV-2 within the limits of critical care capacity in the United States."
Social distancing is important because prevention is always better than finding a cure.
"What seems to be necessary in the absence of other sorts of treatments are intermittent social distancing periods."
To know when social distancing is necessary to practice again, mass testing should be done.
Until treatments and vaccines are available, social distancing will always be recommended so facilities can have easier load management which in turn will produce a more effective treatment of COVID-19 patients.
Co-author Marc Lipsitch thinks that to a certain extent, infections should happen intermittently so an increased immunity against the virus is established.
Under the model, the entry points out that too much social distancing can't be completely positive as no information is gathered because no one is getting infected, plus no form of immunity is going to happen.
"The social distancing was so effective that virtually no population immunity is built."
Unfortunately, the model has not explored how strong the immunity of a recovered patient is, and how long it lasts.
Similar coronaviruses are able to give a person immunity for about a year, plus the researchers think that a person infected by common cold-causing betacoronavirus can build up some kind of immunity from COVID-19.
The virus isn't going away anytime soon, as immunity won't last long enough nor be strong enough for COVID-19 to die after a wave, which is similar with what happened in the 2002-2003 SARS outbreak.
A vaccine will prove to be the most effective tool to combat the virus, but for now, antibody tests are just as important since these can answer questions about immunity by examining previously infected individuals.
Mark Woolhouse, an infectious disease epidemiologist at the University of Edinburgh, praised the study.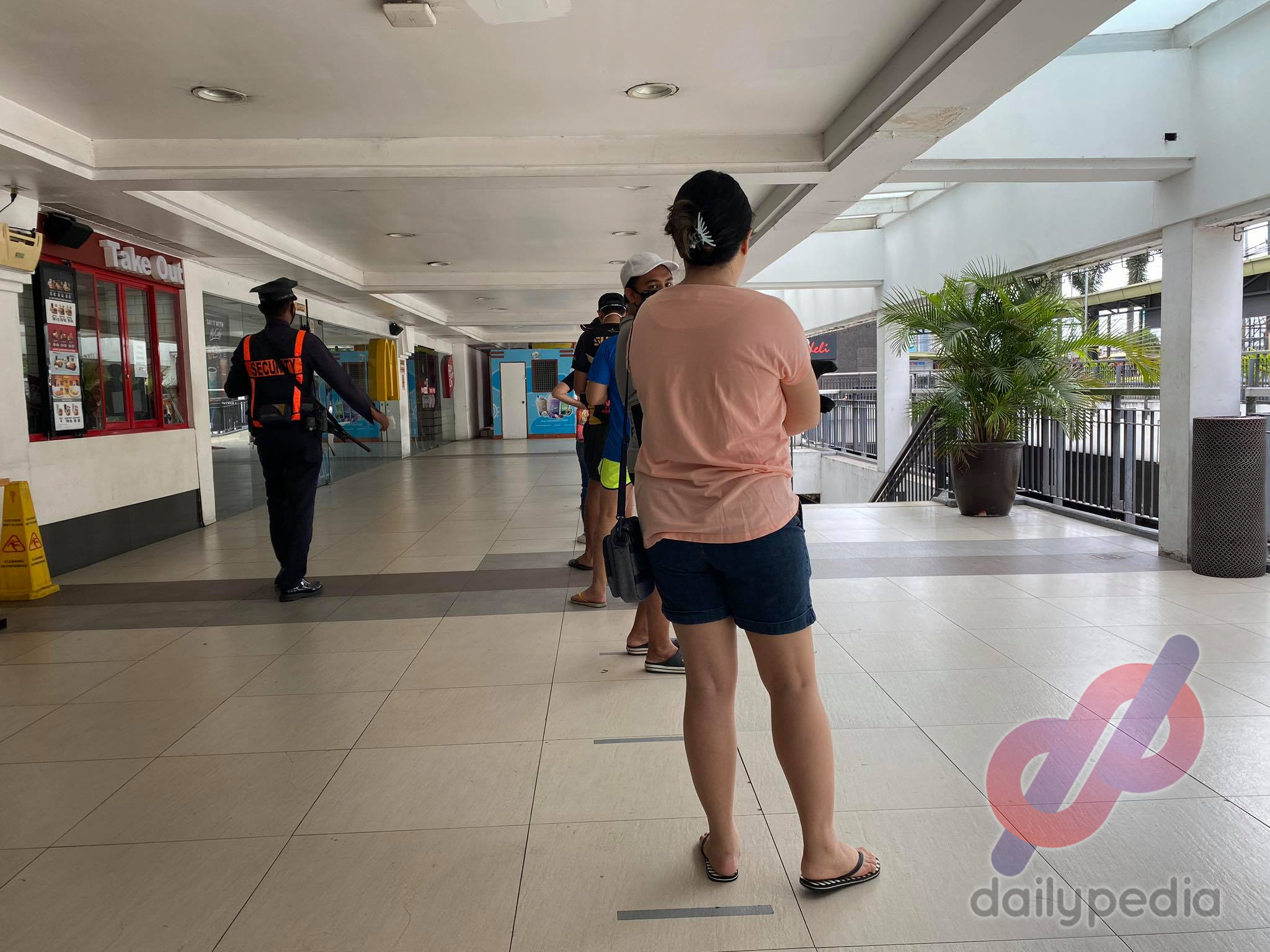 "This is an excellent study that uses mathematical models to explore the dynamics of COVID-19 over a period of several years, in contrast to previously published studies that have focused on the coming weeks or months."
"It is important to recognize that it is a model; it is consistent with current data but is nonetheless based on a series of assumptions — for example about acquired immunity — that are yet to be confirmed," he added.
The best intervention for the Philippines today is to practice social distancing and rely more on testing. However, recent news has suggested that residents in Metro Manila have been so hard-headed as of late when it comes to following enhanced community quarantine protocols.
On Wednesday, Anakalusugan Rep. Mike Defensor, who is also the House health committee vice-chairperson said in a statement that the FDA has cleared a new testing kit from biotech firm Cepheid Inc called the Xpert Xpress SARS-CoV-2, which can detect the virus within 45 minutes.
"These are the same rapid COVID-19 tests now being used extensively in America, including hospitals in the State of New York, which has the highest concentration of confirmed cases.
"We are grateful to the Geneva-based Global Fund to Fight AIDS, Tuberculosis and Malaria and the Philippine Business for Social Progress (PBSP) chaired by Mr. Manuel V. Pangilinan for ordering 160,000 of the tests, and the Asian Development Bank, for ordering the balance of 25,000 tests, all for the DOH," he added.
The DOH will be receiving 185,000 of these kits.
"All 185,000 tests will go directly to the DOH, to be deployed as needed,"
The test kits will be of significant help as the Philippines now has 5,453 recorded cases, the highest in Southeast Asia.