On their YouTube channel, WION (World is One News) took a closer look at the Chinese businessmen who have profited from the coronavirus pandemic.
The top 100 billionaires in the world have lost over $400 billion combined in just two months since the coronavirus's domination.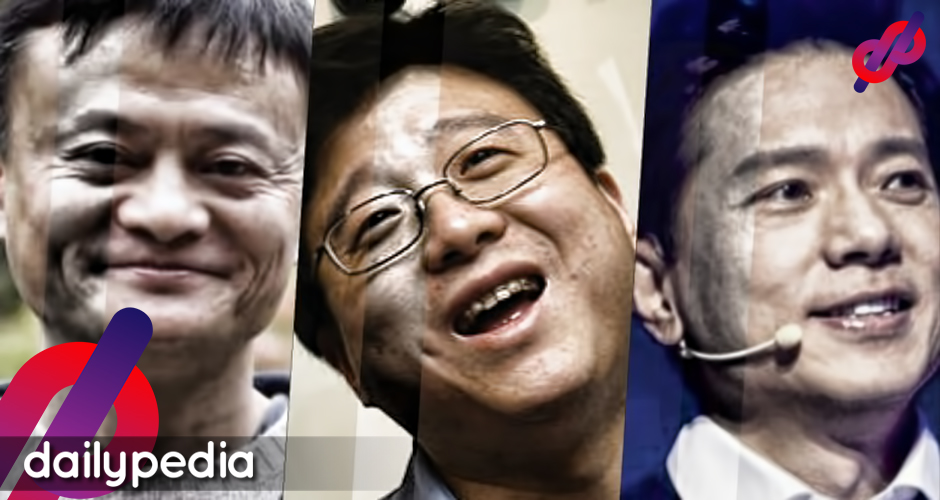 Mukesh Ambani, known as India's richest man, is no longer in the Top 10 list of richest men in the world as his net worth tanked by at least 28% in the last two months. Ambani has been losing $300 million every 24 hours up to this day and is currently the 17th richest man in the world.
The founder and CEO of Oyo Rooms Ritesh Agarwal decided to give up his entire salary for this year since his company's evaluation has dropped from $10 billion to $6 billion. Most of Oyo's customers are from China and the pandemic just ruined that. Additionally, 7,000 Oyo employees in China have now been laid off. Agarwal may lose the title of 'World's second youngest billionaire', and is no longer in the Top 100 richest people in the world as his net worth fell by at least $30 billion.
More Indian billionaires have suffered tremendously because of the virus. Gautam Adani, of Adani the Group has lost $6 billion of his net worth in just two months. Shiv Nadar of HCL has lost a similar amount. Uday Kotak of Kotak Mahindra group has lost $4 billion.
But the biggest loser of them all is Chief Executive of LVMH Bernard Arnault as his net worth has tanked by $30 billion. Another big loser is Amancio Ortega, owner of Zara Group which saw his net worth fall by $17 billion. The former richest man in the world has also lost a similar amount.
Jeff Bezos is still the richest man in the world even after having lost $9 billion if his net worth amid the coronavirus pandemic.
Meanwhile, China has added 6 billionaires to the world's richest list. Alex Xu of Mindray, a company that designs and produces medical equipment and accessories for both human and veterinary use, has gained at over $14 billion in just two months. Mindray supplies nations with ventilators for COVID-19 patients.
Eric Yuan, the founder of Zoom is now worth $8 billion dollars. Two months ago his net worth was just around $3.5 billion. Zoom is a video conference app, and is much easier to use compared to Skype, which is the reason why it is the most popular of its kind.
The founder and chairman of the New Hope, the biggest animal feed producer in China, Liu Yonghao has seen a huge surge in his net worth by $15 billion. He is currently the 24th richest man in China.
One of the biggest, if not the biggest winner is Qin Yinglin, chairman of Muyuan Foodstuff has gained $22 billion more due to the pandemic.
Tencent founder and CEO Ma Huateng, also known as the richest person in China became even richer. His net worth is now at $44.6 billion. The demand for Tencent products is higher than ever as people are quarantined in their homes.
Meanwhile, POTUS Donald Trump has seen his net worth tank by at least a billion dollars and has his hands full with the problems brought by COVID-19 in the US.