Imelda Papin addressed the criticisms she got after singing "Iisang Dagat."
"Iisang Dagat" is a music video initiated by the Chinese embassy aiming to call for unity during the COVID-19 pandemic.
Camarines Sur Vice Governor Imelda Papin hit back at bashers after she drew flack for singing a song which was an initiative by the Chinese embassy in Manila.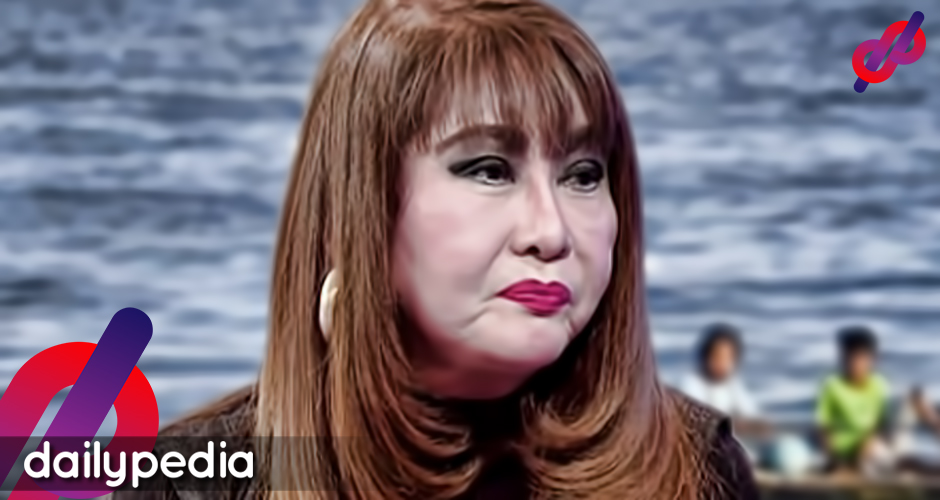 'Iisang Dagat (One Sea)' supposedly aims to call for unity and the video showed what China did to aid the Philippines when it comes to fighting the coronavirus disease 2019 (COVID-19) pandemic.
Papin became the center of criticism as the song was released while reports came out that China continued its reclamation activities in the West Philippine Sea.
China's instructions to point a radar gun at the Philippine Navy ship in the Philippine waters and declaring parts of the Philippine territory as a part of Hainan province prompted the national government to hold a diplomatic protest against Beijing.
Netizens didn't pass on the chance to slam the singer and call her a traitor.
In an interview with GMA News TV, Papin said that calling her a "traitor" is not right as she only did it to help everyone.
"Hindi puwede maging traydor ang isang Imelda Papin. Hindi naman tama na sabihin iyon. Hindi naman nila ako binayaran. Ako po ang pinakiusapan, at ang intensyon ng kanta ay para magtulungan tayong lahat,"
She added that she had no clue about China's propaganda regarding the matter.
"Hindi ko alam na iyon ay propaganda nila. Puwede natin ilayo roon sa issue. Kung alanganin tayo, bakit natin tatanggapin?"
The song was written by the Chinese Ambassador to the Philippines Huang Xilian.