A netizen got accused of being arrogant after she posted food photos of the things she cooked during the enhanced community quarantine.
The coronavirus disease 2019 (COVID-19) has brought so many different kinds of challenges to not just Filipinos, but people all around the world. People are trying their hardest to stay healthy and fed even if their resources are slowly depleting.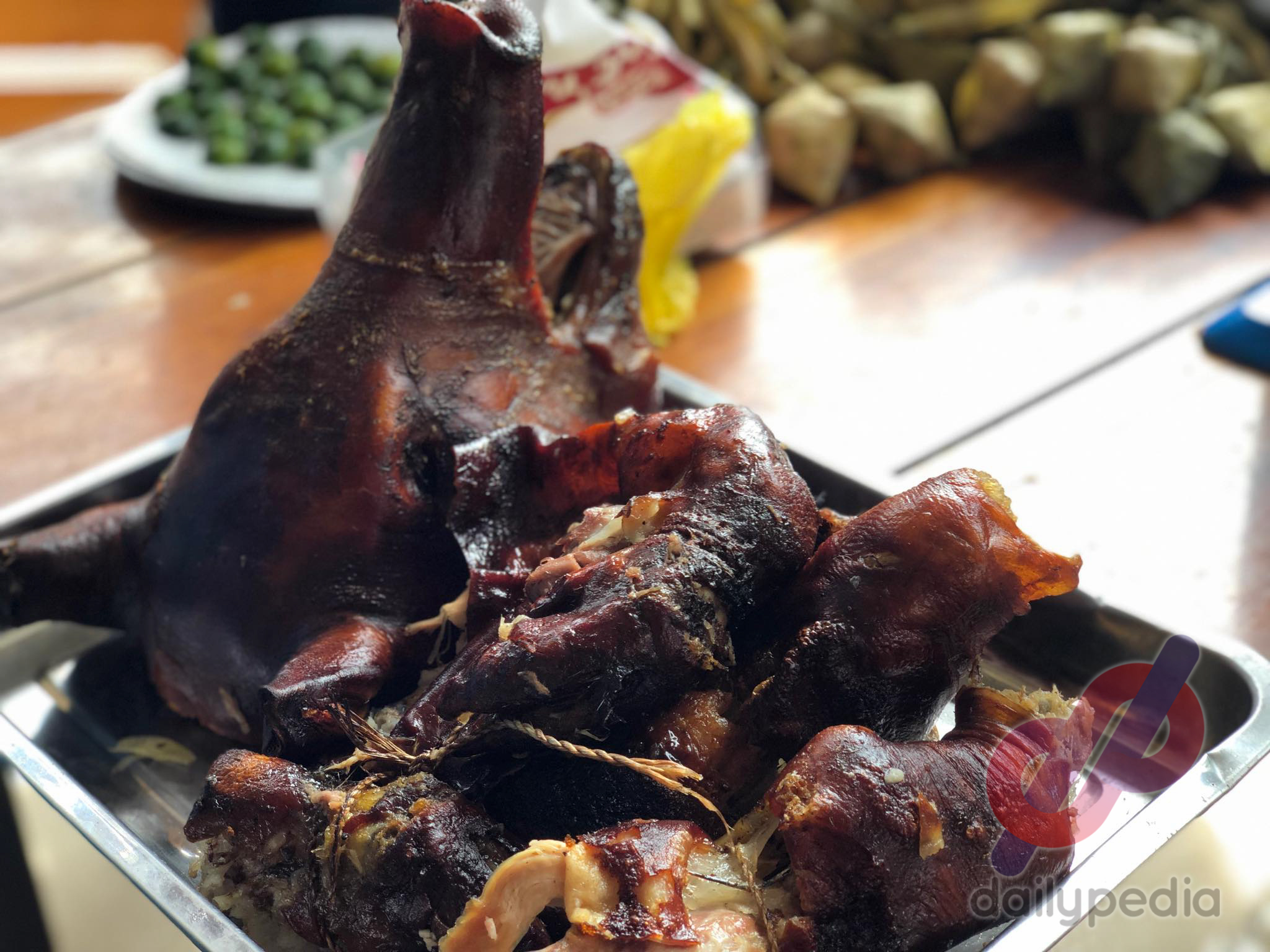 The problems regarding the virus are nowhere near over, but a netizen never thought that she'd be accused of bragging her privilege just because of a simple act such as posting food photos.
Jha DC Espadon S posted screenshots of a conversation with a Facebook friend. This person messaged her and asked her to refrain from posting too many food photos because a lot of people are suffering from hunger.
"Sana hindi ka na nagpopost ng mga pagkain na niluluto mo. Madami nagugutom na tao ngayon. Makiramdam ka naman. Di naman kailangan ipost pa para ano manginggit? Sorry ha parang ganon kasi eh," this person suddenly told Jha.
Jha replied that the reason why she's posting food photos so that people will also have an idea what to cook during the enhanced community quarantine. She added that it's not her intention to spark envy from others.
"I'm sorry pero di ko kasalanan na nagugutom yung iba," she wrote.
But the other person didn't budge as they still asked her to delete the food photos. "Kasi ikaw you have a lot of means pero yung iba walang wala? Magisip ka nga."
"COVID-19 po ang kalaban natin hindi kapwa Pilipino," Jha said.
Singer Angeline Quinto also suffered from harsh accusations after she posted an array of fresh fruits, vegetables, fish, and meat that she received as gifts.
The conversation ended with the person calling Jha arrogant. The post now has more than 7,400 shares on Facebook.