In a statement, the Department of Labor and Employment (DOLE) said efforts are now being made to have Elanel Egot Ordidor, a Filipina caregiver in Yunlin County, Taiwan deported for her alleged attempts to "discredit and malign" President Rodrigo Duterte and "destabilize the government."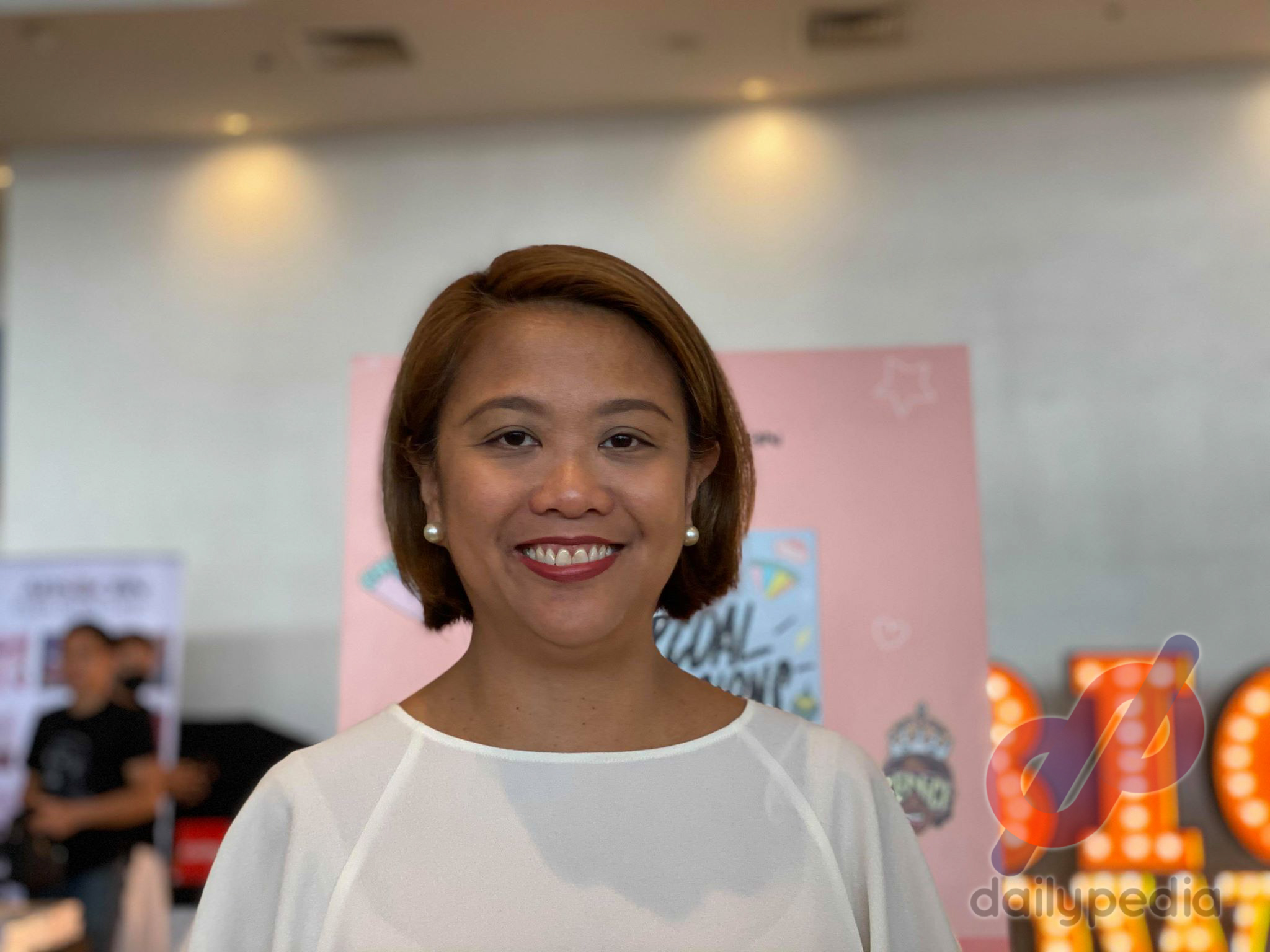 "We are constrained to act for the deportation of a Filipina working as [a] caregiver in Taiwan for the crime of cyber libel for [her] wilful posting of nasty and malevolent materials against President Duterte on Facebook, intended to cause hatred amidst the global health crisis brought about by the COVID-19 pandemic," said Labor Attaché Fidel Macauyag on Saturday, April 25.
On April 20, representatives from the Philippine Overseas Labor Office (POLO) in Taichung caught up with Ordidor "to enlighten her that her actions amounted to a crime for which she might be prosecuted both in Taiwan and the Philippines," Macauyag said.
Ordidor promised she would delete all the videos regarding the current administration and its supporters, and would not do it again. Ordidor also promised she would issue a public apology on the same day at 9 pm.
"It has come to our knowledge that Ms. Ordidor is using several social media accounts, among which are 'Lenale Elanel Egot,' 'Mha Lan Dee,' 'Linn Silawan' and 'Hampas Lupa,' and [she] has a group organized to discredit and malign the President and destabilize the government," Macauyag said.
POLO had talks with Ordidor's broker and employer to have her deported "on the basis of the gravity of [her] offense under Philippine Law," What Ordidor did can be considered as cyber libel under the Cybercrime Prevention Act or 2012.
Senator Nancy Binay went on Twitter and reminded the DOLE that OFWs rely on them heavily. For the agency to do something like this just to impress other nations is just unacceptable.
Paalala lang po sa mga labor attaches na kayo ang kanlungan at sandigan ng ating mga OFW. Wag maging Bagong Makapili sa harap ng mga bagong bayani.https://t.co/KBbLxUMgxF

— Senator Nancy Binay (@SenatorBinay) April 26, 2020
Binay gained a lot of new fans because of her tweet.
louder @SenatorBinay lagi na nila ginagawa yan, wlang matinong plano against covid pero mabilis ang action sa mga kritiko

— Quency (@quency_martinaC) April 26, 2020
Gusto ko na si Nancy.

— getalife (@calling_houston) April 26, 2020
https://twitter.com/revealthetrolls/status/1254287214562799616?s=20
https://twitter.com/J4CK45TR0N0M3R/status/1254282300897910786?s=20
Based on her video, Ordidor seemed really frustrated but never resorted to expletives.
My disgust, especially to DOLE who would take time to persecute our OFWs who simply found her voice to speak out, against what she see is wrong with the governance.

Your advice or paalala sums it all. Nakakahiya ang DOLE.

— AkoNgaSyLico 裏科 #ProtectChelDiokno (@SyLicoNgaAko) April 26, 2020
This is comparable to the suppression of free speech in China, according to one netizen.
Parang China na pala tayo. Gagawin at gagawin lahat ng gobyerno na patagimikin ang mga kritiko ni Duterte. DOLE mahiya naman kayo. Huwag kayong magpagamit!

— André C (@JAndreRC) April 26, 2020
The DOLE should be doing other than things rather than going after a caregiver whose only intentions were to speak out her opinion.
Very true! Dapat pinaghahandaan ng DOLE is the looming increase in unemployment that comes with the economic crisis.

— Jenne Foch (@jenmols) April 26, 2020
Constant criticisms are being hurled at President Duterte for his approach in COVID-19 responses, which have been proven to be ineffective.
DAPAT KASI KAY DUTERTE MAG ISIP NA SYA KUNG BAKIT DUMARAMI NA ANG NAGAGALIT SA KANYA. HUWAG NILANG ISISI SA MGA TAONG PUMUPUNA SA MALI NILA. BAGKUS MAGING SANGKAP ITO PARA MAPA BUTI ANG TRABAHO NILA.

MAG SIMULA MUNA SYA SA PAG MAMAHAL SA BAYAN AT SA PILIPINO.

— Machong Dancer (@TabogoJoseph) April 26, 2020
@SenatorBinay please help this OFW, she is unfairly persecuted by her own govt for having an opinion & a criticism for this govt. MAY FREEDOM OF SPEECH PO TAYO. Hindi po destabilisation yun. These OFWs work hard for this country – bakit sila binubusalan ng gobyerno?!?

— MrsHan (@MoxieLi) April 26, 2020
Freedom of speech/expression has it's meaning and power when you allowed to use it, even it is hurtfull and tough to listen the content of it. That is my understanding of freedom of speech/expression.

Hindi lang ito para sa masasarap pakinggan! So, dutae cannot handle the truth!

— ivy krabye (@ivykrabye) April 26, 2020
Meanwhile, Manila Economic and Cultural Office (MECO) chairman and resident representative Angelito Banayo has apologized to Taiwan's Ministry of Foreign Affairs (MOFA) for the statement released by a Philippine labor official seeking the deportation of a Filipina caregiver who was critical of President Rodrigo Duterte.
"When I learned about the press statement issued in Manila, I immediately got in touch with the Ministry of Foreign Affairs to apologize for the wording of whatever statement it was that talks about deportation," Banayo said in an interview on ABS-CBN News Channel.
"…Deportation is the sovereign privilege of the host country. nothing we can do about their decisions on deportation," he added.
There are others who actually posted much worse things than Ordirdo.
Pas Panaligan, also know as Echo d' Squirrel, has been getting a lot of attention as of late for his expletive-filled rants against President Duterte and his supporters.
He calls DDS as "ULAGANG TAENG LAMIG", and refers to the president as 'DUTAE'.
In one of his recent videos, he shared that he has been getting threats from the DDS, but he doesn't care and continued his rants on Facebook.
https://www.facebook.com/echo.d.squirrel/videos/513016166286849/