Learning that you are human immunodeficiency virus-positive (HIV) can be one of the most difficult experiences a person may go through in life.
You may feel scared, sad or even angry and this is fine as it a natural part of coping with something that can be life-changing.
But HIV doesn't have to stop you living a long, happy and fulfilling life, according to a gay man living with HIV for eight years now.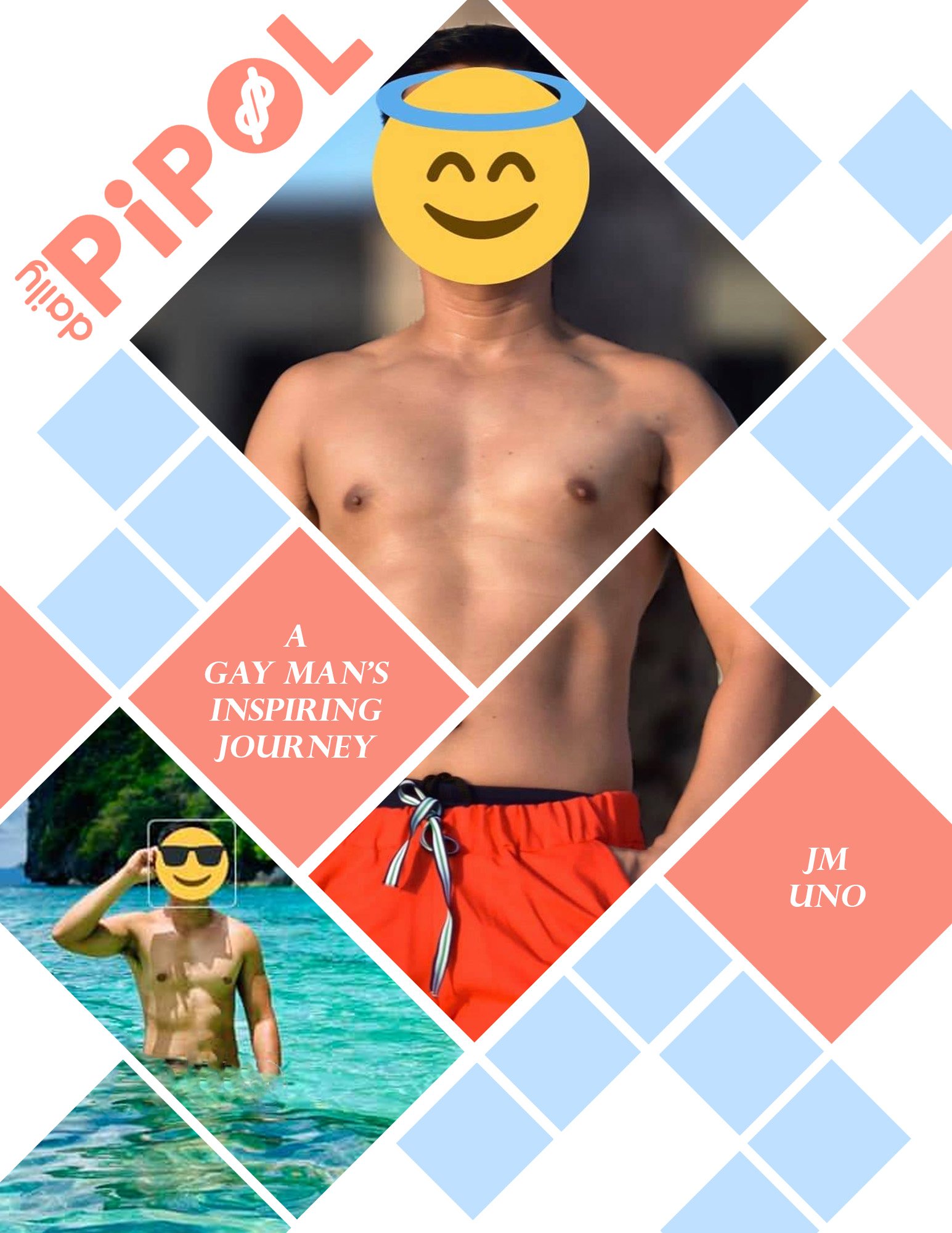 Forty-year-old JM Uno, not his real name, noted that with the right treatment and support, it is possible to live as long as the average person.
In an interview with DailyPedia, Uno said HIV became the primary source of his strength and inspiration to move forward.
"To be honest, acceptance is the key. I committed mistakes in the past but I did not let HIV ruin my dreams," he noted.
Uno, a senior executive in a private firm in Manila for more than 10 years, said his career got even better despite being an HIV positive "because I made it happen."
According to Uno, he tested HIV-positive in April 2012.
"Before that, I have almost zero background about HIV. I only have very limited information about HIV," he said.
Uno shared that he first learned about the deadly virus when he came to see a doctor in 2010 for a treatment of herpes zoster or shingles.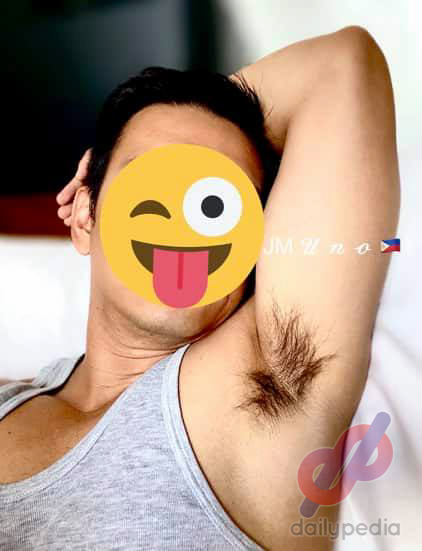 "While being treated for shingles, I was advised by my doctor that I should get myself tested for HIV. I learned that it (shingles) was one of the opportunistic infections of HIV. That's the first time that I feared HIV. I never thought that HIV is true. As a discreet gay, I was not actually consistent with using condoms during sex," he narrated.
"Admittedly, it was a lapse in judgment and I really lacked knowledge about how HIV is transmitted. I didn't know that I can also get it from someone who looks healthy, handsome, fit, etc. Although the doctor told me to have myself tested, because of fear, I didn't do it. I became busy with work. Between then and 2012, I was not sexually active because I was pre-occupied with my work," he added.
Uno said it was in the middle of 2011 when he started to experience "on and off fever at night, persistent diarrhea, and began losing weight."
"It didn't occur to me that these were symptoms of HIV. I totally have forgotten the advice of the doctor who treated me for shingles. One time, when the fever was so high and I experienced chills, I brought myself to a hospital where I was confined for pneumonia. For the second time, another doctor asked me to submit myself for HIV screening. I was told that it's not common for my age (32 at that time) to have pneumonia. Then we talked about HIV and she sort of interviewed me if I had risky behaviors," he said.
"I promised the doctor that I will submit myself to HIV screening as soon as possible. After I was discharged from the hospital and regained my health, I convinced myself that I didn't have the virus. I was still in denial at that time. However, I experienced the same symptoms after six months: low-grade fever at night, persistent diarrhea, rashes, loss of appetite, weight loss, and sweating at night," he went on.
"More than that, I was always tired especially at night and I experienced difficulty in breathing. That time, I was already reading articles about HIV/AIDS on the Internet. It became clear to me that HIV is real. I told my mom about this and I asked her to accompany me to a clinic for HIV screening. I was not able to see the result. I was only informed that the result may take a while because the specimen will be sent to San Lazaro Hospital. I knew it then that I am HIV positive based on the several articles that I read," he added.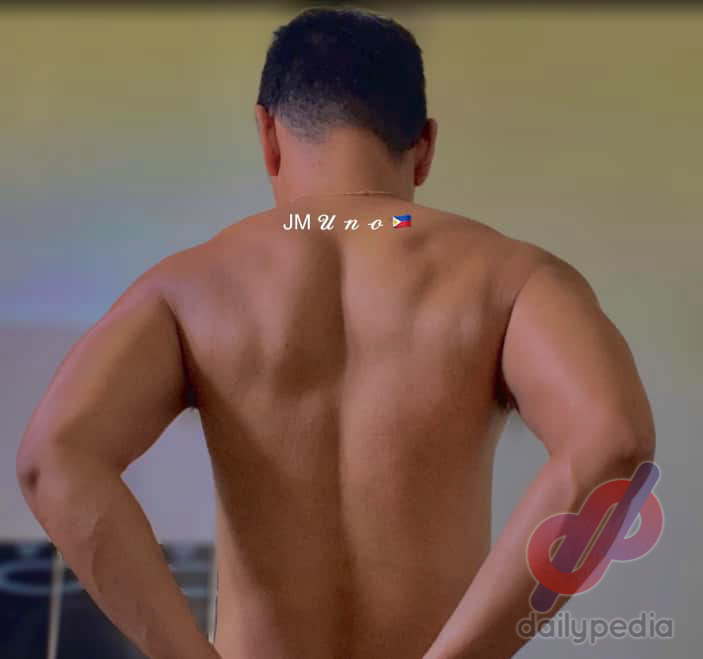 Uno noted that when he found out that he's an HIV positive, he "was badly sick already."
"I have fever for many days already. Few days after the test, I was again hospitalized for pneumonia. It was bad because I was intubated and put on a respirator. I thought that I would not make it. I almost didn't make it," he said.
"After a month in the hospital, I was referred to San Lazaro. There I found out my baseline CD4 was 4 and I was immediately enrolled in antiretroviral therapy. Since then, I embraced the fact that I am HIV positive and that I will be taking meds for life," he added.
In a matter of 12 months of taking medicines, Uno said his CD4 cells went up from four to 412 and his viral load was less than 34 copies or undetectable.
"I gained weight and my confidence. The color of my skin (became better)," he noted.
HIV kills CD4 cells. Healthy adults generally have a CD4 count of 500 to 1,500 per cubic millimeter.
CD4 cells are white blood cells that play an important role in the immune system, which is your body's natural defense system against pathogens, infections, and illnesses.
Uno suspected that he may had contracted the virus from his "usual partner and not boyfriend" between 2008 to 2010.
"I learned that he died of pneumonia in 2013," he said.
Uno noted that the love and support he's getting from his family was what strengthens him.
"My family is the reason why I am still here and stronger than ever. Only my family knows about my status and they are very supportive of me," he said.
"At first, they know nothing about HIV. My mom was given HIV 101 at San Lazaro Hospital. I am lucky, I did not experience stigma and discrimination in my family. It helped me recovered from that near-death experience," he added.
Uno hoped that by sharing his story, he can help educate people about HIV as well as reduce stigma.
"As a matter of fact, because of what happened to me — the lack of education about HIV, I joined Twitter to help others," he said.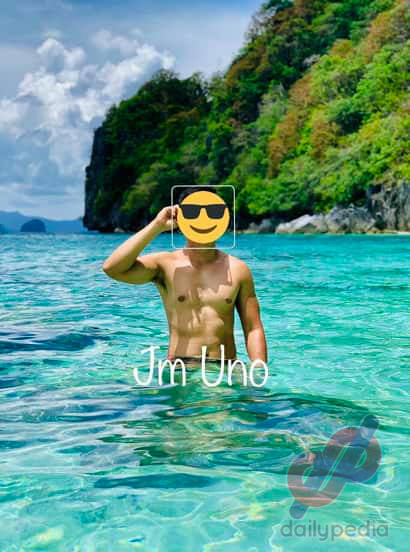 "In my own little way, I reach out to people by letting them know my stories," he added.
Uno noted that proper knowledge of HIV or AIDS can help save lives and end the stigma and discrimination.
When asked for his advice to those who are at risk of HIV infection, Uno said: "get yourself tested regularly because knowing your status can save you a lot of troubles."
And for other people living with HIV, he told them to be strong.
"May you find the strength that you need to accomplish your dreams. HIV is a virus but you are stronger than the virus. Do not ever think that because you have it, you are no longer normal or you can't live a normal life," he said.
"Manage your fears, live healthily, follow your treatment, monitor your CD4 and viral load regularly, and live your dreams. You need to get going," he added.
I'm 40, HIV+ for 7 years, on LTE for 7 years, and UD for 6 years.

My CD4 baseline was 4 and 400+ (23%) after 6 months up to now.

Overall, my life is BETTER today than yesterday. Nothing is impossible.

I am in full control. Live life POZitively!

… and how about you? pic.twitter.com/6FY1AKgChi

— JM 𝓤 𝓷 𝓸 (@JMAbril_UNO) July 29, 2019