House Speaker Alan Peter Cayetano has gone on record saying that ABS-CBN was biased towards certain candidates back in the 2016 Vice Presidential elections. The franchise renewal of the broadcasting company has been stalled mainly because of Cayetano.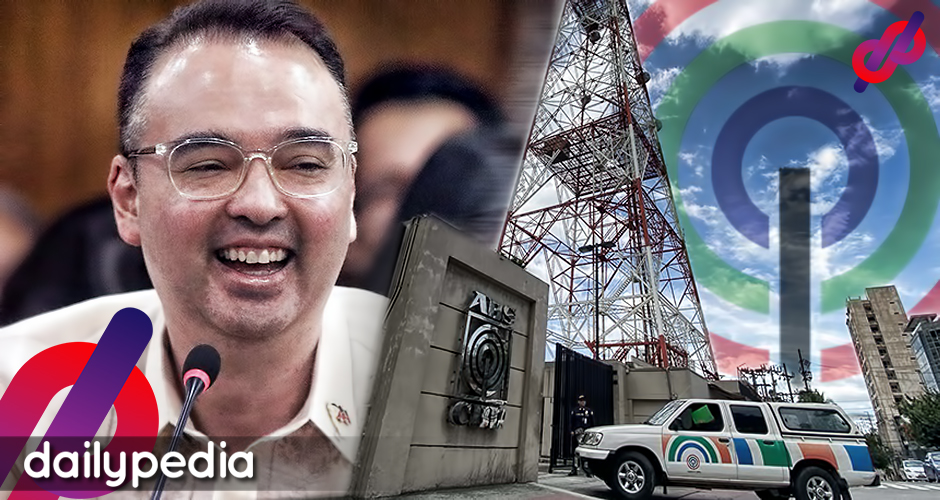 "Can anyone honestly say, after watching the coverage of the network during the 2010 and 2016 elections, that ABS-CBN did not take sides and favor any candidate? Or that personalities and politicians, who through the years have had strong affinity with the station, do not receive undue advantage during campaign season?" 
Cayetano added that a hearing regarding the franchise renewal wouldn't really make sense right now.
"It is primarily for this reason that we do not see the urgency of a hearing at this point. It will be tedious, contentious, and it threatens to drain the momentum that has allowed the 18th Congress to accomplish so much."
People are calling Cayetano a hypocrite since he benefited from getting exposure from the company as well.
Maalaala Mo Kaya back in 2010 did a special on Cayetano's late father Sen. Rene Cayetano. Columnist Boo Chanco also added that ABS-CBN even gave Rene a show which really helped the public get familiar with his kids which they used a stepping stone for them to get into politics. Cayetano himself was also a guest for Gandang Gabi Vice in 2013 when he was a re-electionist senator.
After stalling on ABS-CBN's franchise renewal and calling the network biased, Cayetano has now made headlines when he recently said that ABS-CBN deserves fairness. This came after President Rodrigo Duterte claimed that he was accepting the company's apology for failing to air his ad during the presidential elections.
Cayetano told reporters in Taguig City that the President is a very forgiving man.
"I'm very happy na napatawad na ng ating Pangulo because I've always told you, he's a spiritual person, hindi lang siya religious. And he's a just person."
This acceptance of the President according to Cayetano will increase the chances of the Congress to allow the NTC to give ABS-CBN the provincial authority to continue operating,
"I think it strengthens our position that NTC should give them provisional authority within their rules to operate."
Cayetano once again says that the process will nothing be short of fair to the company.
"'Yong mga gustong ipasara ang ABS, ako na ang nakikiusap, hintayin natin 'yong hearing para fair. Sinasabi natin naging unfair sa Duterte camp ang ABS, (so) let's not be unfair to ABS. Let's not do unto others what we think they did unto us."
The Committee on Legislative Franchises will be conducting hearings when the month of May arrives. Congress will be adjourning on March 14 for the Lenten Break.
"Walang dahilan magsarado ang ABS, unless hindi ma-grant ang franchise. So while we're deciding, walang dahilan na magsara."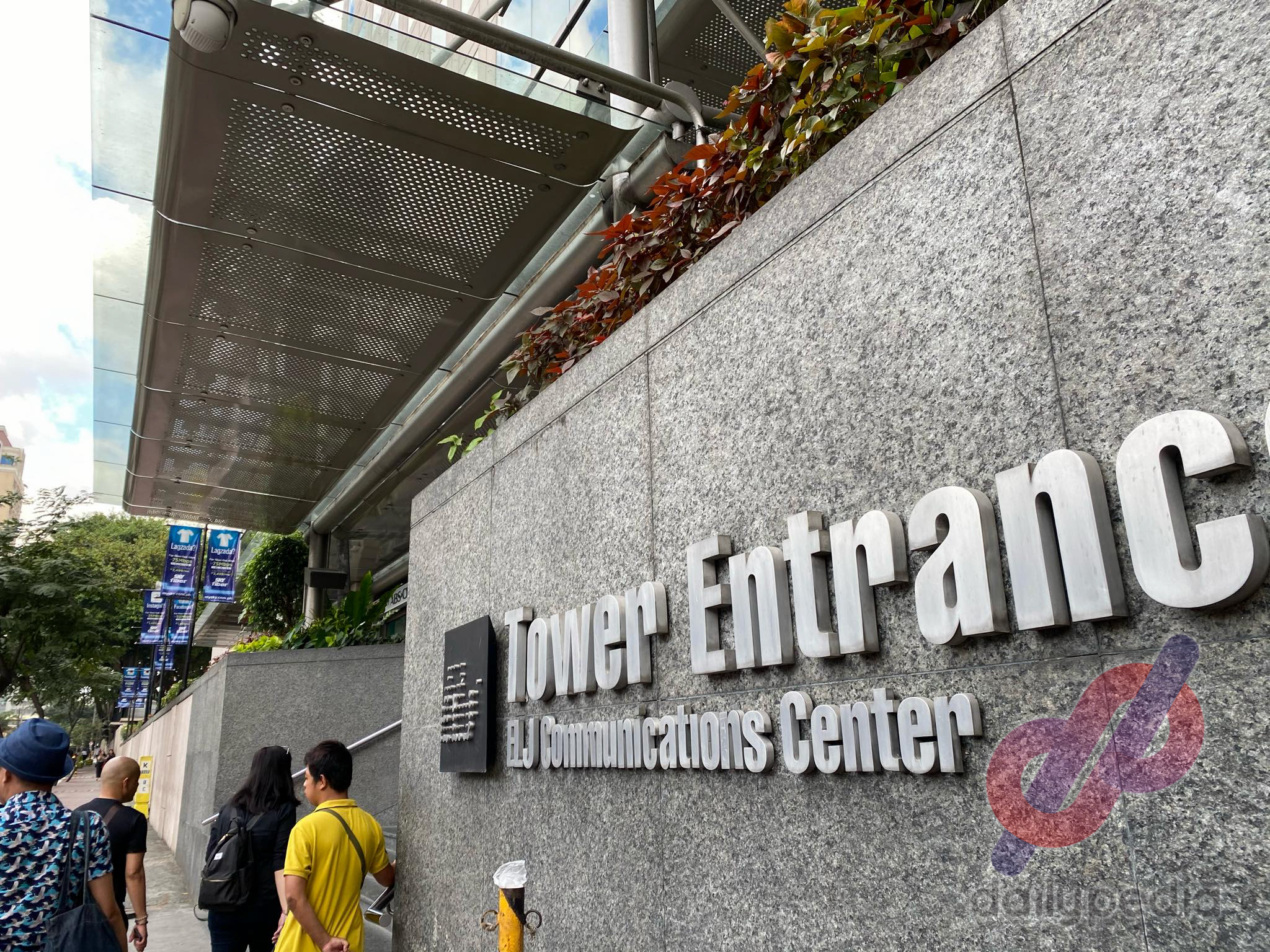 Cayetano concluded saying that this is all about ABS-CBN, and that a lot of things may happen if the franchise is not renewed.
"Ang message ko lang, we're not taking any chances here. But nor are we letting ABS off the hook just like that. Because it's not about the President. It's really about the responsibilities of a network if we give them a 25-year franchise."
Cayetano was Duterte's running mate in the 2016 elections, but got pummeled by Vice President Leni Robredo in the polls. In 2017, he was appointed as the foreign secretary, but decided to leave that position in order to run as congressman and vie for the top post in the House of Representatives.